City Steam Draughts by The Dozen, Part 2
All Purchased at City Steam Brewery Café
If you would really like to read the other half of these hastily written 12 City Steam draught reviews, have at it.
Here are six more.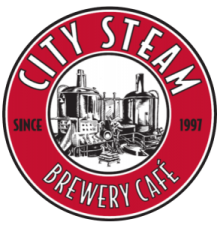 Careless Love
1 draught pint, $5.50, 7.2% ABV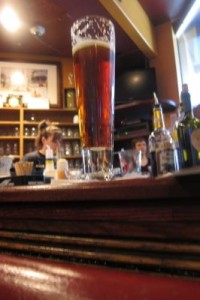 I've seen this beer alternatively described as a Biere de Garde and an American Strong Ale. I've also seen dudes argue about whatever distinction there is between the two while I slink away, trying not to be seen.
Careless Love is an interesting beer; slightly fruity, slightly sweet, sort of "Belgiany" (if that's a thing), yet with an American ABV. The esters here are definitely prominent, but so is oak and perhaps a little funk even. It's a mess, but a controlled mess.
City Steam Says:
Almost a cult favorite in these parts. Inspired by the strong, malty farmhouse ales of northern France. Aged on oak and unfiltered, it just keeps getting seductively better as time passes.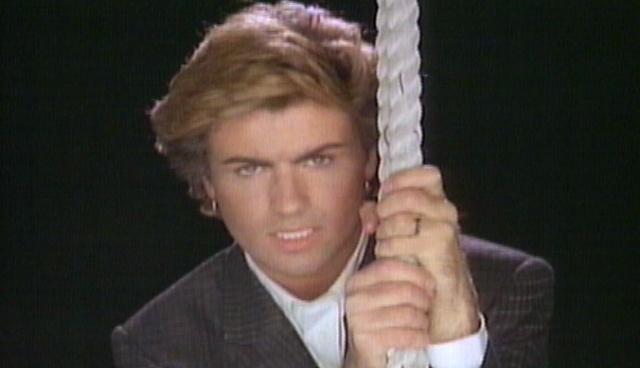 Y'know… what does "almost a cult favorite" even mean? Isn't that the sort of thing that either IS or ISN'T? I don't know about this beer, man.
And besides, its name makes me start singing "Careless Whispers" and for that alone I should hate it.
But I don't. It's almost a cult classic. It's sort of oak-aged, but not really. It's has the saison ester thing going on, but it's also malty and higher ABV. Oh I don't know. And I'm not sure City Steam does either.
Overall Rating: B-
Rating vs. Similar style: C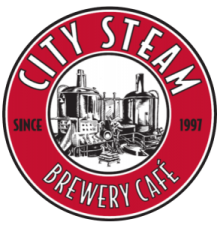 Bootleg Black IPA
1 draught pint, $5.50, 6.5% ABV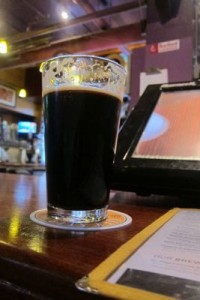 Hey, this was brewed in 2014. And only once. In 2014. So I'll keep this as brief as possible.
The black/Cascadian IPA battle fascinates me. I happen to like them, but can appreciate those who don't. They are totally a nonsense "style" – absolutely. But to people who like them, like me, they can be delicious. To people at City Steam… who knows.
City Steam Says:
Guest brewed by Mr. Jeff Boot, using a ridiculous amount of hops.
I don't know Mr. Boot, but I bet he and Mr. Page at City Steam would faint at what is now considered "ridiculous amount of hops" in 2016. It's probably ten times what they thought just two years ago. Hell, people are dropping ninety bucks on cases of trub beer now.
Overall Rating: B
Rating vs. Similar style: B+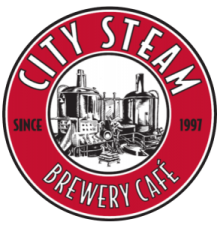 HODA IPA
1 draught pint, $5.50, 6% ABV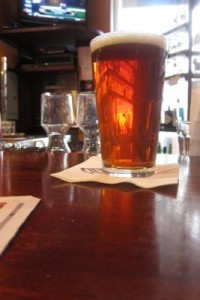 Another old beer that I doubt will make its return. The HODA IPA is as old as Yoda and these days, if you IPA tastes like it's from an original IPA recipe from 1892, you should retire it.
I have no idea what this HODA has to do with Hoda from TV, but there was this. I seem to recall getting an explanation of "HODA," but I've long since forgotten.
Do you want to see something else old-fashioned? I was poking around City Steam's site and found this page. This really, really weird page of what appears to include some old scanned photos of women in outfits drinking City Steam's beer. I don't know about y'all, but I find this whole thing a bit creepy. Why are these pictures there? Why are they ALL women? Why are they so… "Friday night Dateline flashback photo-album style?"
City Steam Says:
An old fashioned, big and brawny India pale ale. Hopped predominantly with Northern Brewers, for an interesting, herbal, slightly minty finish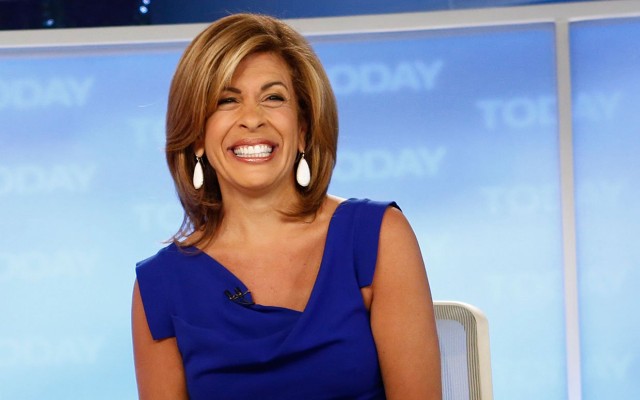 Yeah okay, whatever. This IPA was probably decent before IPA's became a whole other animal. Now it's just boring and bland and, well, like most of pre-2016 City Steam ales and IPA's.
I'm still stuck on the weird photo album. Those pictures deserve to be on the website of a roadside diner in rural Arkansas. Not a busy and successful brewpub in Connecticut's capital city.
Overall Rating: C-
Rating vs. Similar style: D+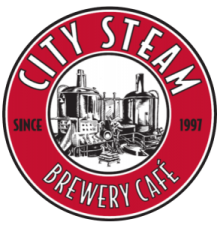 White Wedding Wit
1 22 oz pour, $5.50, 4.8% ABV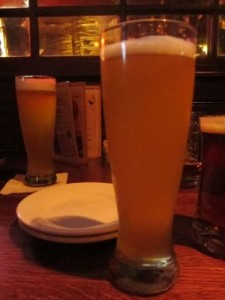 Hey little sister, what have you done?
Hey little sister, who's the only one?
Hey little sister, who's your superman?
Hey little sister, who's the one you want?
Hey little sister, shotgun
I'm not sure anyone wants to shotgun a witbier, but some idiot has probably done it. Man, I'm getting a little tired of these City Steam "reviews" of beers what are proably long gone from any rotation.
City Steam Says:
A cloudy, unfiltered ale that is a untraditional marriage of German malt, American wheat beer yeast and Belgian style spices..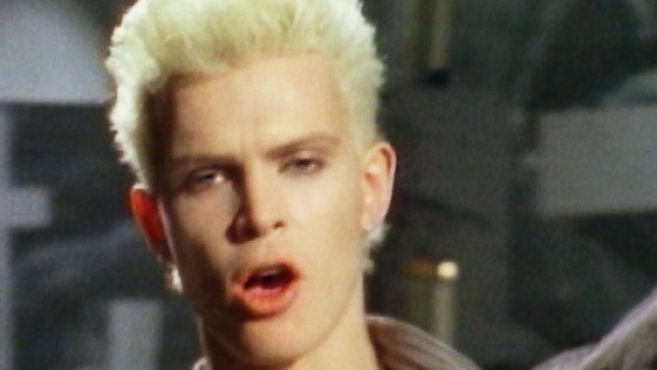 I first had this probably in 2011 or so and it was my first real wit. (I assume I had Blue Moon previously). I remember saying to my friends that night (I happen to remember they were Rob and Yvonne) that I hated this beer. The spices and the yeastiness of the unfiltered beer. It just wasn't my thing.
But you know what? I've had it since (or at least another City Steam wit) and they are all pretty good. So there.
Overall Rating: D, but not really.
Rating vs. Similar style: C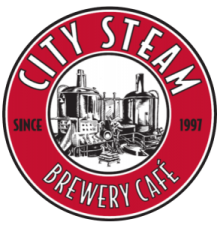 The Ox and The Fox
1 pint, $5.75, 4.8% ABV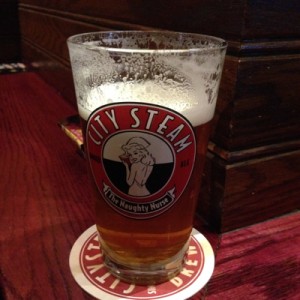 Ah, the ol' English bitter. You just don't get enough of them these days. Of course, City Steam being a brewpub and not a brewery, it just makes more sense here. I'm sure some of CT's newer breweries are doing them, but of the "established" breweries? You know, the ones tha thave been around for longer than a year? I can only think of Firefly as one who's done a true bitter.
Does that make me bitter? No, not really. It's not like I'd chase an English bitter across the state. But I will enjoy a good one from time to time.
City Steam Says:
[They actually had a little blurb on the menu when I had this, but I can't find it and no one cares. Bottom line: English bitter.]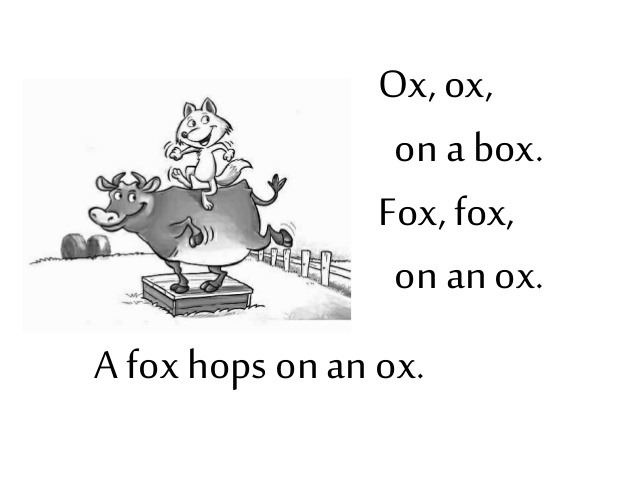 My son is learning how to read these days. It's pretty neat to be part of that development.
Overall Rating: B
Rating vs. Similar style: C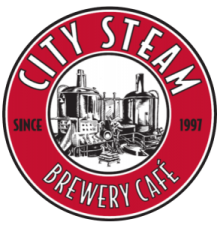 Conway Twitty DIPL
1 pint, $5.75, 7.2% ABV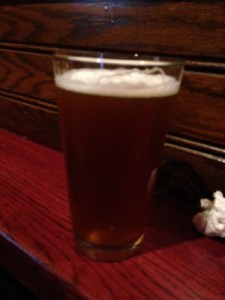 I won't pretend to be an expert on the "double India pale lager" style. I've only had a couple in my life and frankly, I don't love them.
I'm also not much of a country music expert, though I did recently watch an "American Masters" about Loretta Lynn on PBS… mostly because Jack White told me she was important and I should learn to appreciate her honest lyrics. Yes, that's right, I do what Jack White tells me to do.
But I know that City Steam's Conway Twitty is a DIPL and that he was a country music star. As for the beer? I don't really know. It was weird. Fortunately, we have the genius of Untappd to help us out.
I always defer to the experts. Enjoy:












Overall Rating: C
Rating vs. Similar style: C
City Steam Brewery Cafe
CTMQ's City Steam Brewpub Reviews
Back to CTMQ's Connecticut Beer Page
Back to CT Breweries page