Depending on one's definition of "major," that is. This summer has been quite a whirlwind for me and this site.
To wit:
I was featured in the New York Times
I helped raise over $30,000 for the SMSRF
I completed the Sky's the Limit Challenge with Damian
I completed the Roadfood "Eat Before it's Too Late" list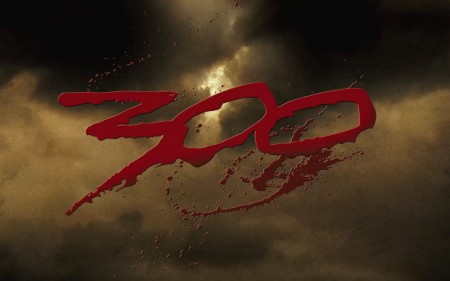 And those are all fantastic. But I'm about to go to my 300 Connecticut museum this weekend. And sure, some can argue that my 300 is more like 292 or whatever, but since this is my website, it's my 300. I could say that 300 represents the general halfway point, and it does… but not really. If only to have another celebration around 350 or so.
(The point being, "museum" is more of a loose definition than you realize and how one counts these things is fairly arbitrary. But since I'm the only loon doing it, my list and rationale for it stands.)
I'm keeping the location quiet for now, but rest assured the whole family will be joining me – at the museum AND at the celebration meal at one of Connecticut's best restaurants.
Now, you may be asking yourself, "Does Steve even write about museums anymore?"
Jerk.
Yes, I do! And I will more now that the above things are behind me. I promise. If you're a CTMQ reader for the museums first and foremost, a) I love you and b) I will make you happy this fall. I have, literally, dozens of museums to write about. Probably – holy crap! – I just counted and I am FIFTY-SEVEN museums in the hole! Wow. How did that happen?!
So yeah, museum fans, you shall be sated.