Armada Brewing Beers
East Haven
Beers:
Cursed King IPA, B
Death of Corruption
Fortune Raider
Ghost of Atlantis
Liberty Abandoned
Mermaid Cove
Neptune's Dagger
NHVIPA, A+… sorta
Savage Queen
White Storm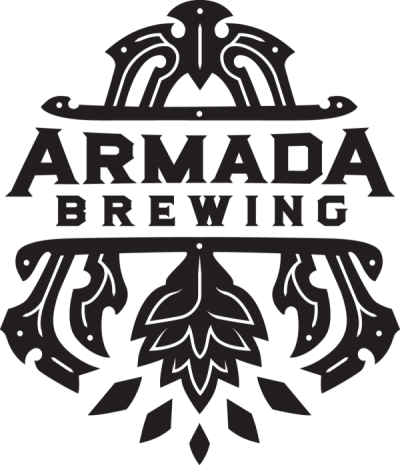 Amada: The Spanish restaurant in Philadelphia that my wife and I frequent whenever we go down to see my parents.
Amanda: I'm gonna take you by surprise
And make you realize…
Armada: a fleet of warships.
Armada Brewing: A one-man tenant brewery leasing space at Overshores Brewing in East Haven.
Amanda Hugnkiss: Classic phone prank.
Okay, enough. John Kraszewski, who calls himself "the Captain" of "the Armada," is on "a crusade" (his word) to share his "Midwest style" beers back here in his home state of Connecticut.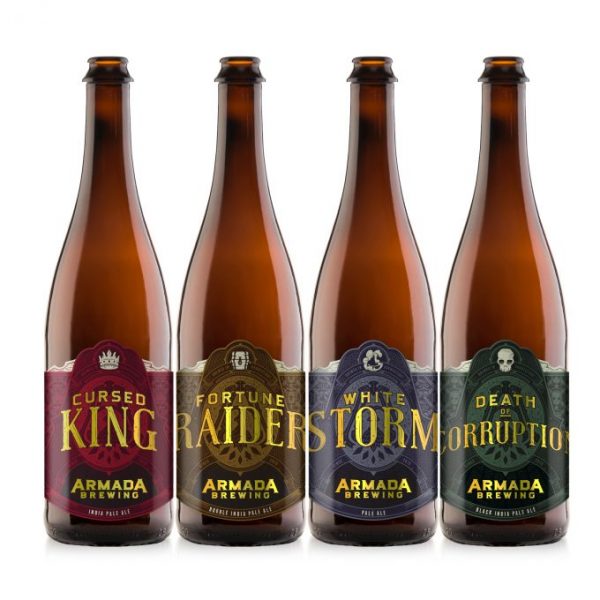 He started out distributing his beers in large format bottles. He is intent on sticking to his sort of older style IPA's. His marketing is on point, his branding is solid, and he seems to be everywhere. At least out of the gate.
Update: He began canning after a while and moved some beers int the nu-style of fruitiness.
A hiccup with his host brewery in late 2016 somehow didn't slow the advance of the Armada, but now in mid-2017, the ship seems to have been righted and it's full speed ahead for Armada.
But let's let the beer itself do the talking. As long as Chicago beer is better than Chicago "pizza", we should be good.
Armada Brewing
CTMQ's page on CT Breweries and Brewpubs
CTMQ Reviews lots of CT Beer