Armada Brewing Company Beers
East Haven
Armada is currently (early 2017) a tenant Brewery at Overshores Brewing.
Beers:
Cursed King IPA, B+
Fortune Raider DIPA
White Storm PA
Death of Corruption Black IPA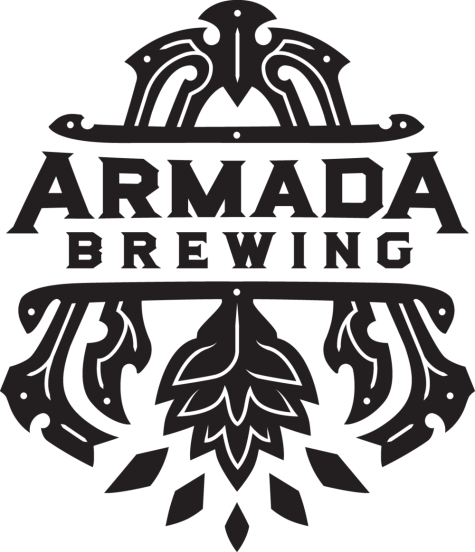 With so many breweries now I've stopped writing more than a paragraph or two on these review table of contents pages. After all, who the heck is reading this anyway? It makes no sense to put effort into these words.
Bleep blorp bot dingle dorp. See? No one cares. You're ugly. Come at me bro.
Anyway, with Armada, I suppose I should write a few more words since they currently (2017) have no brewery of their own for me to visit. They are a tenant brewery at Overshores in East Haven. Yes, an IPA-heavy brewery brewing on an all-Belgian set-up.
Clean your hoses, boys! The Armada owner/brewer is from the midwest and has said he plans to bring a midwest flavor profile to Connecticut. As long as Chicago beer is better than Chicago "pizza", we should be good.
Armada Brewing Company
CTMQ's page on CT Breweries and Brewpubs
CTMQ Reviews lots of CT Beer