BAD SONS Beer Company Beers
Derby
Note: This is now an archived page. At some point, perhaps even before you read this, all of my CT Beer Review pages will suffer this same, sad fate. After much reflection in late 2017, I decided that my beer reviews would come to an end. For more on that decision, go here.
My January 2018 visit to the brewery
Beers:
Doobage/Doobious , A
Flight Risk Session, B+
Ghosted, C+
Light Rider, A-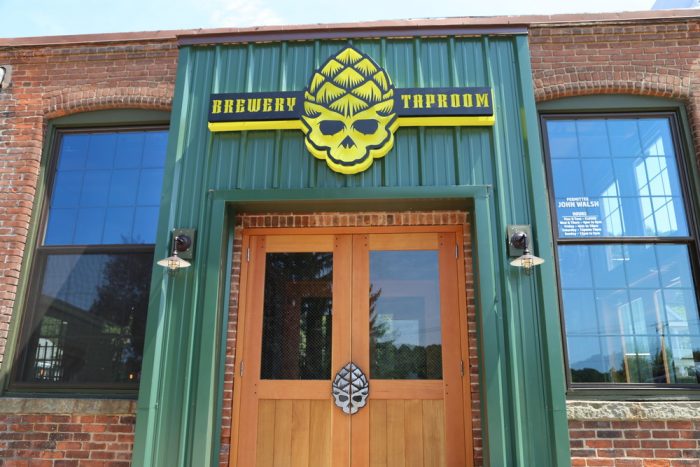 As the earth makes another trip around the sun, and more and more breweries pop up – making more and more beers – I really need to examine what I'm doing with these pages.
I think we all agree it's absurd. Heck, most people were kindly telling me it was absurd years before I came to admit its absurdity. I don't really have an elegant solution to the "problem" – of too many beers, which aren't exactly healthy to consume – at this point (early 2018), but I'll hopefully come up with one.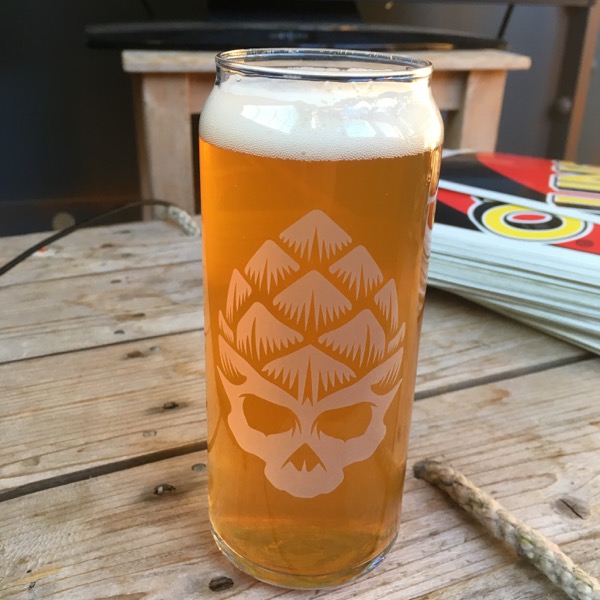 Anyway, BAD SONS is owned by the guys who ran the SBC Brewing Company restaurants prior. SBC beers were generally terrible and I feared for BAD SONS. From what I gather, BAD SONS recognized the flaw in their business plan and hired someone else to brew their beer. I just can't keep up anymore.
The tap room is the standard abandoned warehouse industrial chic – and it's very well done. They have a canning line and certainly have a branding theme. They like skulls and slogans like:
BADASS BEER FOR
GOODASS PEOPLE
Okay then. Let's get to it.
BAD SONS Beer Co.
My visit to the brewery
CTMQ's page on CT Breweries and Brewpubs
CTMQ Reviews lots of CT Beer