Black Pond Brews' Beers
Danielson
A visit to Black Pond Brews is here.
Today, in December 2016, Untappd says they have 117 beers. That is, of course, absurd for a million reasons. It also doesn't really mean much, but Black Pond is tiny and often overlooked and yet, there are 117 beers of theirs listed on Untappd?! I'm just listing a few.
Beers:
CT Uncommon Lager
D-Burg IPA, A
Israel Putnam Brown Ale, B+
Macchu Pichu Jalepeno Saison
Razorblades DIPA
…………………………………………………..
Unknown to most of the Connecticut beer scenesters (their loss), Black Pond has done a bunch of bottle releases of clever and creative beers. They have done a collaboration or two with Big Elm up in Massachusetts. They are young and energetic and have a fun and sort of unique outlook on the industry from their outpost up in Danielson.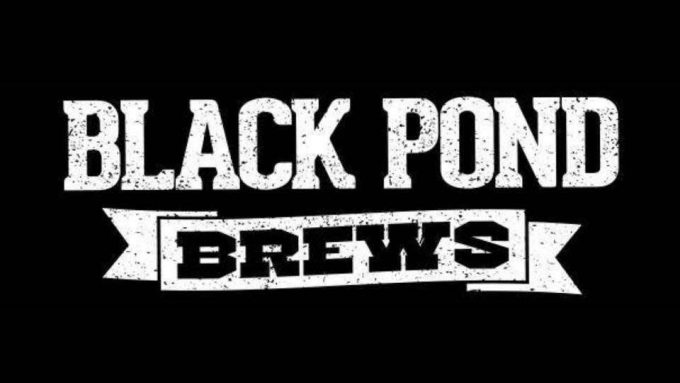 In short, they don't seem to really GAF and I rather like that. Of course, not G'ingAF when running a business is not often the most viable model, but they are small enough (and otherwise employed enough, I think) to get away with it for now.
They say their beer is hand crafted beer brewed by authentic Swamp Yankees. Now, the term "Swamp Yankee" has unknown origins and seems to be one of those "cool" and not really pejorative pejoratives that people use. Several theories speculate that "Swamp Yankees" were the undesirable, trouble-making New Englanders who moved to the "swamps" of southeastern New England upon arriving in the New World in the 17th century.
Another theory claims that the term originated during the American Revolution when residents of Thompson, Connecticut fled to the surrounding swamps to escape a feared British invasion in 1776. When the refugees arose from the swamps several weeks later, they were ridiculed and called "Swamp Yankees." (more here)
More importantly, they've named a beer giving a nod to Tool (Four.Six & 2) and one to Radiohead (High and Dry) and have a framed Radiohead poster in their bathroom.
So you know what, I like them no matter what they do. Fortunately, their beer that I've had has all be pretty darn good.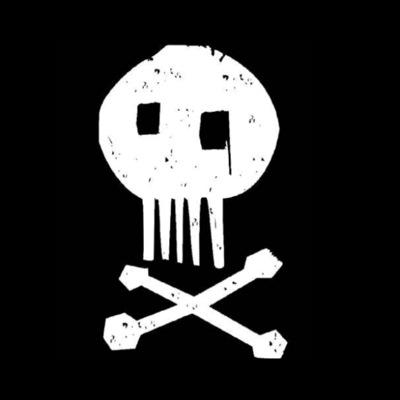 My visit to the Black Pond Brews
Black Pond Brews
CTMQ's page on CT Breweries and Brewpubs
CTMQ Reviews lots of CT Beer