Bolton's Town Trails
Tell me how am I supposed to live without you
Now that I've been lovin' you so long
How am I supposed to live without you
How am I supposed to carry on
When all that I've been livin' for is gone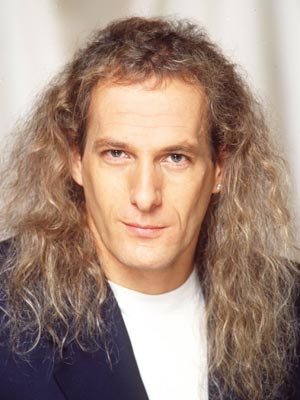 Sorry. It's just that writing a quick little page about Bolton's one little town trail is impossible without some background music.
And who's better than the lyrical genius Michael Bolton?
No one. Stop even tryin'.
Anyway, there are a few trails in town, but this page is for those that the town itself oversees.

My Bolton Town Hikes:
Freja Park
Herrick Park
Rose Trail at the historic Bolton Heritage Farm

Bolton hiking/mapping resources:
Various maps of Bolton (UConn)