Bolton's "Other" Trail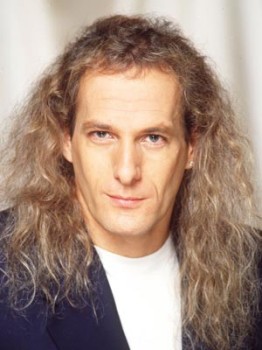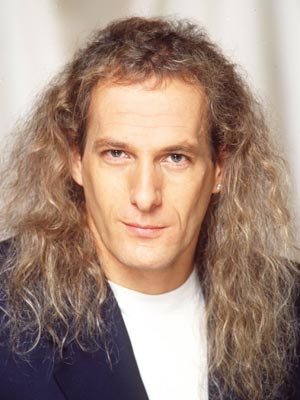 Tell me how am I supposed to live without you
Now that I've been lovin' you so long
How am I supposed to live without you
How am I supposed to carry on
When all that I've been livin' for is gone
Sorry. It's just that writing a quick little page about Bolton's one little town trail is impossible without some background music.
And who's better than the lyrical genius Michael Bolton?
No one. Stop even tryin'.
Anyway, while there are CFPA, Land Trust, and East Coast Greenway trails in town, this page is simply for the town's trail at the farm.
Which leaves only one Bolton question – How can we be lovers?
…………………………………………………….
My Bolton Town Hikes:
Rose Trail at the historic Bolton Heritage Farm
…………………………………………………….
Bolton hiking/mapping resources:
Rose Trail info
Bolton Land Trust
Beautiful map of Bolton's Open Space (UConn)
Back to CTMQ's Other State/Town Owned Land, etc Trails