Broad Brook No BS Brown Ale
I pint, $5?, 4.7% ABV
At the brewery, East Windsor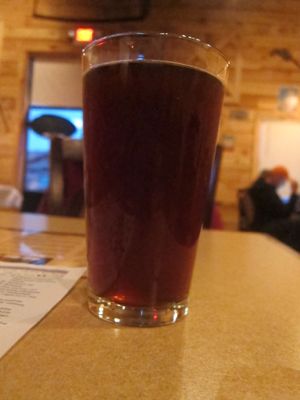 You see this picture right here? No BS. Just an unglamorous shot of a very normal looking brown ale. For the most part, the foreground is beige. The background is beige.
Seriously, no BS.
Broad Brook as a whole is pretty much a no BS brewery. Their flagship line-up is straight-forward and contains, you guessed it, no BS. (Although I must admit that my favorite Broad Brook beer is their totally BS Pink Dragon Wit. Hibiscus flowers? B-to-the-S. )
The no-nonsense taproom contains no BS. Some tobacco farming implements hung around, but other than that: NO BS.
You want to know where the BS at BBB is? I'll tell you where – It's in those butts planted on the seats on Thursday afternoons around 4:30 PM, that's where. Piles of BS. Mountains of it. Festering globules of maggot-ridden BS. Cholera-laden stinking… okay, you get the point.
Unfortunately, I can't find the facebook evidence to help my case out here, so read about the No BS Brown Ale while I try to remember most of it…
Broad Brooks says:
This Northern English brown ale is brewed with a perfect blend of hops and malt. The malt flavor is sweet and nutty with pleasant hop bitterness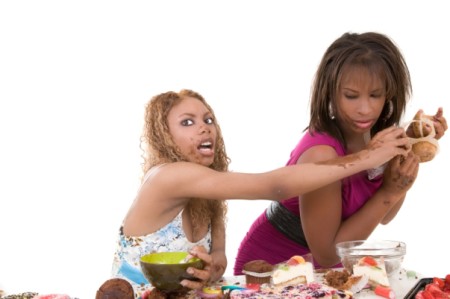 Yeah, it's a brown ale. It's fine. Nothing the least bit exciting or exceptional about it, but whatever, it's a brown ale. What do you expect? It's a shame that in 2015 breweries have to mention "hops" no matter what kind of beer it is. It's almost like the "new" craft beer knuckleheads won't touch a beer that doesn't mention "hops" somewhere on its label or description. That's BS, but not the BS I was talking about above.
No… you see, Broad Brook is a "neighborhood brewery." Like Firefly and Powder Hollow, the locals treat it like a bar that just happens to make its own beer. I happen to think this is pretty darn cool. Anyway, Broad Brook offers free food during its "Thirsty Thursday" weekly events.
FREE FOOD. No BS.
Local restaurants bring it, set it up, provide all the napkins and cutlery and stuff, and then people eat it and hopefully patronize that restaurant later.
(You can probably guess what BS has gone down.)
This was a lovely arrangement for a year. But the word got out and, from what I've read, it became a bit bonkers. People showed up – who knows if they were even buying beer – and chowing down. I guess it got a bit rough and/or restaurants were showing up a little bit early and putting their FREE food out before advertised which in the insane BS world for BS BS'ers who demand FREE food was some sort of terrible oversight on the part of the brewery.
A BS facebook fight ensued. About FREE food. F-R-E-E.
BS, BS, BS, BS!
Anyway, BBB seems to have stemmed the tide of BS by announcing on their facebook page the EXACT time the FREE (F-to-the-R-double E) food will be available now. I'm sure some food bouncer stands guard to keep watch over the… deep breath… without charge, complimentary, chargeless, costless, gratis, on the house, FREEEEEEE food.
Hey, if you are a person that has complained about the only brewery that offers FREE food every… single… week, YOU are BS. Seriously, you are an awful person and I hope your next free meal comes from this place: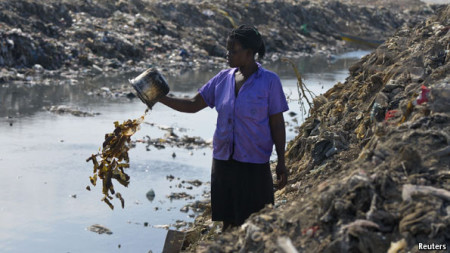 Nice choleric content
Overall Rating: C+
Rating vs. Similar style: C+
Broad Brook Brewing Company
Back to CTMQ's Reviews of Broad Brook beers
Back to CTMQ's Connecticut Beer Page
Back to CT Breweries page