Kent Falls Common Table Beer
500mL bottle, 4% ABV, $6.99 or so
Purchased at Maximum Beverage, West Hartford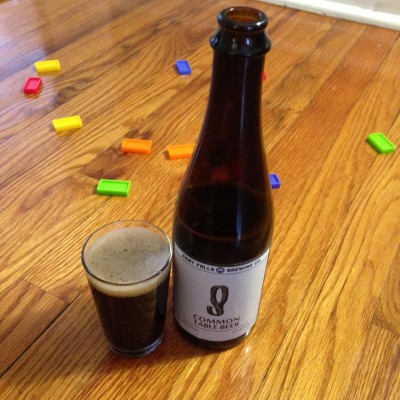 Listen guys, I've been talking to Creative and they said I need to take a deep-dive into the analytics of Kent Falls brewing, focus on their core competencies and circle back with the core constituency to get more skin in the game.
So for now, let's table what we usually do and just focus on what's truly mission critical here: Kent Falls Common Table Beer. I'm going to put all my cards on the table and run some ideas up the flagpole.
Without getting too granular, we know that Kent Falls is not afraid of innovation. Being innovative is what they do best. When we peel back the onion, we see that the real gamechanger with Kent Falls is their focus on simplicity. You can put lipstick on a pig, but at the end of the day, if you can't brew solid base beers vis a vis Kent Falls, you're sunk.
I don't have enough bandwith here to really drill-down on what makes Kent Falls great, but here's what's on the table today: The Common Table Beer.
Marketing, have you had a chance to get a lot of eyeballs on this one yet? Once we open the kimono of Kent Falls, what are we getting at? High level, have you had a chance to wrap your heads around this?
"Well, these guys really know how to curate their brand. Just spitballing here, but ballparking their output, they've released almost 40 beers in their first year. Their bizmeth has a long tail. Creating new beers is just part of their DNA and they don't just go for the low-hanging fruit either."
Okay, good work, Marketing. But are they too siloed?
"Let's table that discussion and bring this Common Table Beerto the table. From a marketing perspective, they've had a Come-to-Jesus moment. Let's look at how the client really moved the needle here. First, out of the gate, they seemed to be blue skying it with the first description on Untappd:
Kent Falls on Untappd Said:
Porter – Other.
"No synergy here. No storytelling, no social currency with that, no brand strategy. Then, on their website…
Kent Falls on their website says:
A table porter, brewed with dark english malts to create a flavorful beer reminiscent of dark stone fruit and coffee but not overpower the palette with body and bitterness.
"Really got some skin in the game here. But there's one pain point. They misspelled 'palate'."
Perhaps they need to refocus on their brand management and best practices?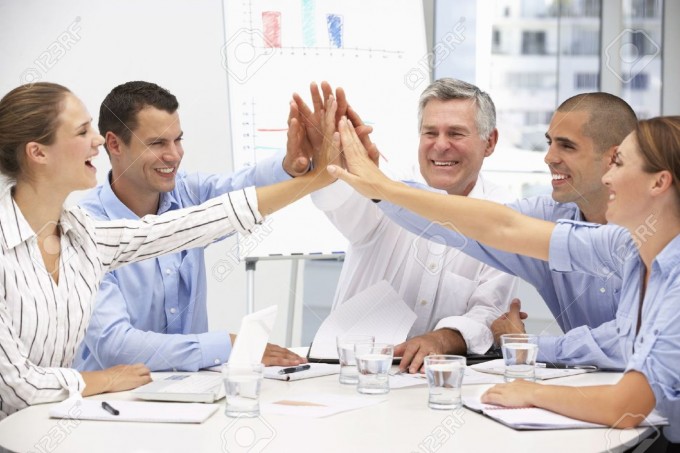 "Not necessarily. Look –"
Kent Falls Says on J. Timothy's Beer Dinner Menu:
A table porter, brewed with dark english malts to create a flavorful beer reminiscent of dark stone fruit and coffee but not overpower the palate with body and bitterness.
Nice win! Proper spelling is such a value add which people don't often appreciate. Don't we have a S.W.O.T. Analysis somewhere about that? Before we tee off on such minor quibbles, let's table that and touchbase again on why we're here. Any other touchpoints, Marketing?
"Yes! Talk about curating their brand! When this beer went to market, Kent Falls leveraged our bullet points! They're finally drinking our Kool-Aid!
[General laughter]
Check it out – "
Kent Falls Says on the bottle's label:
This dark mild ale is brewed with an array of intriguingly different malts for a sessionable winter sipper.
Nice! Our sweat equity is paying dividends! This label is a game changer! Truly disruptive! They got rid of what this beer really is – a porter – in favor of the phrase "dark mild ale!" It's a paradigm shift! Nice thinking outside the box here; did a great job managing the optics of this beer. Kent Falls has nowhere near enough boots on the ground, but if we take the 30,000-foot view, they are really going to explode. Going forward, this is where the rubber meets the road. Great storyboarding there. I don't want to suffer from paralysis by analysis here, but this is what we're passionate about! They do the pick and shovel work and we offer the mindshare. They even brought "sessionable" to the table! And seasonality! I love it! Kent Falls squared the circle here – a total win-win.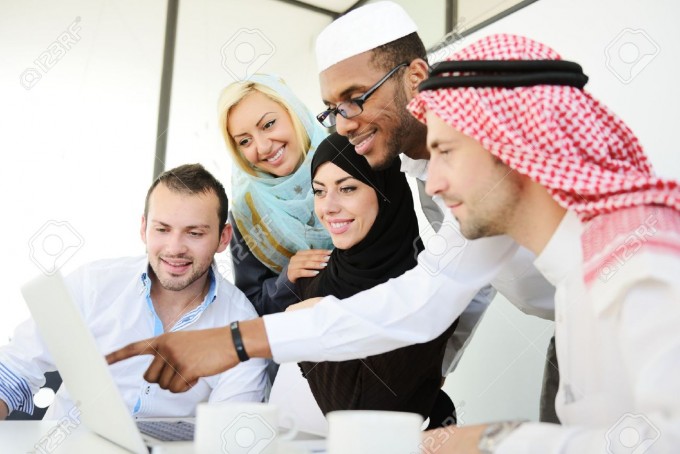 [Clears throat]
"Guys, Steve here from CTMQ. WTF are you all talking about? This beer is a delicious low-ABV porter. It's an amazing feat, really. The first bottled dark ale from these guys, which packs all the flavor and complexity of a true English porter – all at a very low ABV. That's it. That's all. Call it whatever you want, and clearly Kent Falls thought about what to call it in their description, but really – a black and white label with the block typeface saying, "Common Table Beer?" That's like an "FU" to you d-bags. Kent Falls makes great beer and they succeed based upon that alone. Enough with this crap."
[General grumbling"
"It is what it is."
Overall Rating: A+
Rating vs. Similar style: n/a
Kent Falls Brewing
Back to CTMQ's Reviews of Kent Falls beers
Back to CTMQ's Connecticut Beer Page
Back to CT Breweries page