The More You Know
I really shouldn't put too much effort into these book pages. After all, who reads books anymore? Let alone, stuff about books? Well, I do both. I deleted my Goodreads account a few years ago, but am thinking about reviving it.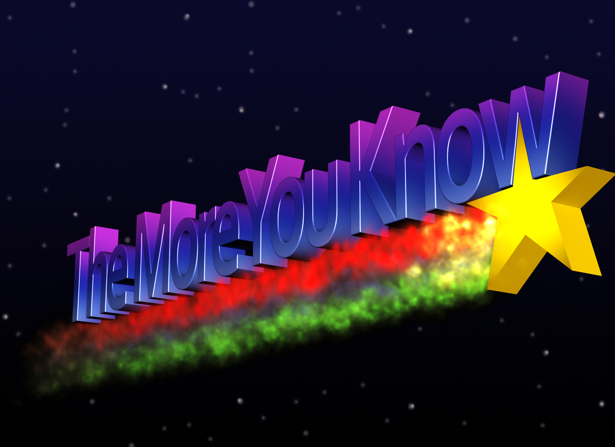 Related: For years I've been told that I should write a book. I've explored it a few times, and I'd love to do one (or more!), but it's just not worth it anymore. Sigh.
Anyway, on CTMQ I will limit my hot book takes to Connecticut books of all sorts. We'll see how it goes.
I'd be remiss if I didn't link my friend Johanna's blog posts on Connecticut guidebooks. She's honest, funny, and forthright.
I'm going to do this page the right way and just link the post tags for once. These books won't be, like, total ALL-CT-ALL-THE-TIME books, as some will just have "important CT" stuff within them.
CT Children's Books
CT Guide/Travel/Cook Books
CT History Books
CT Biographical Books
CT Fiction Books
Hiking books (non-Connecticut)
Oh, and if you're really into books, I'm working my way through the Modern Library Top 100 of the 20th Century as well.