Glurg
Drinking Every Connecticut Cocktail*
*Not really**
**Not even close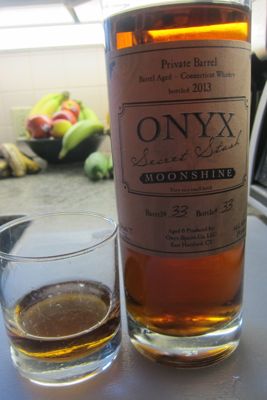 Look, I hardly ever drink hard liquor. It's just not my thing. My brother is trying to interest me in whiskeys, but so far, I've ignored him. I like gin – gin martinis and gin and tonics and other gin-centric drinks. My list ends there, and frankly, I only drink gin two or three times per year.
But, I am intrepid. And thorough. And curious.
For my visits to the actual distilleries, go here.
With more lenient laws in Connecticut, we're starting to get more distilleries. They can now provide tours and tastings. Like
breweries, we have "contract distillers" too. That is, certain companies who use other facilities to make their booze. (Today, in 2014, I think only Westford Hill in Ashford has contractors distilling at their site.)
Anyway, these pages will be much different than the beer review pages. Notably, the reviews will be much shorter and simpler. I have no expectation that anyone will ever read this stuff anyway. And in the case of these purveyors of the hard stuff, if they provide a menu of drinks, I will attempt to make a bunch of those drinks.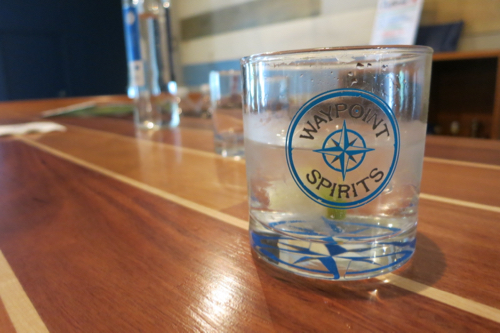 By the way, I'm not really too keen on buying all these expensive bottles of stuff I don't really like and my level of booze expertise is somewhere near zero.
Good times.
………………………………………………………
CT Spirits:
Links below go to my pages about their booze, not their websites
Westford Hill Distillers, Ashford
Buoncello, Bethel (closed?)
AppStrawBrandies, Branford
Waypoint Spirits, Bloomfield
Hickory Ledges Farm and Distillery, Canton
Onyx Spirits, East Hartford
Connecticut Valley Distillery, Ellington
Hartford Flavor Company, Hartford
Litchfield Distillery, Litchfield
Maple Lane Spirits, Preston
Polly & Joan's Cordial Company, Wallingford
Peel Liqueur (Contracted at Westford Hill)