Cromwell's "Town Trail"
Almost every other town in Connecticut has a different heading on this page. They say, "[Town's] "Other Trails." Not Cromwell.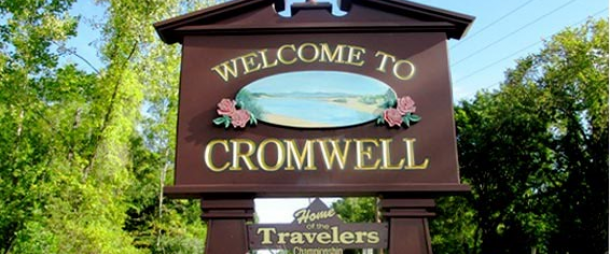 Nope.
There is a very nice state park as well as a WMA in town, but the state seems to have swallowed up the good hiking spots.. leaving us with just one little park that doesn't actually have any trails. (And there's a paddle trail, to be fair.)
At least hiking Cromwell will be quick and easy.

My Cromwell Hikes:
Cromwell Landing Park
Riverport Park