One Shining Mash Tun Moment
CT Brewery Mark Madness Championship Results
We did it! We made it to the end in one piece. I learned a lot and hopefully you had fun following along. Postgame Wrap-up is here!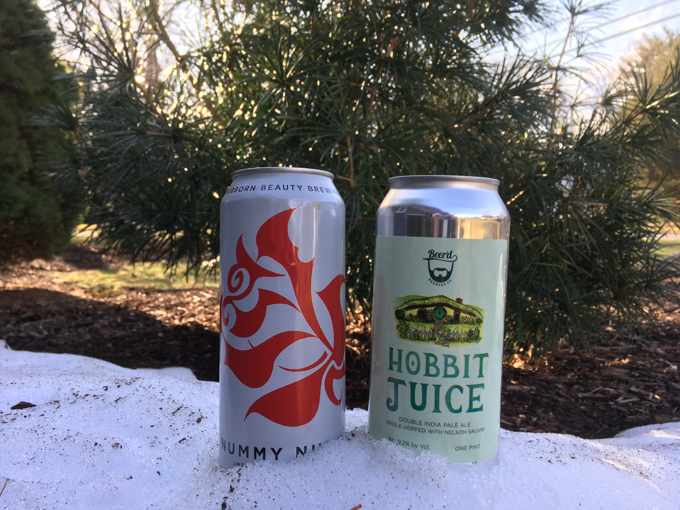 Thanks again to all of you who voted and to the breweries who promoted this thing! Fun stuff. This was simply a fun little throwaway idea back in mid-February among a few friends. Shout out to them for pushing me to put it together and to do it with a little bit of actual thought and planning. (Though I didn't really plan on having thousands and thousands of voters or on so many breweries sponsoring facebook posts and the like. I totally should have had this thing sponsored for real. Oh well.)
CT Brewery Mark Madness Championship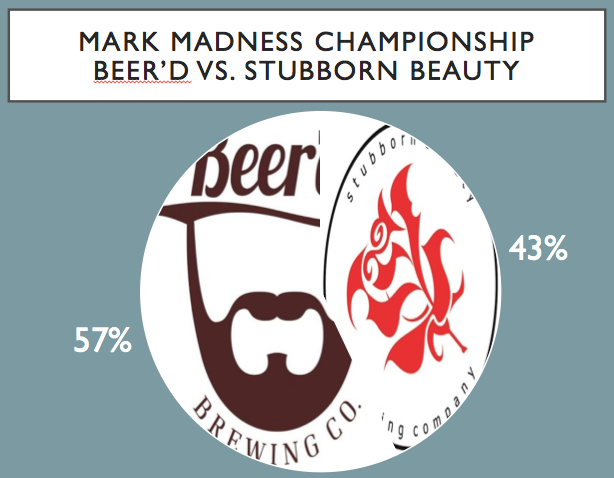 Congratulations to Beer'd Brewing!
You win 5 taproom signs from Taproom Tackers of Glastonbury! And also the pride and joy of being the 2017 CTMQ CT Brewery Mark Madness Champion! If I'm bored, maybe I'll make you a certificate to hang in your taproom. You know you want that.
If anyone wants to thank me for this tournament, you can do so by donating to the GoFundMe for my friend Brittany Vellucci who is going through treatment for brain cancer.
Thanks to my brother for designing the Mark Madness logo, to all the breweries current and future for your feedback and participation, and again to all of you for voting and making this fun. It makes no sense to do this with logos again next year, but I've already been thinking about other similar ideas that would make sense and not be too impossible to do. We'll see.