ZOMG!
CT Brewery Mark Madness Championship
POLLS ARE CLOSED: RESULTS HERE!
Reminders:
1. Tap Room Tackers of Glastonbury has kindly offered a prize for the winning brewery! The winner will receive FIVE original tacker signs for their brewery!
2. PLEASE consider donating to the GoFundMe for CT Beer Superfans Joe and Brittany Vellucci and Brittany undergoes very expensive cancer treatment.
3. You are voting on the logos, not the breweries or their beer. FWIW. And please, don't get crazy. Just vote once.
4. Polls close TONIGHT at 8:59 PM. Winner announced just after.
For all the Marbles
4. Beer'd Brewing, Stonington (Coastal Champion)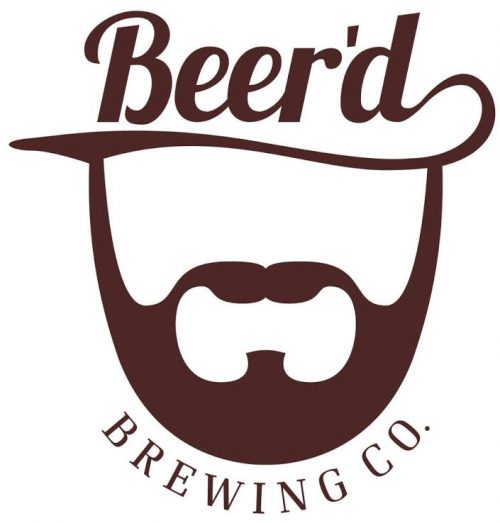 1. Stubborn Beauty Brewing, Middletown (East Champion)