Jake Just Drove Up In a Red Porsche For These Teams
CT Brewery Mark Madness Coastal/Future Regions Round 2
Thanks to all of you who voted!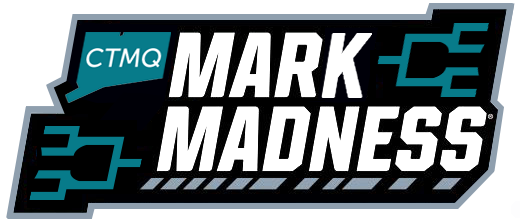 Coastal Region Round 2 Results
Sweet 16 is next Wednesday, March 22nd!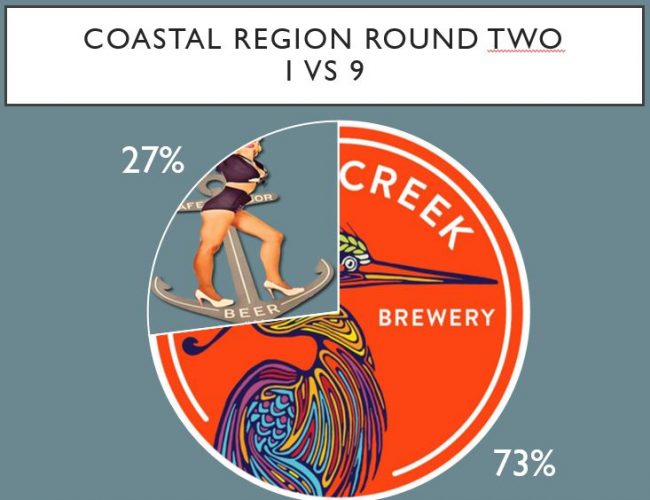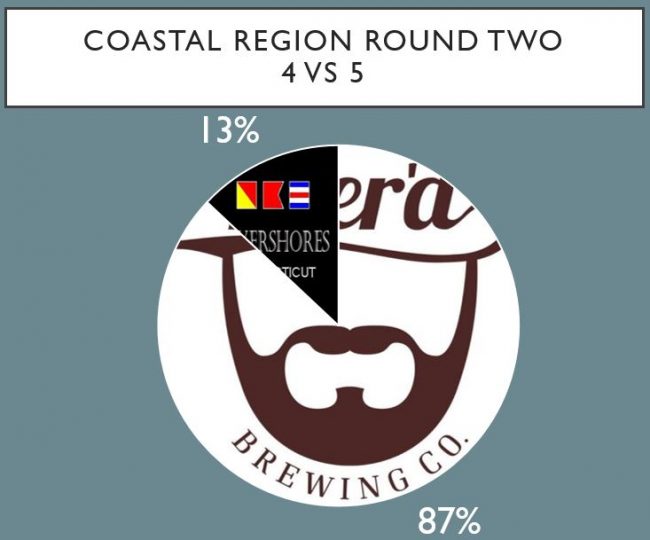 #1 Stony Creek will take on #4 Beer'd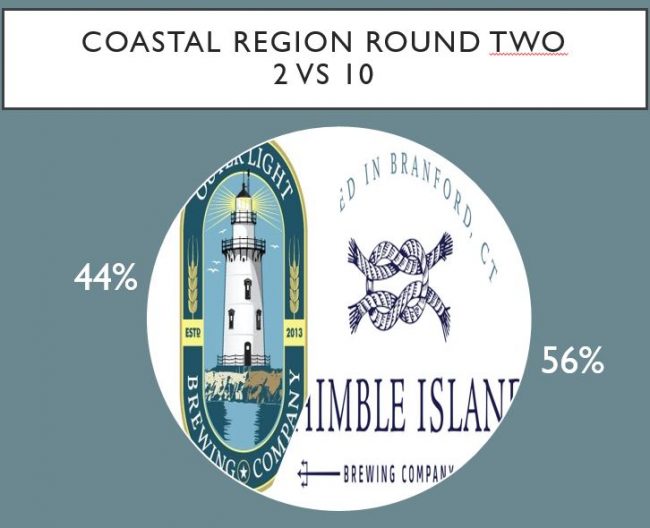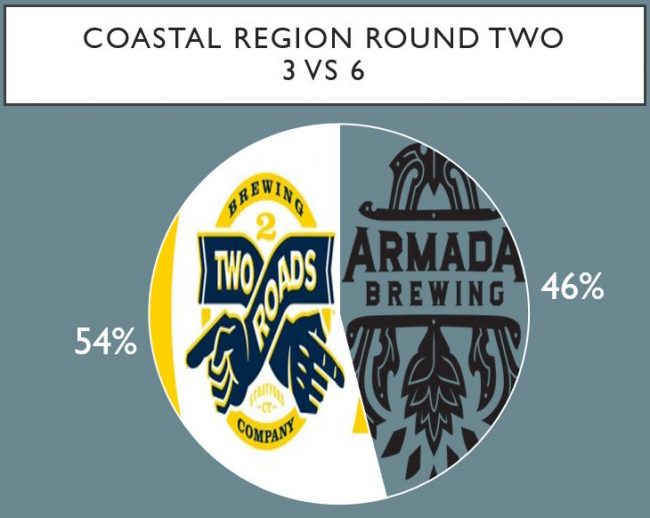 #2 Thimble Island will face #6 Two Roads

Future Region Round 2 Results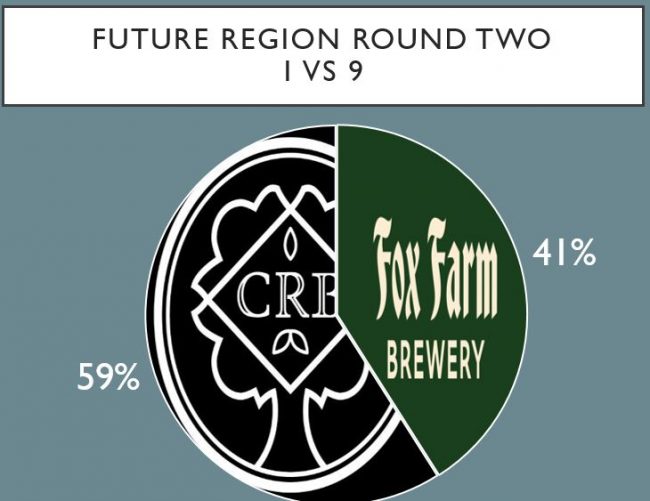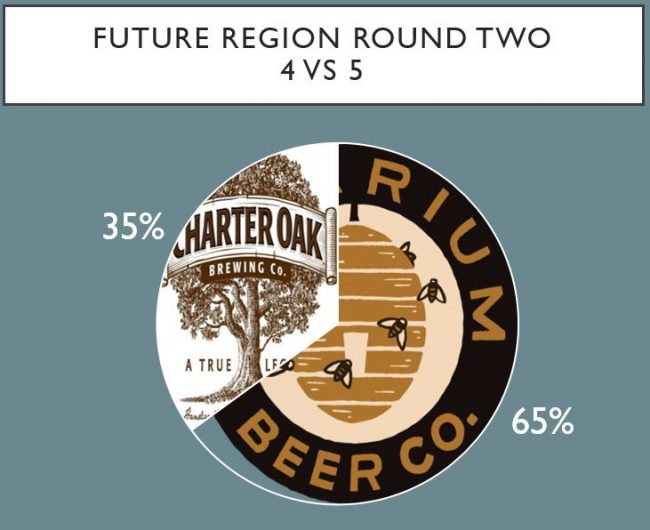 #9 Coles Road will tip if off against #4 Alvarium




This slide should say Round Two. Sorry, I'm doing these things REALLY quickly.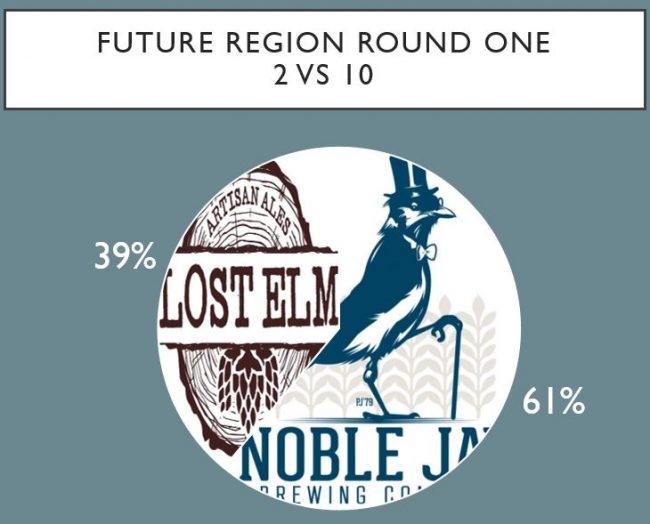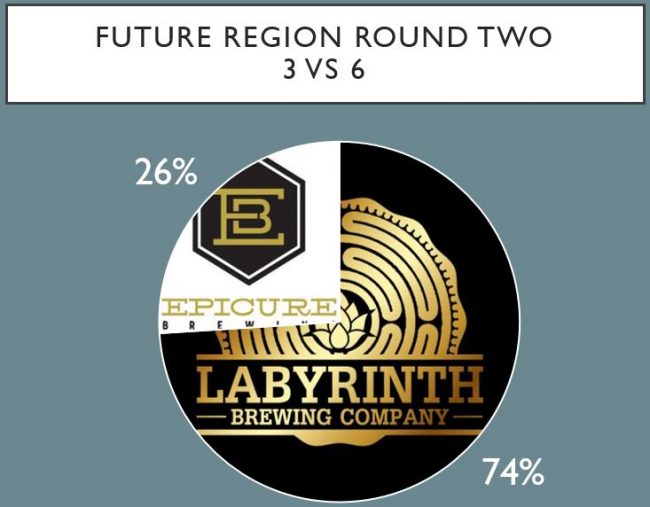 #2 Noble Jay will play #3 Labyrinth