Happy Early East-er
CT Brewery Mark Madness East Region Round 1
Note: If you want to read more about the breweries on this page, click the tags at the bottom. And thanks to all of you who voted!
An analysis of the first round match-ups will come later. For now, just the results… which include 14-seed Forest City taking down 3-seed Olde Burnside.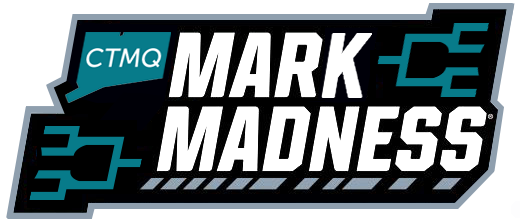 East Region Round 1 Results
Second Round is next Thursday, March 16th!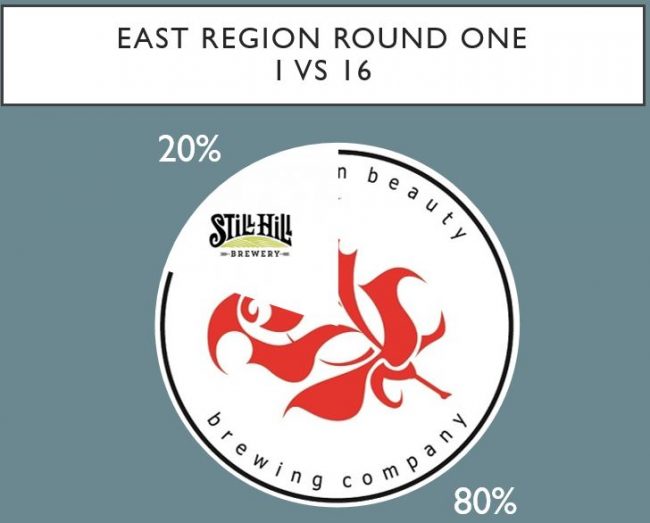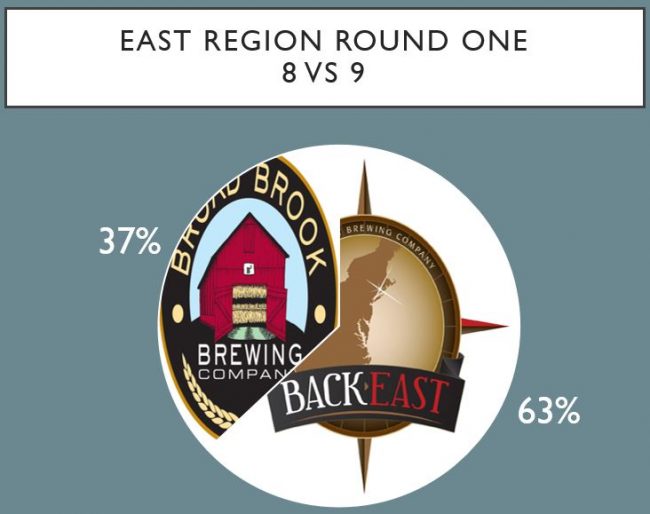 #1 Stubborn Beauty will take on #8 Back East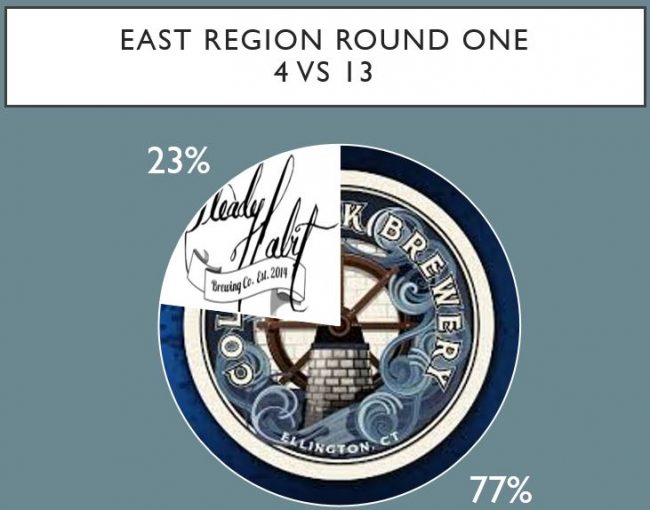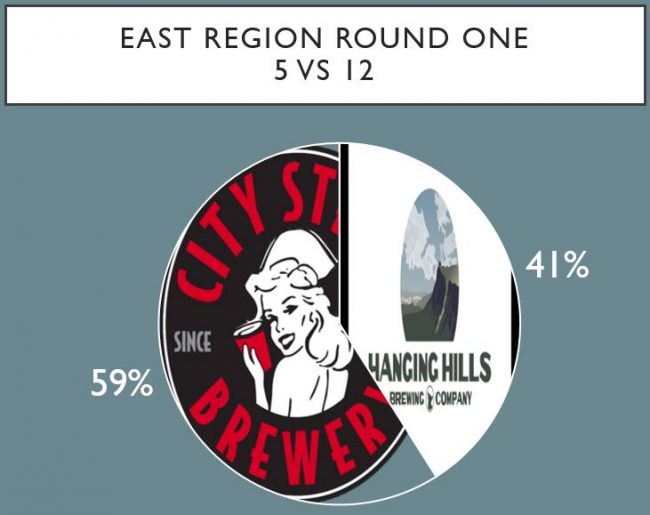 #4 Cold Creek will tip off against #12 City Steam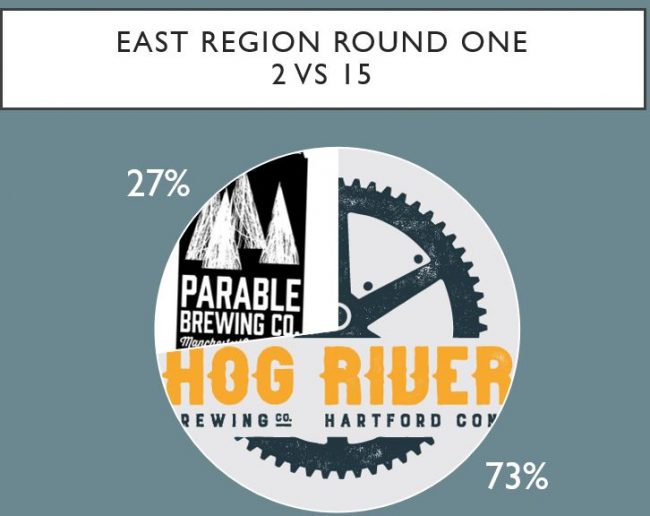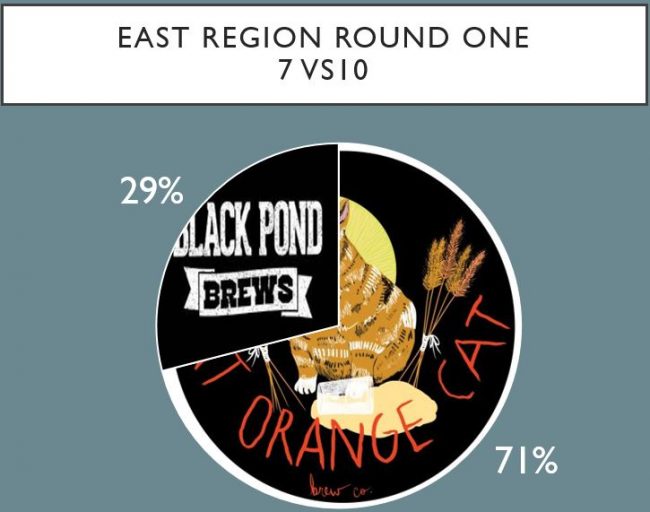 #2 Hog River will play #7 Fat Orange Cat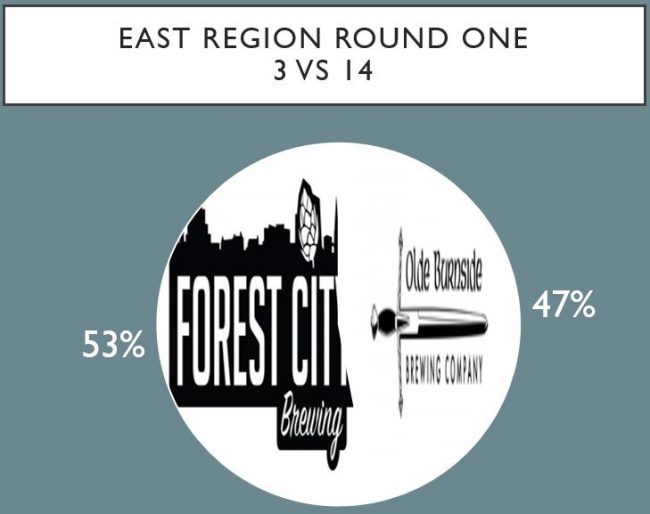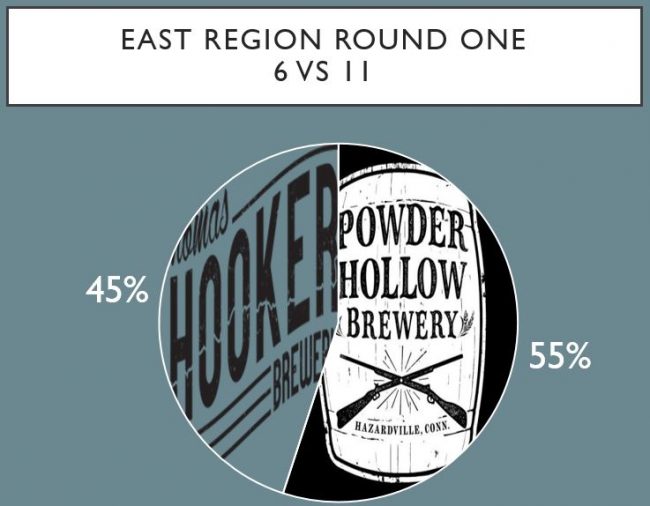 #14 Forest City will vie against #6 Powder Hollow