Jake Just Drove Up In a Red Porsche For These Teams
CT Brewery Mark Madness East/West Regions Round 2
Thanks to all of you who voted! Next week I'll announce that the winner of this tournament will receive a very generous (and cool) prize from Taproom Tackers!
THIS ROUND WAS INSANE! BOTH Black Hog (over Relic) and Lasting Brass (over Kent Falls) won by ONE vote. Wow. Oh, and you people like your cats apparently.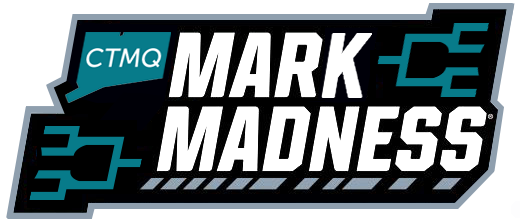 East Region Round 2 Results
Sweet 16 is next Thursday, March 23rd!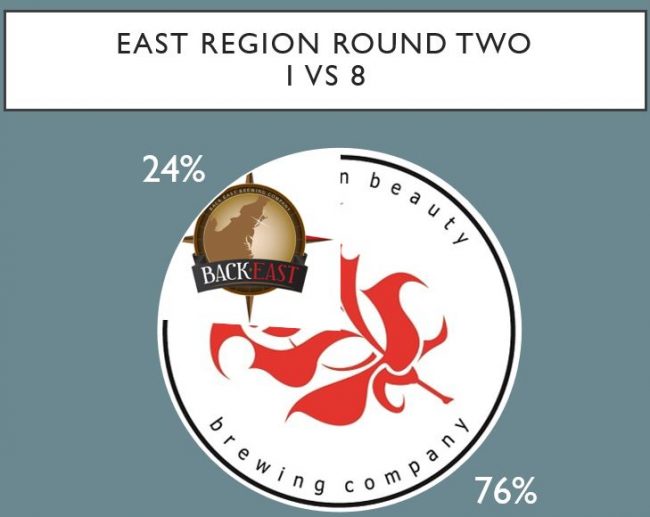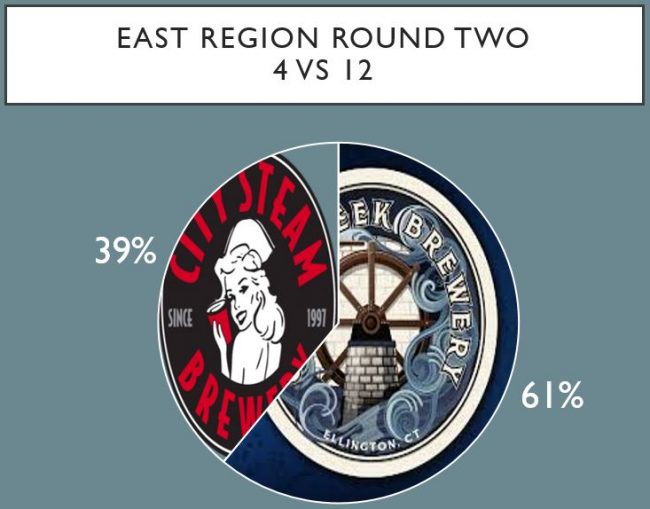 #1 Stubborn Beauty will take on #4 Cold Creek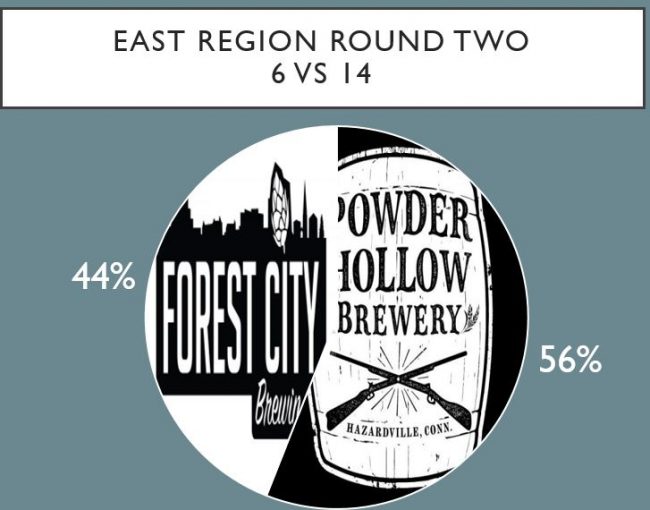 #6 Powder Hollow will face #7 Fat Orange Cat

West Region Round 2 Results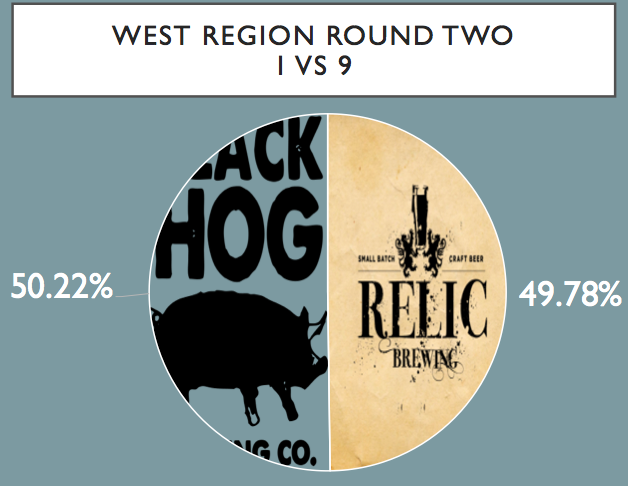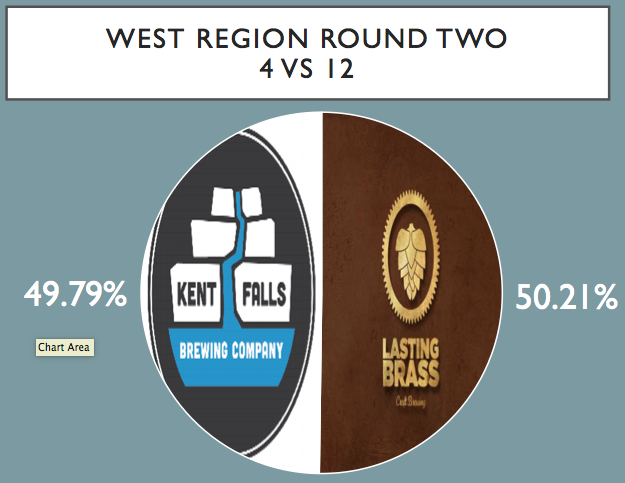 #9 Black Hog will tip if off against #4 Lasting Brass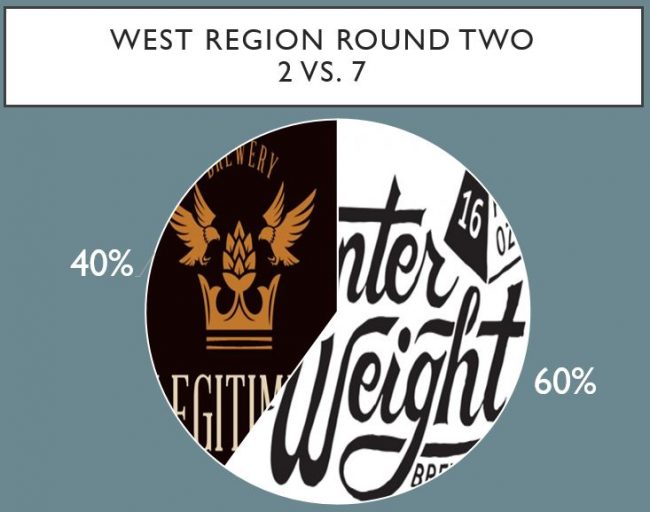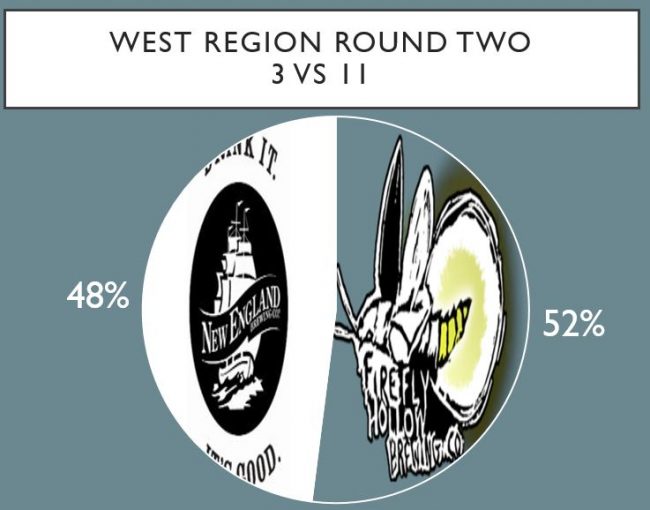 #2 Counter Weight will play #3 Firefly