East Coast! West Coast! BlatBlatBlat!
CT Brewery Mark Madness East & West Regionals Round 2
March 16
Special UPDATED Note: Keep Sunday April 23rd open on your calendar for an awesome 100% charitable event brought to you by CT Hops for Hope! You'll want to be AT COUNTER WEIGHT BREWING IN HAMDEN to support great friends of the CT beer community! Thanks!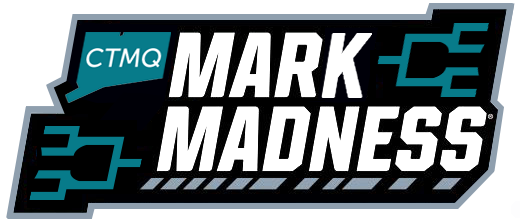 Please select your favorite logo (not brewery) of the eight match-ups! Polls close Friday March 17th at 10:59AM. You can click on the logos in the polls to see them better, but if that's not good enough for you, larger views of the logos and some related links are below the polls.
If a match is tied at the end of regulation time, a short OT will take place.
Coastal Region Round 1 Results
Future Region Round 1 Results
East Region Round 1 Results
West Region Round 1 Results
Coastal/Future Regions Round 2 Results
Explanation/Intro here.
East Region 1 vs. 8
East Region 4 vs. 12
East Region 2 vs. 7
East Region 6 vs. 14
West Region 1 vs. 9
West Region 4 vs 12
West Region 2 vs. 7
West Region 3 vs. 11

Not that you care but no write-ups today. Sorry.
East Region Round 2
1. Stubborn Beauty Brewing, Middletown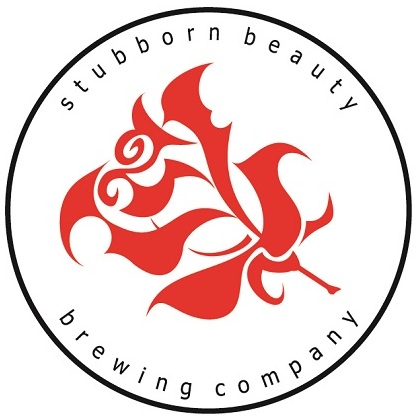 8. Back East Brewing, Bloomfield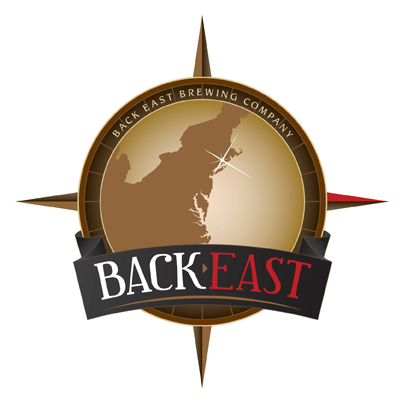 4. Cold Creek Brewery, Ellington



12. City Steam Brewery, Hartford (and contract bottles)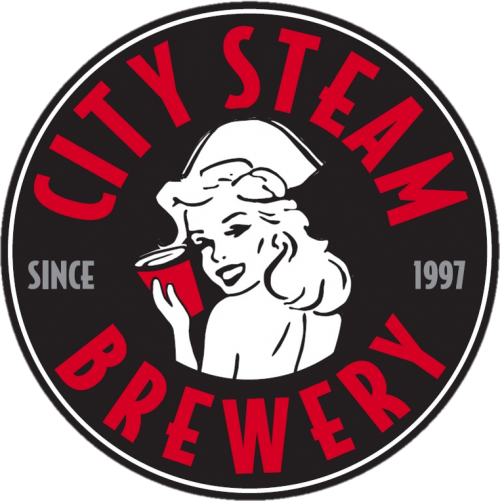 2. Hog River Brewing, Hartford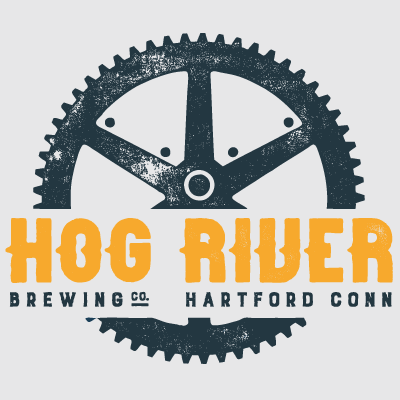 7. Fat Orange Cat Brewing, East Hampton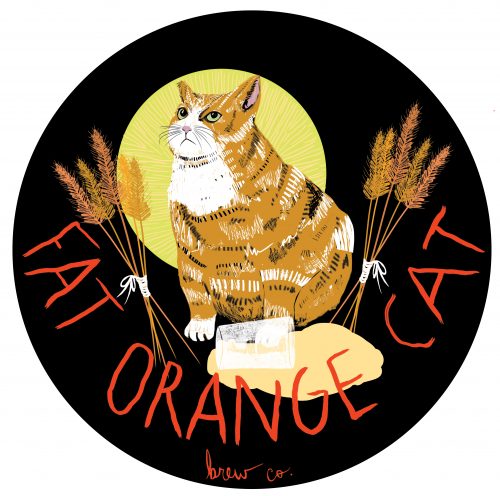 14. Forest City Brewing, Middletown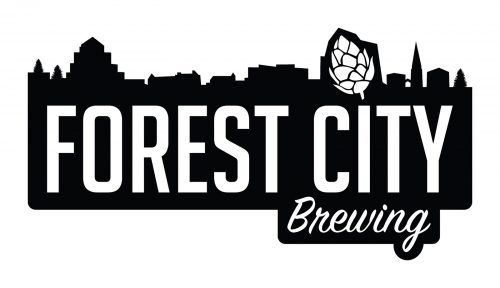 6. Powder Hollow Brewery, Enfield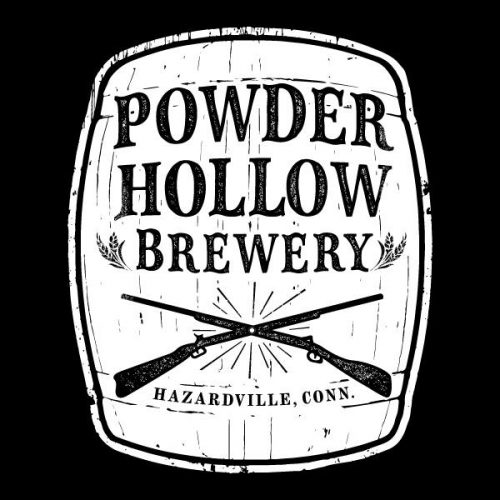 West Region
1. Relic Brewing, Plainville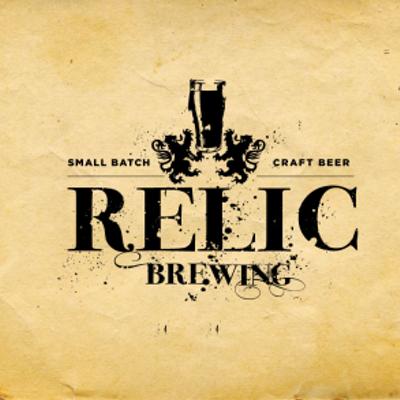 9. Black Hog Brewing, Oxford






4. Lasting Brass Brewing, Watertown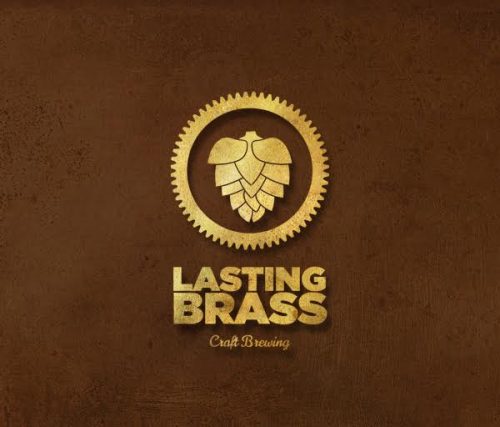 12. Kent Falls Brewing, Kent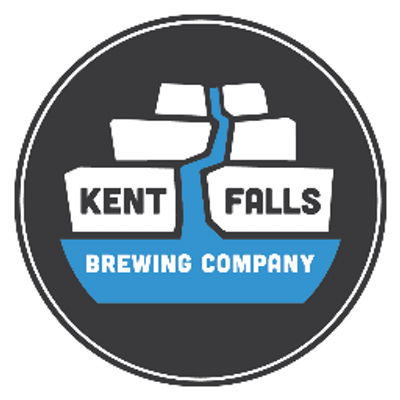 2. Counter Weight Brewing, Hamden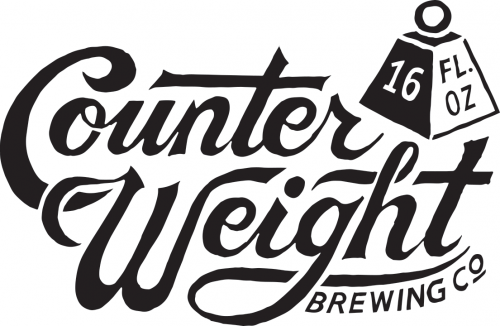 7. Brewery Legitimus, New Hartford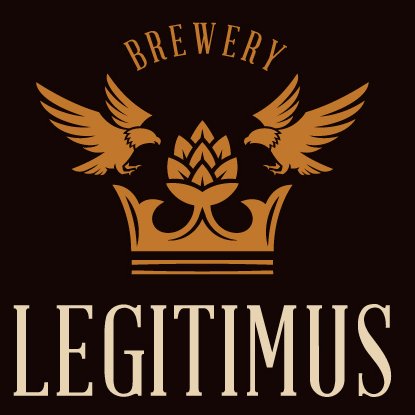 3. Firefly Hollow Brewing, Bristol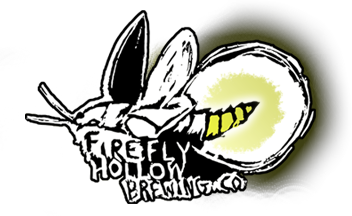 11. New England Brewing, Woodbridge