The Four Horsemen
CT Brewery Mark Madness Elite 8 Results
REMINDER: On April 23rd, CT Hops for Hope presents Beers for Brittany at Counter Weight Brewing in Hamden. TICKETS GO ON SALE TONIGHT, MARCH 29TH AT 7PM. Remember, literally 100% of every penny from ticket sales and donations will go to our friends Brittany and Joe Vellucci as Brittany battles brain cancer. You do not want to miss this event. More info here!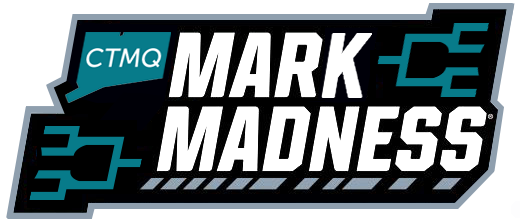 Thanks to all of you who voted and to the breweries who promoted this thing! Nearly 1,000 voters! Fun stuff. The Final 4 is Thursday, March 30th!
Coastal Region Elite 8 Results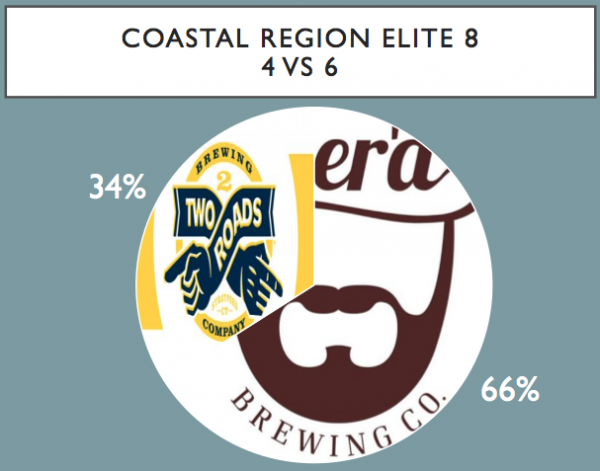 Future Region Elite 8 Results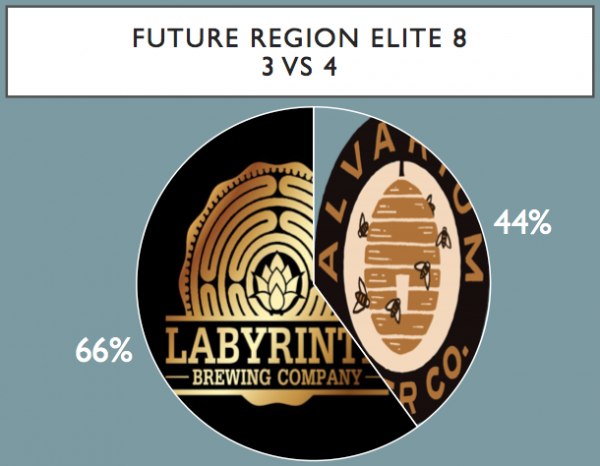 #4 Beer'd will face #3 Labyrinth

East Region Elite 8 Results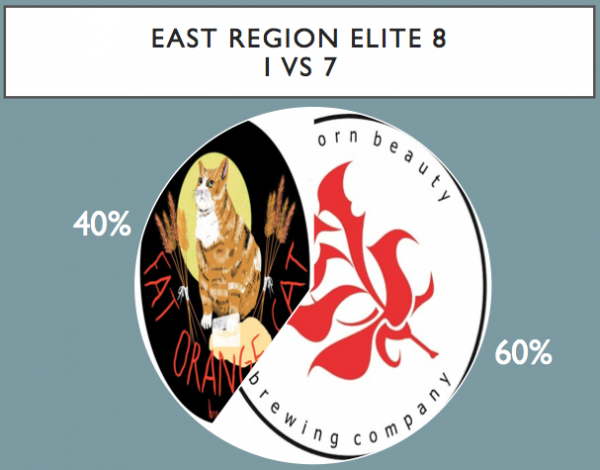 West Region Elite 8 Results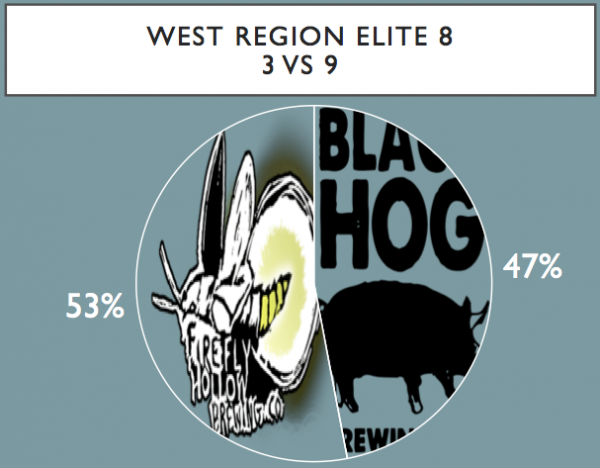 #1 Stubborn Beauty will take on #3 Firefly
Final Four matches are Thursday March 30th at noon!