Fore! Watch Out!
CT Brewery Mark Madness Final 4
POLLS ARE CLOSED! Results here!
Reminders:
1. Tap Room Tackers of Glastonbury has kindly offered a prize for the winning brewery! The winner will receive FIVE original tacker signs for their brewery!
2. On April 23rd, CT Hops for Hope presents Beers for Brittany at Counter Weight Brewing in Hamden. TICKETS SOLD OUT IN UNDER 20 MINUTES! Literally 100% of every penny from tickets sales and donations will go to our friends Brittany and Joe Vellucci as Brittany battles brain cancer. A GoFundMe will be set up very soon and I hope you consider donating.
3. If a particular brewery sent you here, cool! It would be awesome if you can take the extra 3 seconds to vote for the other match-up as well, thanks.
4. You are voting on the logos, not the breweries or their beer. FWIW.
5. Polls close Friday the 31st at 10:59 AM.
6. The Championship will tip-off at 9AM on Monday and go until 8:59PM that SAME DAY.
Coastal Champion vs. Future Champion
East Region Champion vs. West Region Champion
4. Beer'd Brewing, Stonington (Coastal Champion)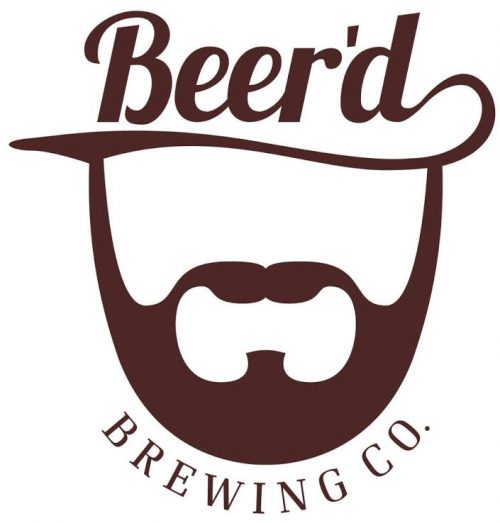 3. Labyrinth Brewing, Manchester (Future Champion)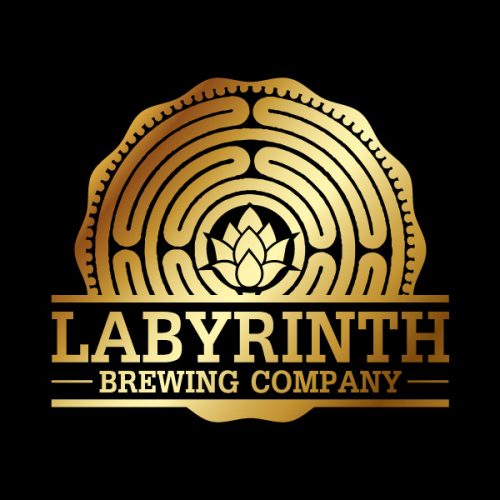 1. Stubborn Beauty Brewing, Middletown (East Champion)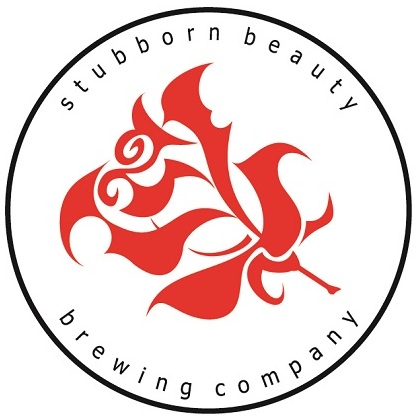 3. Firefly Hollow Brewing, Bristol (West Champion)