The Future is Now
CT Brewery Mark Madness Future Region Round 1
Thanks to all of you who voted! A couple notes – there was a big push from several future breweries on their social media which was fun to see. (It's also why this tournament is simply fun and unofficial!) Also, Epicure got screwed a bit because I never had their clean logos. So a special shout out to them for being cool about that.
An analysis of the first round match-ups will come later. For now, just the results.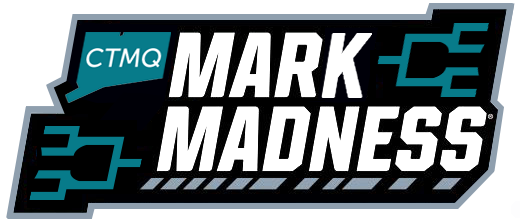 Future Region Round 1 Results
Second Round is next Wednesday, March 15th!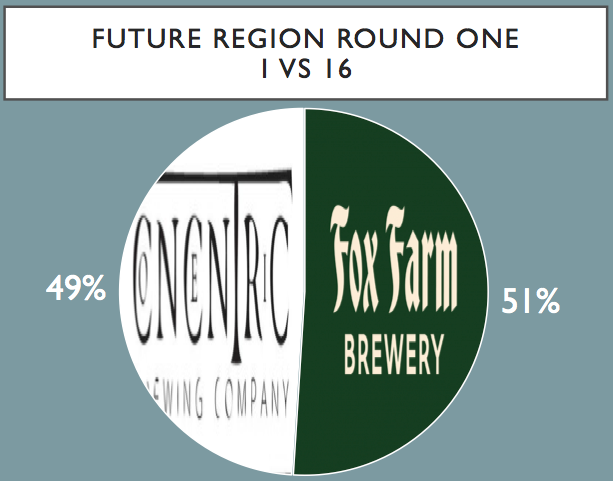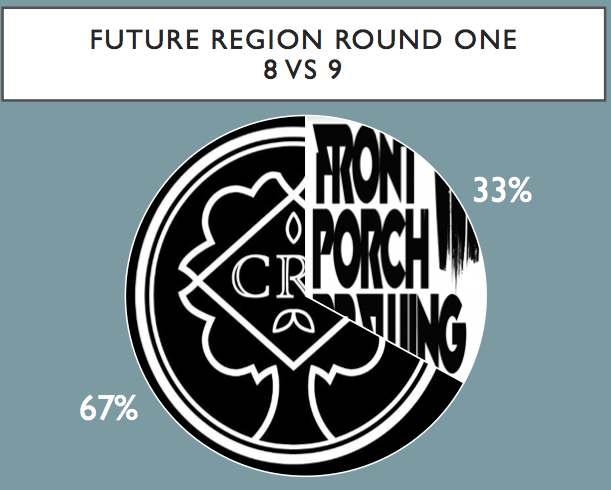 #1 Fox Farm will play #9 Coles Road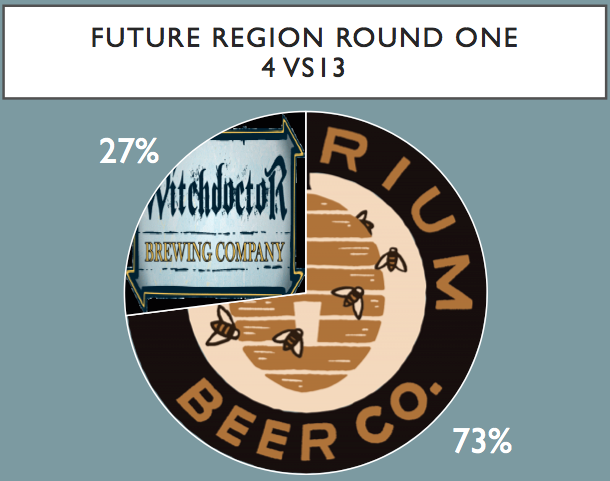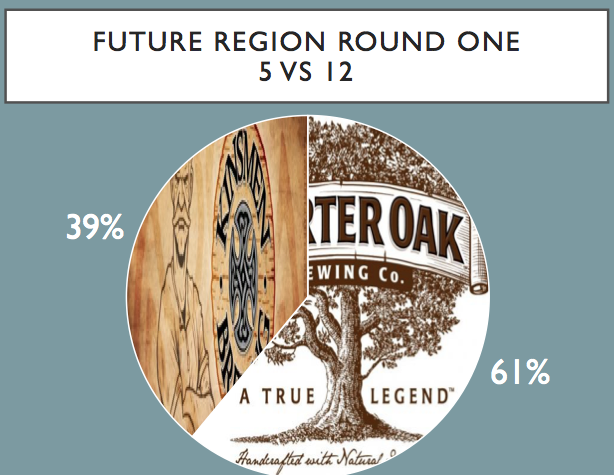 #4 Alvarium will take on #5 Charter Oak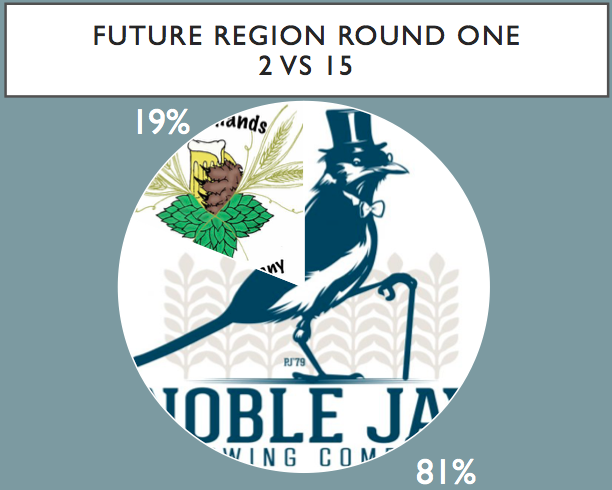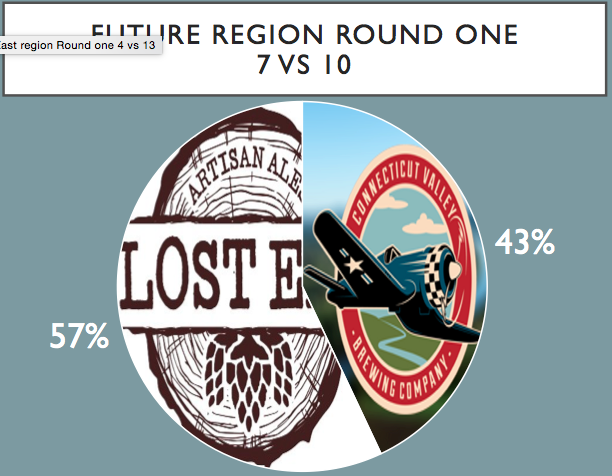 #2 Noble Jay will tip it off against #10 Lost Elm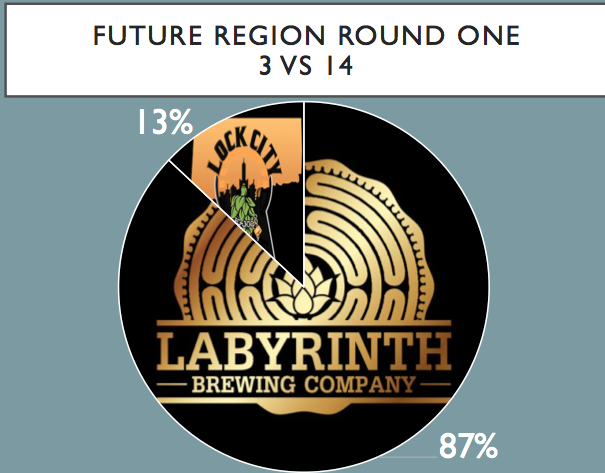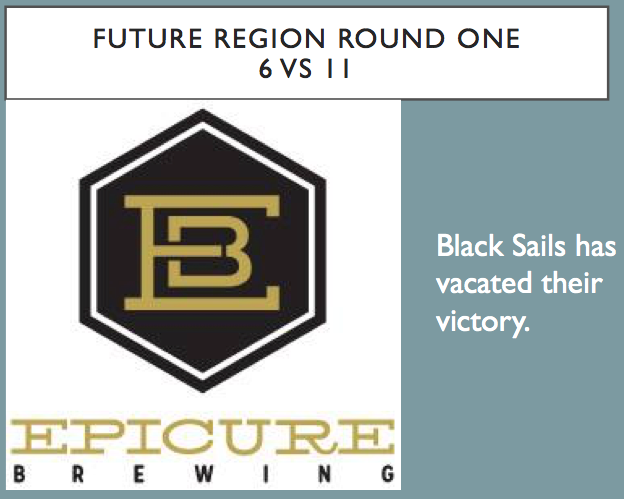 #3 Labyrinth will face #6 Epicure*
*Black Sails bested Epicure during their first round match, but have been found in violation of CBMM rules. As a result, they have vacated their victory and Epicure will face Labyrinth in Round 2.