So Bright I Gotta Wear Shades…
CT Brewery Mark Madness Future Regional Round 1
March 7
These matches are complete. Results here!
Special Note: Keep Sunday April 23rd open on your calendar for an awesome 100% charitable event brought to you by CT Hops for Hope! You'll want to be there to support great friends of the CT beer community! Thanks.
Please select your favorite logo (not brewery) of the eight match-ups! Polls close Wednesday March 8th at 10:59AM. You can click on the logos in the polls to see them better, but if that's not good enough for you, larger views of the logos and some related links are below the polls.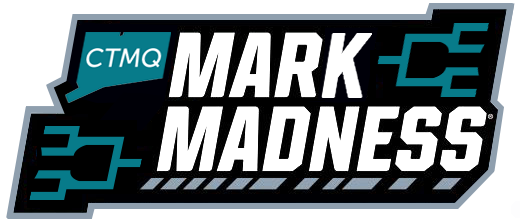 I picked the 17 future breweries that I feel will be the next 17 to open in Connecticut. (New Park was knocked out in the play-in round.) If one of you is nuts and wants to track this, it would be fun to see how I did in a year with that. And note, I put this together before Kinsmen announced their opening date of the 11th!
If a match is tied at the end of regulation time, a short OT will take place.
There may be an issue with some browsers seeing the polls. Or if you have some sort of cookie-blocking thing going on. Sorry. Free poll plug-ins on a hobby website aren't the most nimble combination.
Explanation/Intro here.
Future Region 1 vs. 16
Future Region 8 vs. 9
Future Region 4 vs. 13
Future Region 5 vs. 12
Future Region 2 vs. 15
Future Region 7 vs. 10
Future Region 3 vs. 14
Future Region 5 vs. 11

1. Fox Farm Brewery, Salem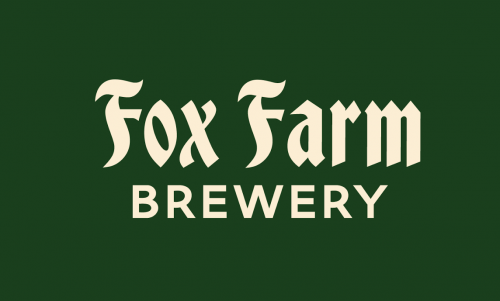 16. Concentric Brewing, Berlin


Based on what I know, Fox Farm is going to be a top tier destination brewery. Imagine if Kent Falls and OEC had a baby – and brewer/owner Zack Adams is just a baby – and throw in some highly stylized branding work and we get Fox Farms. Here is another mark from Fox Farm that maybe should have been the one in the tournament.
I'm lucky enough to have had a few Fox Farm beers.
I know nothing about Concentric Brewing, sorry.




8. Front Porch Brewing, Wallingford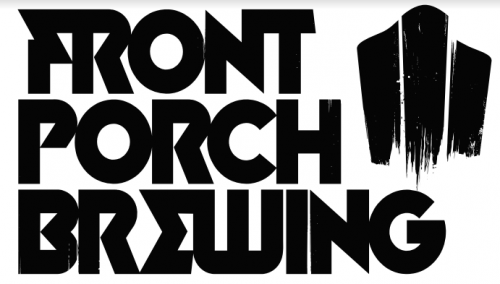 9. Coles Road Brewing, Cromwell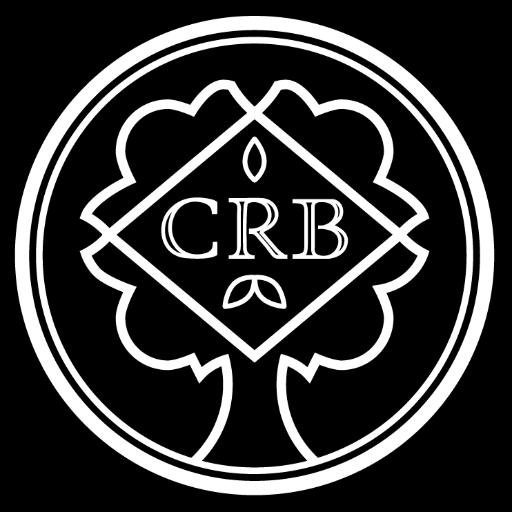 A good friend tells me Front Porch is going to be good. Another good friend tells me he doesn't see the picket fence (Adirondack Chair?) in the logo. Front Porch told me this is their final logo, despite using others in the recent past.
Coles Road has fans who constantly tell us that they make the best beer in CT. They supported this Mark Madness stuff since I announced it. So there you go.




4. Alvarium Brewing, New Britain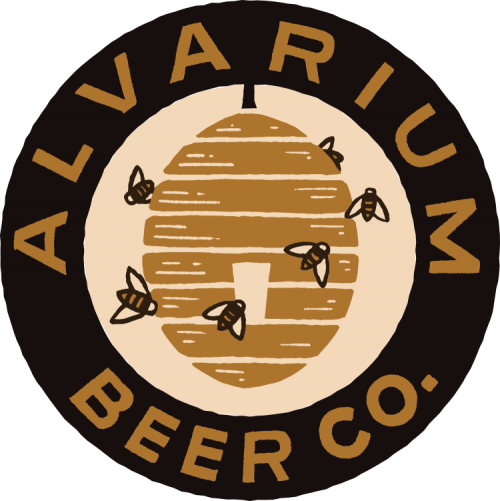 13. Witchdoctor Brewing, Southington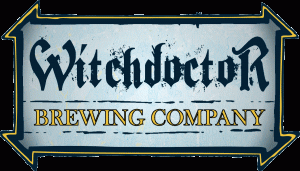 The beehive theme stems from the city seal, which includes a beehive surrounded by bees with the motto "industry fills the hive and enjoys the honey." Alvarium is Latin for beehive. They plan to open next month.
Witchdoctor will probably open relatively soon too, but I don't really know.
For now, you can enjoy The Chipmunks.




5. Charter Oak Brewing, Danbury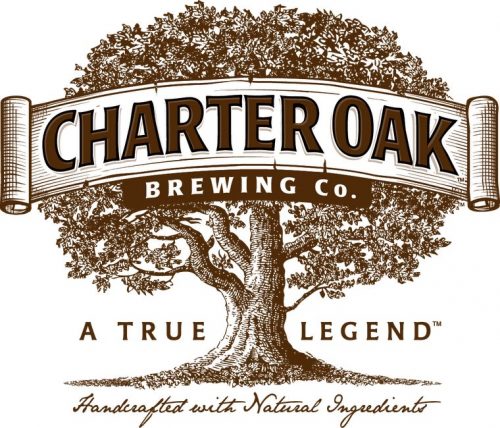 12. Kinsmen Brewing, Southington


Charter Oak bested New Park Brewing in the play-in round, but since they are as strong as an oak tree, they'll be ready for this match-up.
I just updated this Charter Oak Courageous Special Ale review. Spoiler: They misspell palate.
Kinsmen has gone through some rebranding in the months leading up to their grand opening this weekend. Gone is the "Kilted" part of the original. Think of their Celtic logo without the angry dude, as perhaps he shouldn't have been invited to this dance.




2. Noble Jay Brewing, East Lyme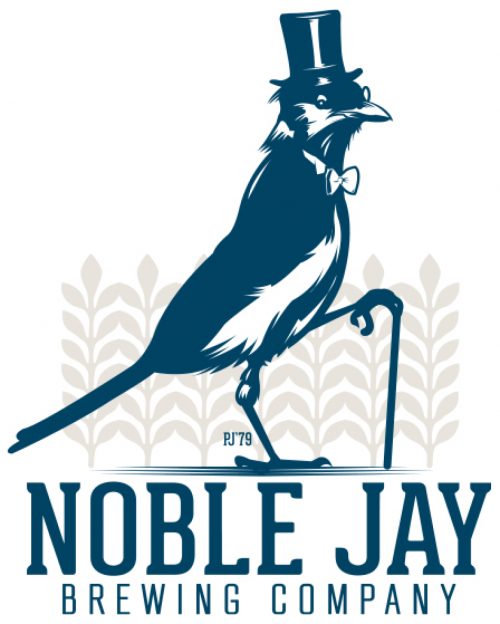 15. Bear Hands Brewing, Plainfield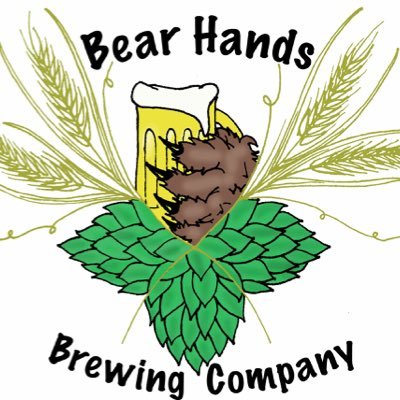 Blue jays are rad. The ones at my house fight squirrels. I get bears fairly frequently too, but I've not yet seen a jay fight one of them. We'll see how it goes here.




7. Connecticut Valley Brewing, South Windsor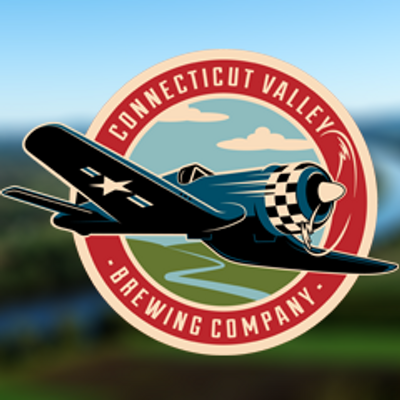 10. Lost Elm Artisan Ales, Stafford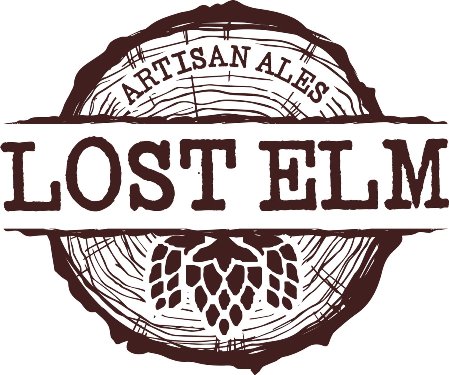 The guy who owns CT Valley also owns a business that cleans planes up near Bradley. I find that interesting, weird, and pretty cool. CT Valley also owns the Pioneer brand which will move up to South Windsor once the build-out is complete. I find that interesting, weird, and … slightly confusing.
Lost Elm was going to happen in Woodstock before they moved to Massachusetts and became Bentley Brewing before they moved back to Stafford Springs to become Lost Elm Artisan ales. It all makes perfect sense.




3. Labyrinth Brewing, Manchester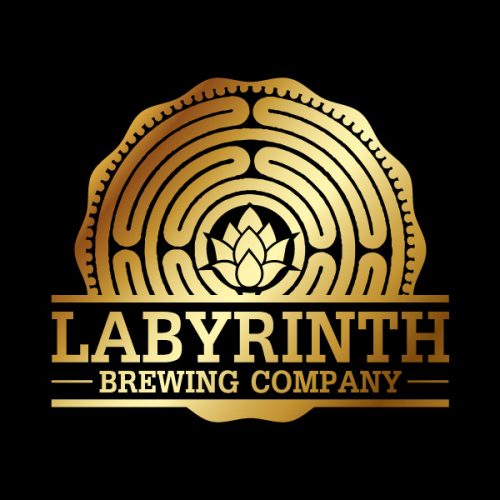 14. Lock City Brewing, Stamford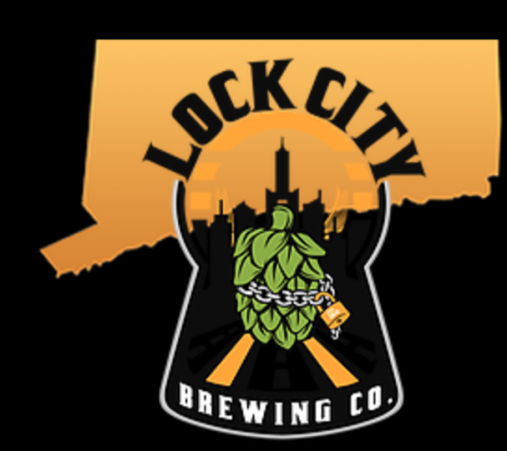 I mentioned that Coles Road has fans on social media, but I think Labyrinth has them beat. Not fronting on them, but when I think of Labyrinth, I think of the 1986 British-American adventure musical fantasy film directed by Jim Henson, executive-produced by George Lucas, and starring Jennifer Connelly and David Freaking Bowie as the Goblin King. This is not a bad thing.
There are too many "LOCK CITY, BABY" basketball jokes to make here, so I'll just say, Lock City, baby. Lock City.




6. Epicure Brewing, Norwich




11. Black Sails Brewing, Colchester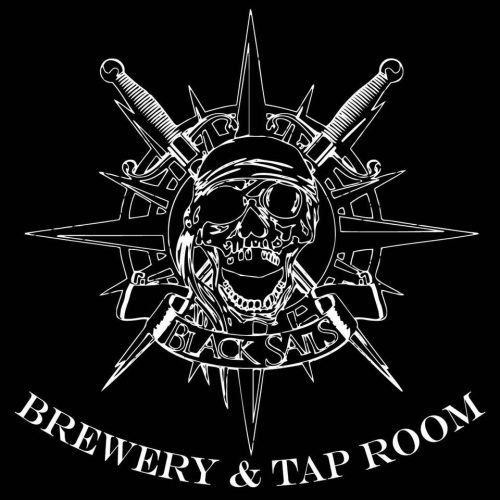 My apologies to Epicure. I had to screen shot this logo off of their facebook page. And it's a dope logo; just presented poorly here. I believe this will be an all-female brewery which I feel lame even telling you because we shouldn't care about which gender makes our beer. #ShePersisted
Black Sails with perhaps the surprise low seed here. This is based on two things: one, there's already a Black Sail Brewing being built in Indiana, so it might be premature to get excited for this logo and two, you can't read the damn brewery name. But I shouldn't sway votes either way… eh, this is at the very bottom and no one will see it.