March 1
Please select your favorite logo (not brewery) of the four match-ups! Polls close Thursday March 2nd at 10:59AM. You can click on the logos in the polls to see them better, but if that's not good enough for you, larger views of the logos and some related links are below the polls.
If a match is tied at the end of regulation time, a short OT will take place.
There may be an issue with some browsers seeing the polls. Or if you have some sort of cookie-blocking thing going on. Sorry. Free poll plug-ins on a hobby website aren't the most nimble combination.
Explanation/Intro here.
Coastal Region Play-In for 16-seed
Future Region Play-In for 5-seed
East Region Play-In for 12-seed
Back From the Dead West Region Play-In for 16-seed

Coastal Region Play-In for 16-seed
Aspetuck Brew Lab, Fairfield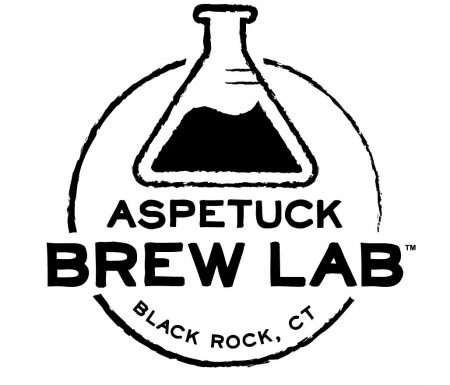 Beaver Beer Company, Contract Label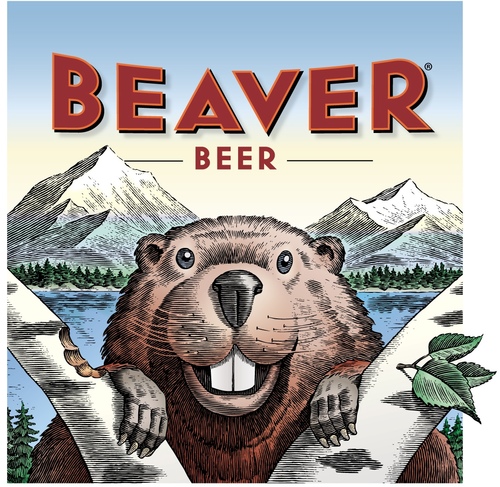 I've not yet had anything from Aspetuck.
Beaver Beer is a contract label and is probably dead… along with their goal is "to sell 2 million cases a year nationwide" (Sidenote: if you think, as I do, the whole Beaver thing is juvenile and stupid, at least OUR Beaver isn't Colorado's Beaver. My goodness.)




Future Region Play-In for 5-seed
Battle of the trees for a high seed. That's just how the bough breaks sometimes.

New Park Brewing, West Hartford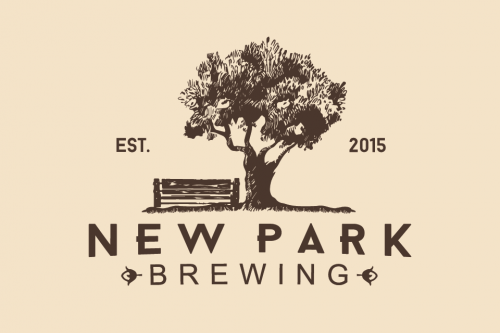 Charter Oak Brewing, Danbury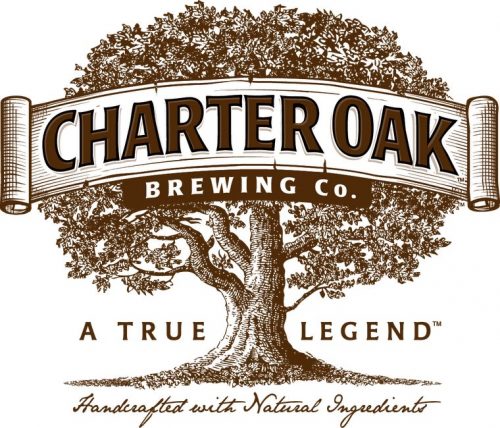 New Park is opening soon.
Charter Oak's dream of opening may FINALLY happen in Danbury, after promises of SoNo for three years. Here's a page with my reviews of their beers.




East Region Play-In for 12-seed
Thomas Hooker Brewing, Bloomfield (Retired logo)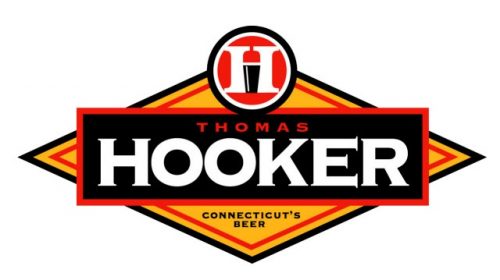 City Steam Brewing, Contract Label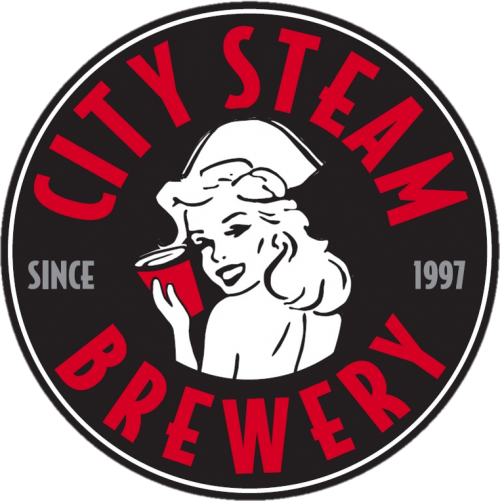 Here's a bunch of old Hooker beer reviews. They just rebranded and their new logo is in the mix.
Bonus Quiz: Where does City Steam brew their brewpub beer?
The answer may surprise you, if you're familiar with the building.




West Region Play-In for 16-seed
Tidal River Brewing, Canton (RIP)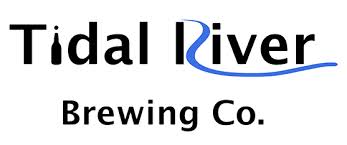 Top Shelf Brewing, Manchester (RIP)


Tidal River was only open for 10 months or so.
Tidal River's demise.
5 Tidal River beer reviews
Top Shelf lasted about two years, which was two years too long. They are the ONLY geographically misplaced logo in the entire field, and that really bothers me. But I'll get over it.
Top Shelf's demise
A bunch of Top Shelf beer reviews. Some were horrendous.