Coasting Into the Future
CT Brewery Mark Madness Sweet 16 Preview
VOTING IS CLOSED. RESULTS HERE.
Reminders:
1. Tap Room Tackers of Glastonbury has kindly offered a prize for the winning brewery! The winner will receive FIVE original tacker signs for their brewery!
2. On April 23rd, CT Hops for Hope presents Beers for Brittany at Counter Weight Brewing in Hamden. You'll want to be there.
3. If a particular brewery sent you here, cool! It would be awesome if you can take the extra 20 seconds to vote for the other match-ups as well, thanks.
4. You are voting on the logos, not the breweries or their beer. FWIW.
Coastal Region 1 vs. 4
Coastal Region 2 vs 6
Future Region 9 vs 4
Future Region 2 vs 3
Coastal Region Sweet 16
1. Stony Creek Brewing, Branford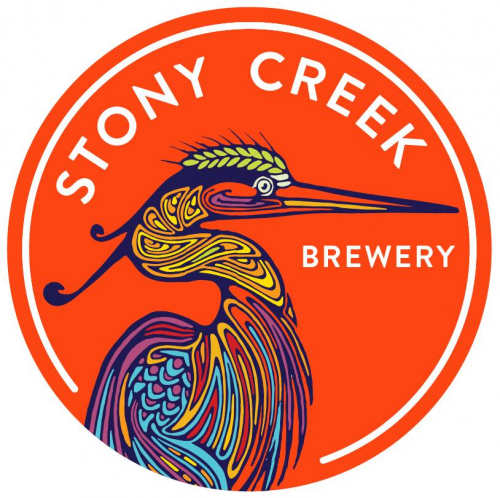 4. Beer'd Brewing, Stonington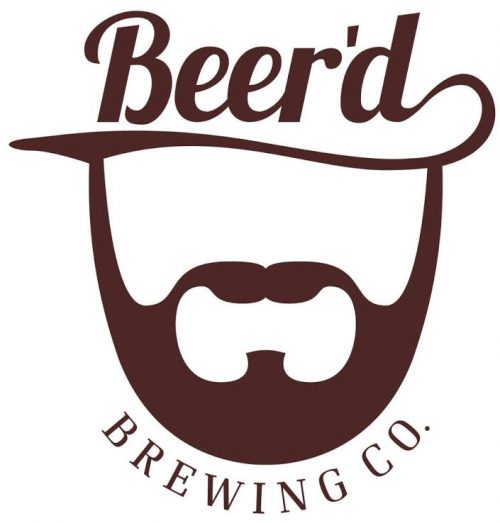 2. Thimble Island Brewing, Branford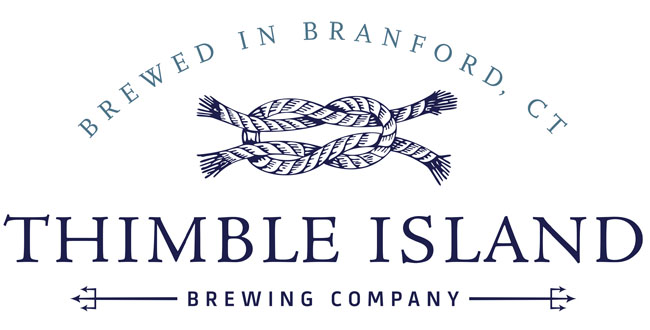 6. Two Roads Brewing, Stratford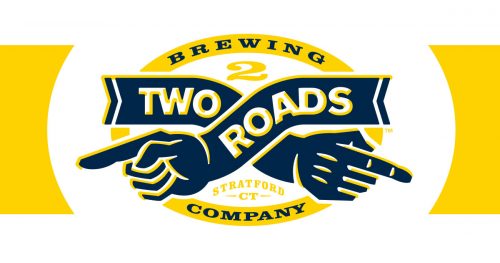 Future Region Sweet 16
9. Coles Road Brewing, Cromwell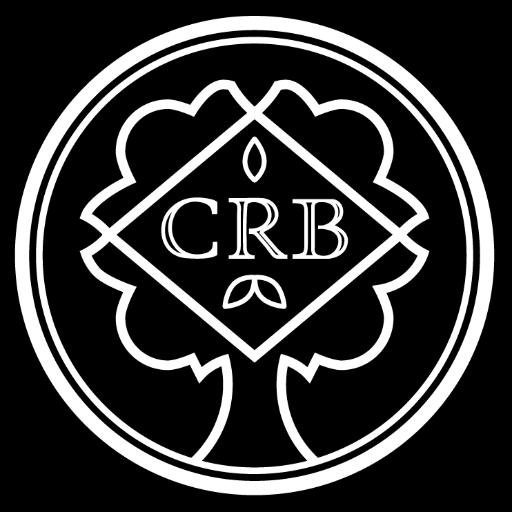 4. Alvarium Brewing, New Britain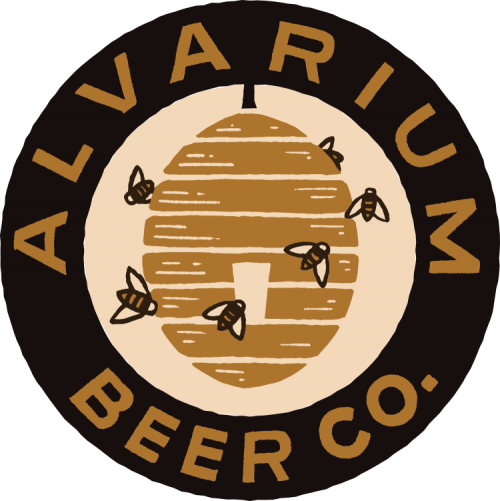 2. Noble Jay Brewing, East Lyme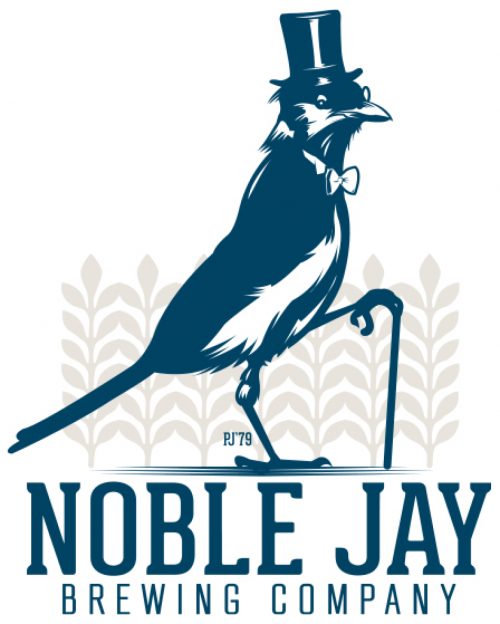 3. Labyrinth Brewing, Manchester