Best of the West
CT Brewery Mark Madness West Regional Round 1
March 9
Special Note: Keep Sunday April 23rd open on your calendar for an awesome 100% charitable event brought to you by CT Hops for Hope! You'll want to be there to support great friends of the CT beer community! Thanks.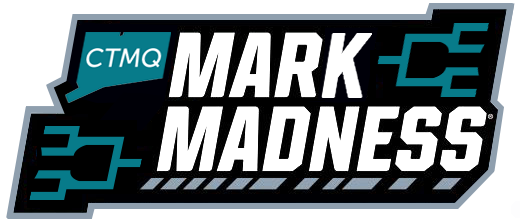 Please select your favorite logo (not brewery) of the eight match-ups! Polls close Friday March 10th at 10:59AM. You can click on the logos in the polls to see them better, but if that's not good enough for you, larger views of the logos and some related links are below the polls.
Some fun match-ups in this round. People have been talking about the OEC vs. Kent Falls tete-a-tete for weeks*.
*Not really. A couple people mentioned it on Twitter the other day.
If a match is tied at the end of regulation time, a short OT will take place.
Coastal Region Round 1 Results
Future Region Round 1 Results
East Region Round 1 Results
Explanation/Intro here.
West Region 1 vs. 16
West Region 8 vs. 9
West Region 4 vs. 13
West Region 5 vs. 12
West Region 2 vs. 15
West Region 7 vs. 10
West Region 3 vs. 14
West Region 6 vs. 11
West Region:
1. Relic Brewing, Plainville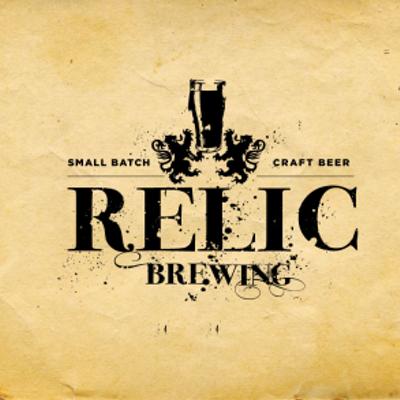 16. Top Shelf Brewing, RIP


Relic: noun: an object surviving from an earlier time, especially one of historical or sentimental interest.
Relic Brewing: noun: a brewery surviving from an earlier time, especially one of historical or sentimental interest. See: Antiquity, Farmhouse, Saisons. Updated: IPAs, DIPAs, APAs
Top Shelf is dead and wasn't even in the western part of CT.




8. Shebeen Brewing, Wolcott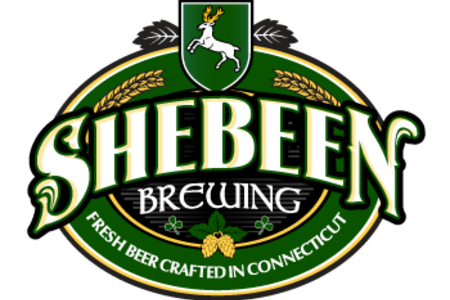 9. Black Hog Brewing, Oxford


Shebeen is the Irish brewery that is so Irish they once put potatoes in an IPA. Happy to report they no longer make that beer. Their leaping stag doesn't feature as prominently as perhaps in should in their marketing, but I'm no expert.
Black Hog made it tough on me as they have a couple different logos. I went with the classic. It's a hog and it's black.




4. Lasting Brass Brewing, Watertown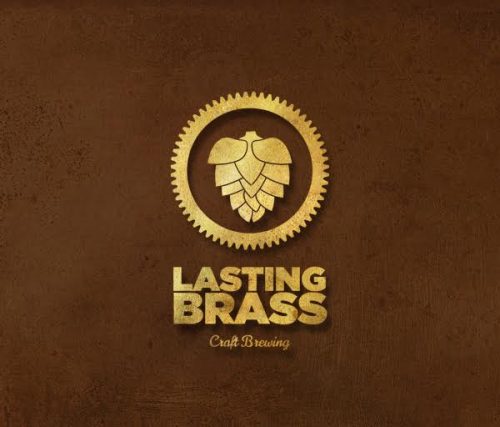 13. Brass Works Brewing, Waterbury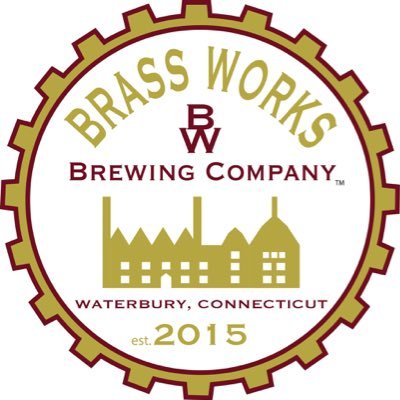 No one will ever believe me, but I swear to Cthulhu that this match-up was not pre-planned. In fact, I didn't even notice it when I put this thing together. Yes, I see many of you "insiders" rolling your eyes, and I get that… but I'm serious. Two breweries, located mere miles apart, with Brass in their names that feature brass cog wheels in their logos. And really, how many tree logos have we seen in this thing?
I've not yet been to Brass Works.




5. OEC, Oxford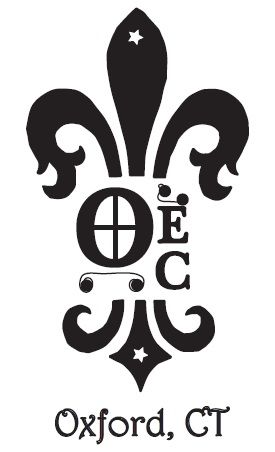 12. Kent Falls Brewing, Kent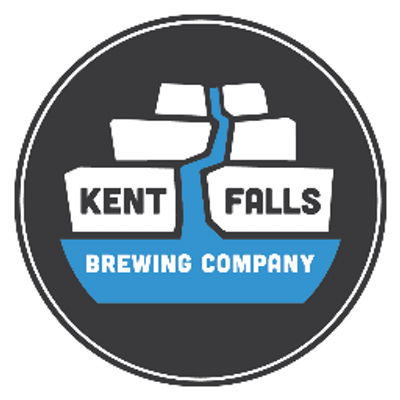 One of the heavyweight brewery battles in the first round, but we're here for the logos.
OEC, or, Ordinem Ecentrici Coctores… are, as you well know, from outer space. But their logo is fairly well grounded in reality. Strong, tight, and classic.
Kent Falls is on a working farm in Kent which feature Kent Falls. Their head brewer gets as creative as OEC's, but his beer names are often funny, whereas OEC's are often impossible to remember.




2. Counter Weight Brewing, Hamden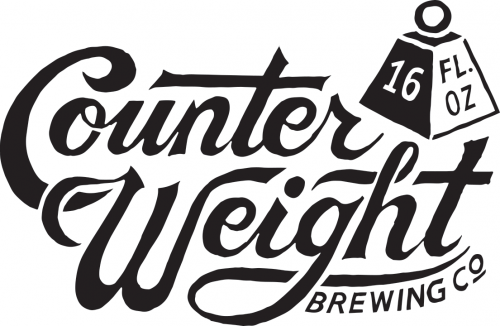 15. Veracious Brewing, Monroe


No, Counter Weight isn't open yet. But they will distribute their first beer (Headway IPA) in a few days and be open well before this tournament ends. And if brewer/owner Matt lives up to his deserved reputation, this logo will be seared into many drinker's brain.
Veracious means speaking the truth. Not voracious, which means super duper hungry. And I'll give you another good word to use: loquacious. It means super duper talkative. You're welcome.




7. Brewery Legitimus, New Hartford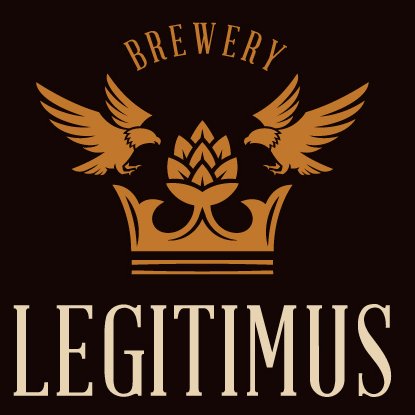 10. New England Cider, Wallingford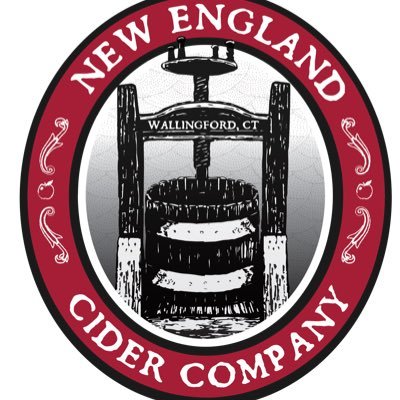 "Legitimus" means "legit" in today's parlance. I've never been there, so I can't speak to the veraciousness of that claim.
I've also never been to New England Cider, the lone cidery in the entire field. But they brew, so they're included, even if it's not exactly apples to apple cider.




3. Firefly Hollow Brewing, Bristol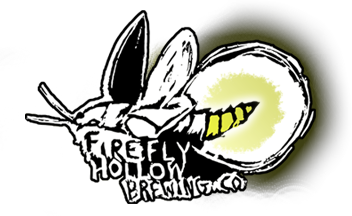 14. No Worries Brewing, Hamden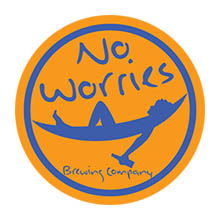 Firefly was originally Firefly when they were starting up and then Dogfish Head, I think, told them they couldn't use it due to their Firefly Ale that no one ever drinks. So they became, officially, Firefly Hollow even though no one but their legal counsel ever refers to the Hollow part of their name.
Firefly beer reviews
"Hakuna Matata." I've never seen The Lion King so I never knew that meant "No Worries". It took my young son to point that out to me recently. I like hammocks though.




6. Pioneer Brewing (Gypsy in Wolcott for now)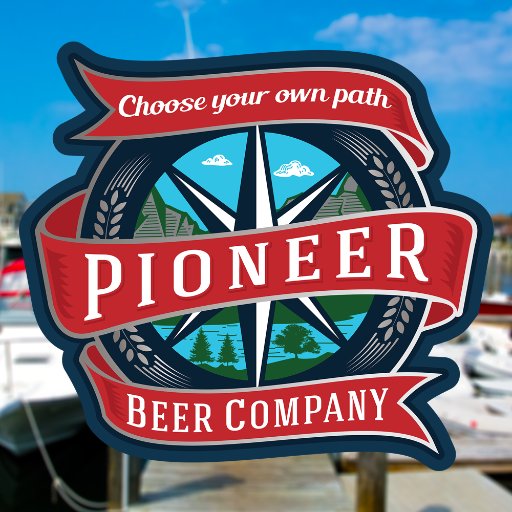 11. New England Brewing, Woodbridge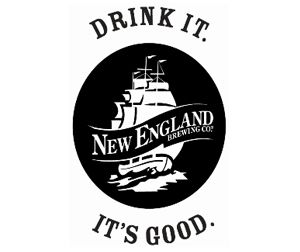 Wild trailblazers Pioneer will be packing up this year and making their move to their 5th brewery in about as many years. The life of a true gypsy. Regardless, man, their orange motif in their logo is as well known in the CT Beer Fanboy World as any logo in this contest.
It feels weird that NEBCO is the 64 team out of 64 to write a little blurb about. Even with all the upstarts, even with Matt moving on to Counter Weight, etc., etc., I would still start an essay about CT Beer with them. But this is a cold, unforgiving logo tournament damnit. And NEBCO's logo is still a tall ship out warding off Sea Hags. I guess.