CT Hops for Hope Spotlight 5
Alvarium Beer Company, New Britain
I love New Britain for many reasons. My wife grew up there. My inlaws still live there. My very first museum for this website is there. I love the promotion of "Little Poland." I love that CT Hops for Hope is at Falcon Field there in September. And I love that Alvarium Beer Company is not only located there, but they celebrate the town and promote it. Sure, it's colloquially known as "Hard Hittin'," but its the town's grit and determination is attractive to me.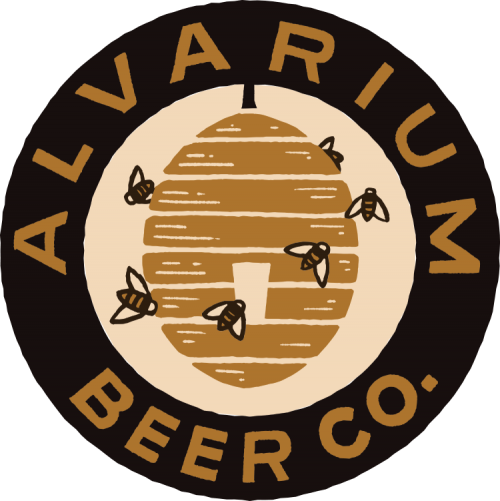 Learn more about the charity we benefit and why we do it
Alvarium opened with a splash and with panache recently, even hosting a fundraiser for popular mayor Erin Stewart. (Who, rumor has it, will make an appearance at the brewfest!) The folks behind Alvarium went all-in, and built an incredible space with all sorts of games and food potential and… brewing! They've integrated into the town seamlessly ("Alvarium" comes from the town's motto) and have made an effort to become a business leader right out of the gate. And it looks like they've succeeded with that goal already.
Not yet in distribution, CT Hops for Hope gives you a chance to sample Alvarium's beers. You can also talk about New Britain and their brand new brewery, which is mere minutes away. I've met Brian and Mike from the brewery and both were passionate about brewing, New Britain, and helping out our 100% charitable brewfest in other creative ways besides pouring for you. And I rather like that.
CT Hops for Hope, September 2nd in New Britain
Get your tickets now!