CT Hops for Hope Spotlight 12
Ballast Point Brewing, San Diego
We couldn't host a brewfest without some solid West Coast representation. Ballast Point most certainly fills that role nicely for us. They also fill the Virginia role. And will soon fill the Midwest role with a new facility coming to Chicago. Sure, they're big, but they aren't bad. And besides, with near-superhero Jeff Nelson as the face of Ballast Point here in Connecticut, you know you're not only getting fantastic beer, you're going to have fun as well.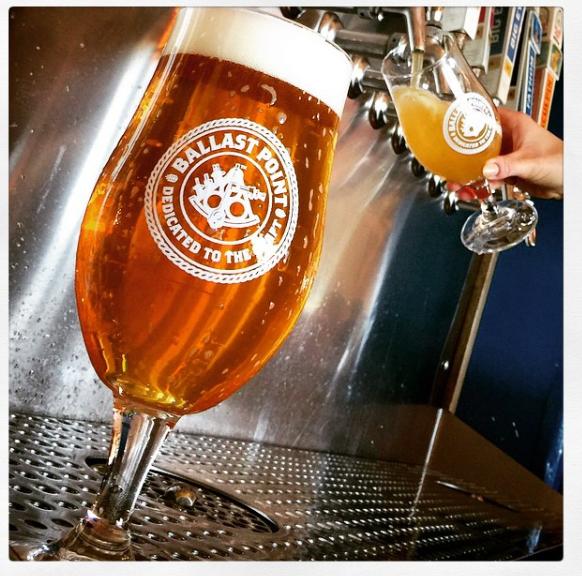 Learn more about the charity we benefit and why we do it
I realize you may not know who Jeff is (you really should) and you've likely never been to BP's facility in San Diego. But I'll tell you what – you love all those IPA's and stouts and such with such exciting additions as mango, grapefruit, habanero, coffee, vanilla, pineapple… BP might be the only national craft brewer that isn't afraid to brew these beers. And if they're not your thing, that's fine, because I'd drop their Grunion on your head and challenge you to name me a better pale ale. Just a perfect beer.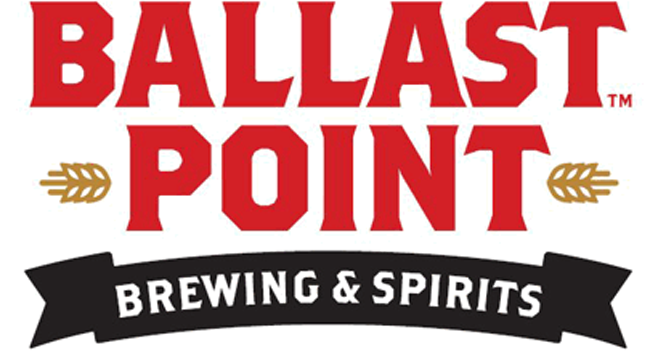 CT Hops for Hope is proud to be able to have one of – if not THE – best nationally distributed brands. (We have two, actually, with Harpoon as well.) We all love the local stuff, sure, but if we don't give props to the granddaddies of innovation, we'd be selling our guests short. BP's commitment to quality and innovation is on par with any of the fanboy favorites. No doubt in my mind.
CT Hops for Hope, September 2nd in New Britain
Get your tickets now!