CT Hops for Hope Spotlight 13
Kinsmen Brewing Company, Southington
Kinsmen: Sure the fancy definition has something to do with relatives and such, but colloquially, your kinsmen are your family. And sure, "family" means blood relatives, but it also means much more. In the case of Kinsmen Brewing, it is a reference to the brothers-in-law Greg Caucci and Mike Brennan who founded the new 4,500 sq-foot space in Southington. But "kinsmen," to me, extends far beyond that.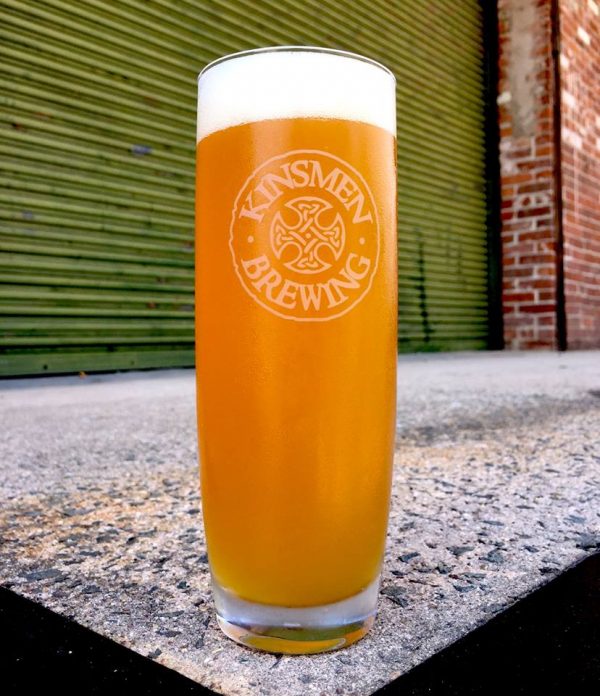 Learn more about the charity we benefit and why we do it
Now open as a sort of industrial-chic space in the old Clark Brothers Bolt Company, the inviting space includes a fireplace, band space, patio space, and potential future food space. Conveniently located near the junction of I-84 and I-691, it is also right along the Farmington Canal Heritage Trail. It is the rare brewery that can expect literal foot traffic! Kinsmen Brewing has burst out of the gate with some collaborations with other brewers and breweries. Notably, head brewer Bob Bartholemew brewed an incredible stout with Kent Falls and has also done a soon-to-be released IPA (I think) brewed with Jon Peterson of the soon-to-be-open Parable Brewing. You don't land these sorts of partnerships without being family... Kinsmen.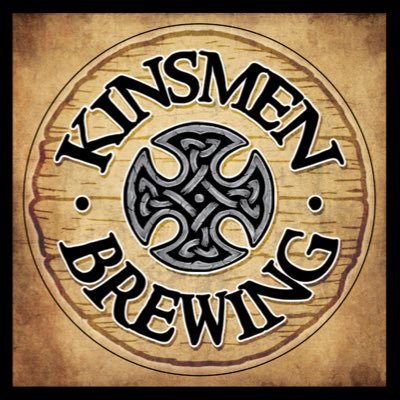 Not yet in distribution, CT Hops for Hope gives you a chance to sample Kinsmen's beers. Certainly one of the most exciting new breweries (of many!) on the Connecticut map, we at CT Hops for Hope now view Kinsmen Brewing as… family too. And we thank them for helping us out with the 100% charitable brewfest on 9/2 in New Britain!
CT Hops for Hope, September 2nd in New Britain
Get your tickets now!