… Not really.
CTMQ now has real advertisers! I've been threatening this for about five years, give or take, but have never made the effort to actually do it for a bunch of reasons. These include things like: laziness, ethical dilemmas, couldn't do it on my old platform, misperception that I'm selling out, etc.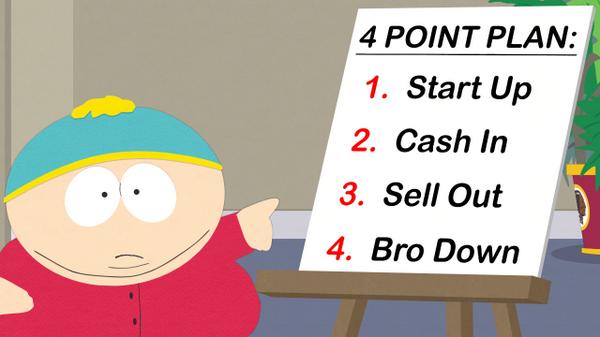 But I'm over all of that – and have my own "rules" for who will be solicited going forward – and am starting small and simple with sidebar (on desktops) sponsorships. I don't know how far I'll take this, or how far the market will allow me to take it, but I'm finally making a go of it.
So why am I bothering to tell y'all?
I have my reasons, and sponsorship is just one small part of a larger plan. Stay tuned…