Everything Suffield
I've been exploring and writing about Connecticut since 2006. After a decade, I began compiling CTMQ guides for each town in the state. I plan on "completing" Suffield CTMQ-style… as well as the other 168 towns, cities, and boroughs in Connecticut. After all, that is the ultimate goal of CTMQ.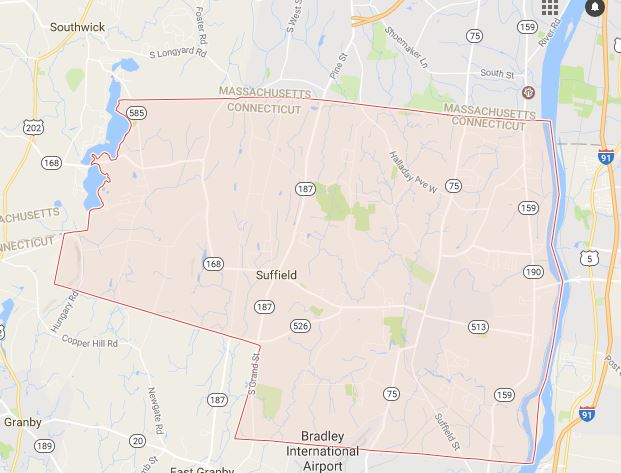 What do you know about the town which is most famous for being the northern terminus of Connecticut's Metacomet Trail? (Says I.) You can scroll down for my list of things to do in town. Or, as always, you can click on the town's tag to see what I've done.
If I've missed anything in town or if anything has closed or changed, please let me know.
All The CTMQ Suffield Stuff
If linked, I've visited/done and reported on it.
Museums
King House Museum
Phelps-Hatheway House
Suffield Firemen's Museum
Hilltop Farm Dairy Barn (Future Museum?)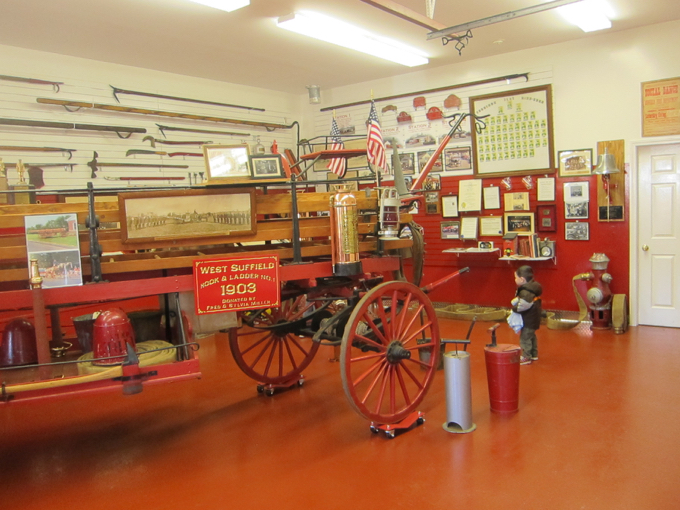 Hikes
(Suffield section of the): Metacomet Trail
Windsor Locks Canal Trail State Park
Farmington Canal Heritage Trail
Hilltop Farm Nature Trail
Hartford Audubon Society – Intro
Suffield Land Conservancy Trails – Intro
Suffield Town Trails – Intro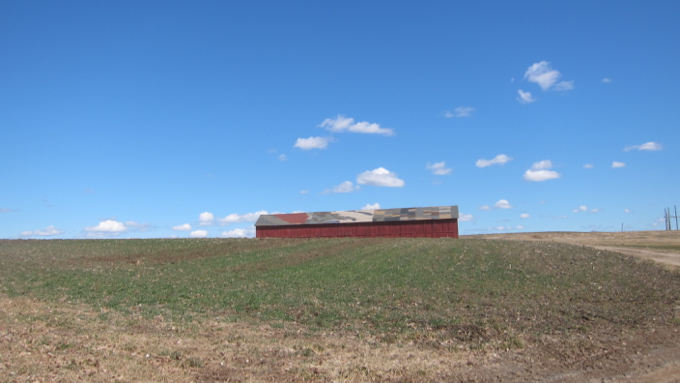 Food & Drink
Cheese Trail: Hastings Family Farm
Homemade Ice Cream: Hilltop Farm (Future)
Broad Brook Brewing (Future Brewery)
Everything Else
ET Progressive sign!
Gay Manse
The Southwick Jog
Longmeadow Baby Jog
Site of the First Cigar Factory in US
Hilltop Farm
Babb's Beach
Kent Memorial Library and History Room
Southern Star Covered Bridge
BEARS!
Completion Celebration Meal & Suffield Wrap-Up
Three Figs