The Suff
Completing Suffield
Long story short: I'm not even going to try to explain "Dances with Dead Wolves" here. So go here to read how it came to be. And then come back and join me here.
In Suffield.
(The other three Dances with Dead Wolves towns are South Windsor, Ridgefield, and Putnam.)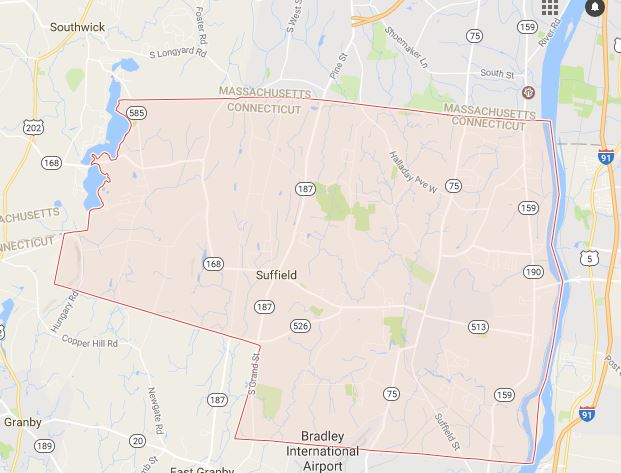 Quick – what do you know about Suffield? Here's the Wikipedia entry for the mid-sized rural river valley town. But what else do you know?
Project Dances with Dead Wolves seeks to "complete" the four towns in relative short order. It's nearly impossible, but at least I have a focused goal. And now that I've been writing CTMQ for over a decade, one would hope I have some stuff under my belt for each town.
All The CTMQ Suffield Stuff (33)
If linked, I've visited/done and reported on it.
Museums
King House Museum
Phelps-Hatheway House
Suffield Firemen's Museum
Hilltop Farm Dairy Barn (Future Museum?)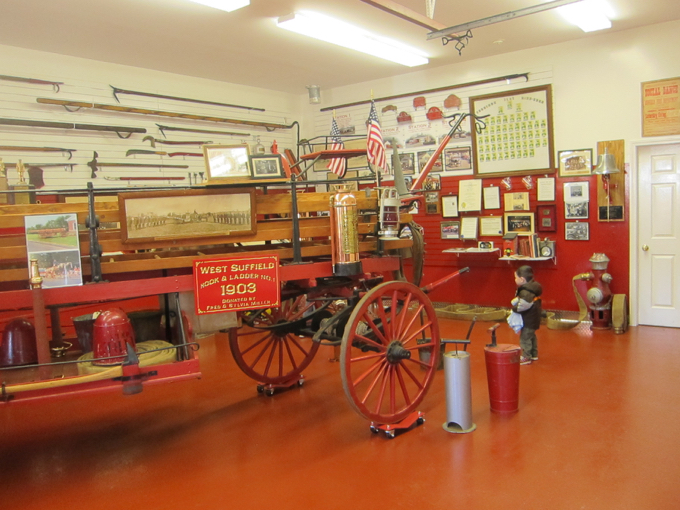 Hikes
(Suffield section of the): Metacomet Trail
HAS: Lewis Farm
Windsor Locks Canal Trail State Park
Farmington Canal Heritage Trail
Suffield Land Conservancy Trails – Intro
Suffield Town Trails – Intro
Jesse F. Smith Memorial Forest
Stony Brook Park
Sunrise Park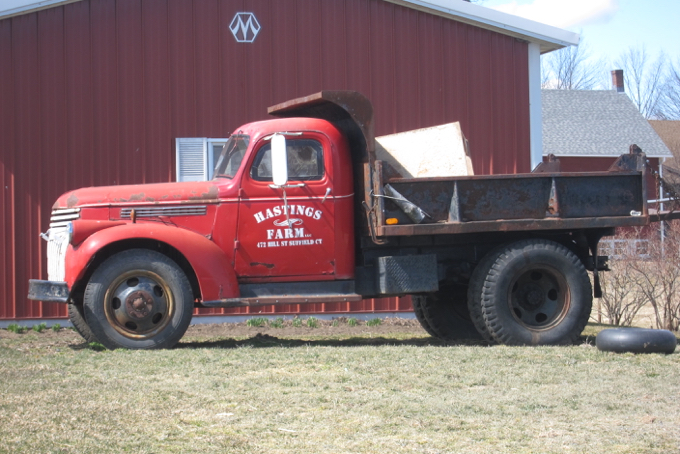 Food & Drink
Cheese Trail: Hastings Family Farm
Broad Brook Brewing (coming late 2018ish)
Broad Brook Brewing Beer Reviews
Other Stuff, Often the Best Stuff
Gay Manse
The Southwick Jog
Longmeadow Baby Jog
Site of the First Cigar Factory in US
Hilltop Farm
Babb's Beach
Kent Memorial Library and History Room
Southern Star Covered Bridge
BEARS!
Completion Celebration Meal & Suffield Wrap-Up
Tosca Restaurant… or Three Figs. TBD.