Beer'd Brewing's Pets & Water Vessels Beers
Early 2016
Nothing beats a sunny day down on the eastern Connecticut shore. No, not because you may get to relax on our rocky beaches and not swim through any jellyfish or trash, but because afterwards, you can scoot up I-95 and go to Beer'd.
Always deservedly mentioned in the "Best Breweries in Connecticut" conversation, Beer'd has always been consistently good and has always known what it wanted to be. And now that they've expanded to the point at which they've signed a distribution contract, you don't even have to go all the way to Stonington to enjoy these delicious beers. For at least Dogs & Boats seems to be one they try to get "out there" around the state pretty frequently.
And in late 2016, they began canning Dogs & Boats. Huzzah.
Let's get to them.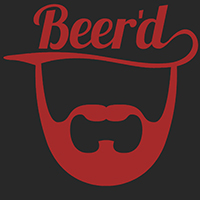 Dogs & Boats DIPA
1 growlette, $?, 9.1% ABV
Purchased at the brewery, Stonington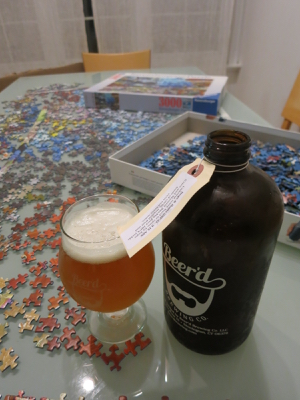 Brewing an excellent beer is not as easy as some people think it is. There are lots of parts that must come together in the right way and at the right time. I can't quite put my finger on a good analogy for this process though.
But if you stop to think about all the pieces that must be put in place to get a brewery up and running and then, ultimately, to get your beer across an entire state… it's pretty daunting.
I've written before that I've always felt that Aaren (Beer'd's owner and head brewer) has done an exemplary job navigating this whole process. Went to college, got into brewing, apprenticed with an old school brewer, saved a few bucks, put a plan together, had a great girlfriend who stuck with him and believed in his crazy plans…
I'd guess that "The Aaren Plan" has pretty much been followed since day 1 at Beer'd. I've always appreciated his methodical approach to "The Aaren Plan." While we have seen other breweries rapidly expand in 2015/16 (Half Full? Thimble Island? Outer Light?), Beer'd took Its time.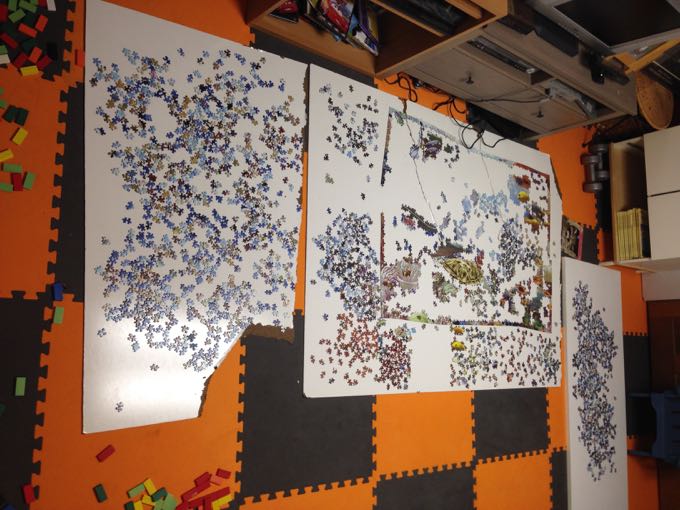 I'm guessing they did the outline first. You know, to set the framework of how all the pieces to Beer'd would come together. Cripes, this thing was probably 3,000 pieces!
Then, Aaren and Precious probably started sorting out all the similar pieces to the project. Tackling the easiest parts first, saving the more difficult sections for later.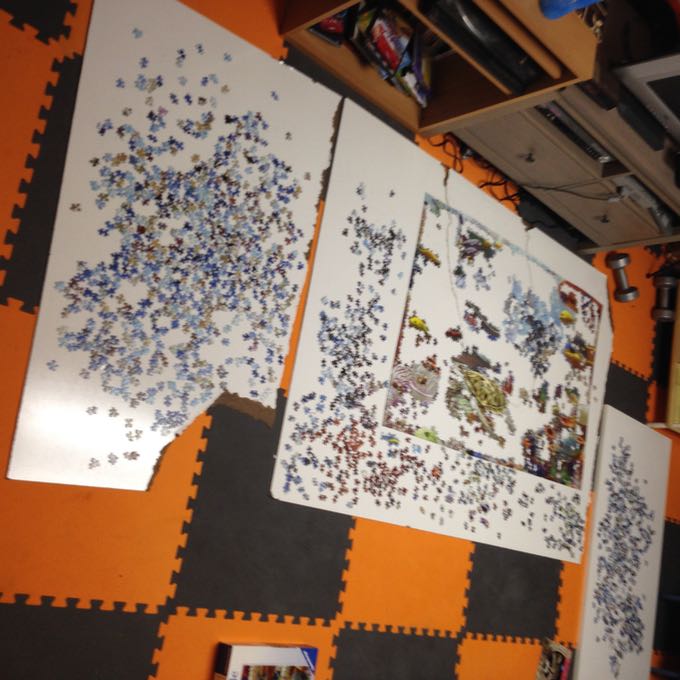 But then the industry grew even faster than anyone anticipated! And people loved Beer'd's beers – helped along by the fact that the "New England Style" IPA's became THE style of choice. (Though, I want to be clear that while Beer'd certainly focuses on DIPA's and IPA's and "juiciness" and all of that, their beers have a nuance to them that many other breweries can't seem to do. These aren't opaque all late-hopped burn-out-your-palate type ales. Screw that. You're all going to hate yourself for only drinking those beers in a year or so. Trust me.)
Anyway, Beer'd outgrew their space. It was like all those pieces they were fitting together got to be too unwieldy for the original space.
So they moved to larger space.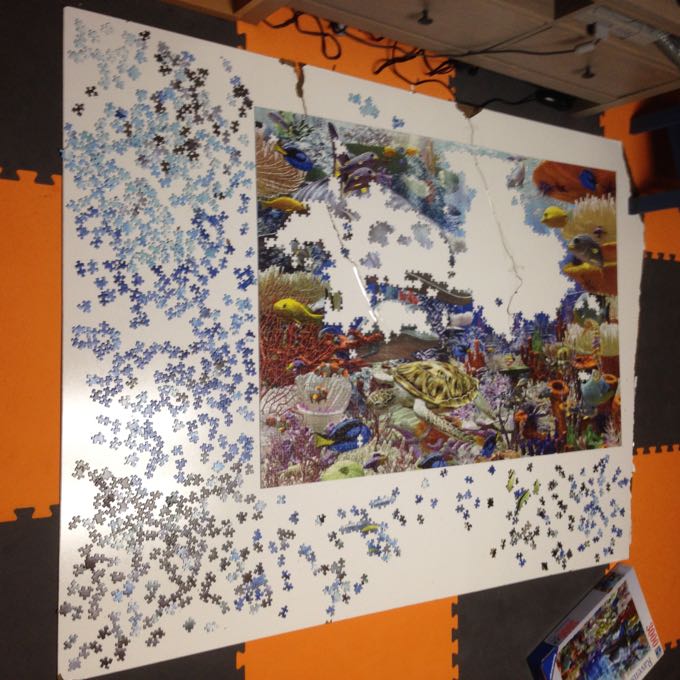 And brought in some new, younger blood, with new energy to work on the project.
Work continued every day, with a unified goal in the minds of everyone involved.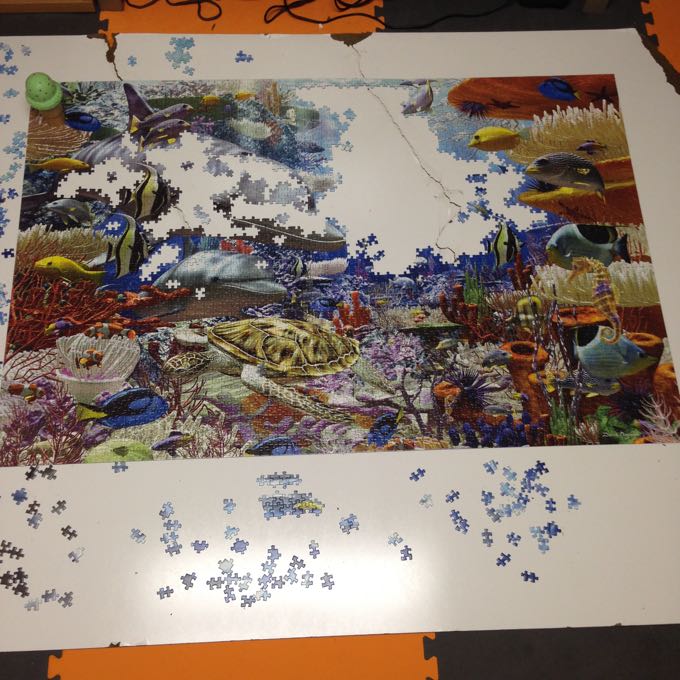 Finally – completion!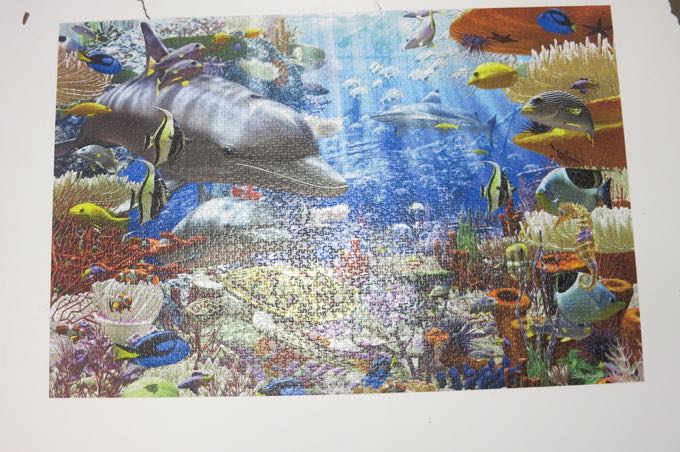 But not everyone was happy. Some bars and restaurants would be left begging for Beer'd. Over time, however, production has more or less caught up with demand, and "The Aaren Plan" is moving forward with gusto.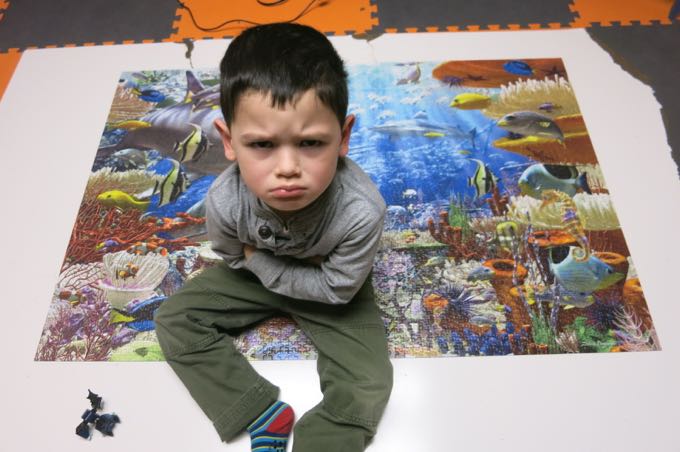 Dogs and boats is a …
big juicy Imperial IPA features Citra and Mosaic hops across a dried out malt backbone.
And it's delicious. It's a fantastic example of the "New England IPA" before that term came to mean "Opaque Orange Juice Looking Beer that 98% of the world wouldn't Even Consider a Beer."
I hope Beer'd keeps Dogs & Boats exactly as it is – highly hopped with citrus-forward aromas and first-taste attributes, but retain the "beerness" of it with enough bitterness and maltiness to keep me drinking it.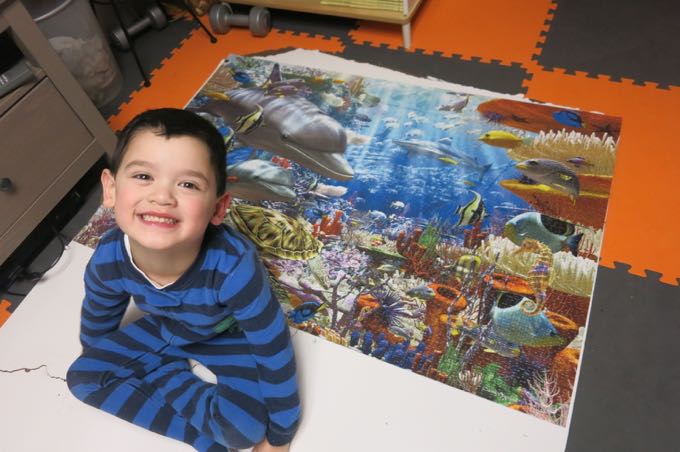 Still working on that metaphor I can't quite grasp, so in the meantime, let's move on to Dogs & Boats' little sister, the Kittens & Canoes.
Overall Rating: A
Rating vs. Similar style: A+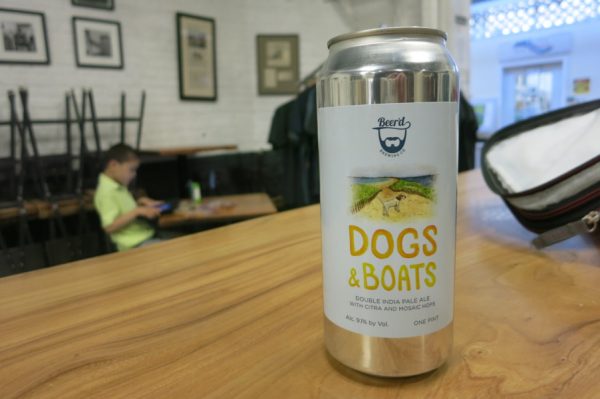 Kittens & Canoes APA
1 pint, $?, 5.7% ABV
Purchased at the brewery, Stonington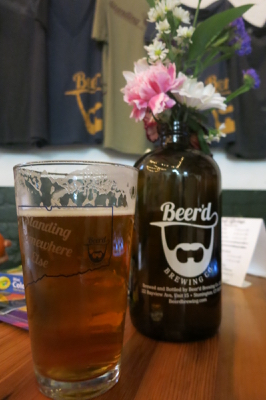 Hey, you know what? I love cats and I grew up with a canoe in my house. I've never been a dog person nor really much of a boat person. So I'm a Kittens & Canoes guy.
What of it? You've got a problem with that?
But I loved the Dogs & Boats DIPA. Am I saying that I'll love the Kittens & Canoes even more?
No, that makes no sense at all. These are beers, not living animals and watercraft. (Besides, I'm a kayak guy these days and as far as pets are concerned, we have none. Maybe the spiders and ants that appear to say hello in our house every now and then.
Dear Beer'd, for your IPA in your series of Pets and water vessels, may I suggest Spiders & Kayaks? Thanks.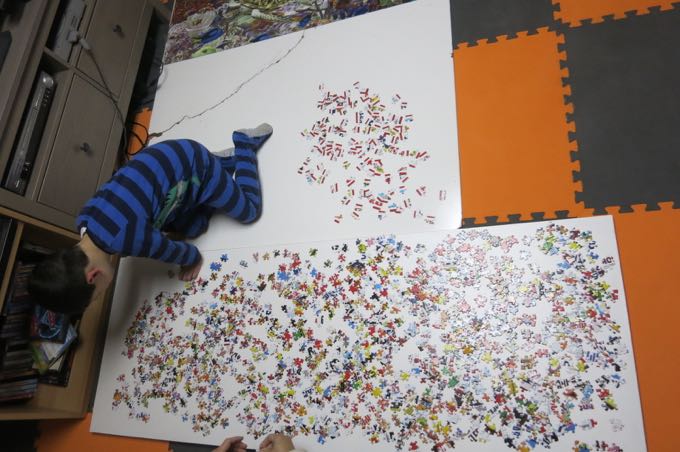 Anyway, now that Beer'd is up and running on their new expanded system, they've gone from 3,000 pieces to only 1,000. Much easier to handle and now their new "younger" help is fully on board and trained. The same principles apply – outline first, sort the pieces properly, and just hum along.
But everything is faster and easier now. Sure, there are more "fish in the sea," but now Beer'd is one of the bigger fish in the ocean of breweries.
Their recipes have always been excellent, but now they can perfect things like which grains/cereals to use. Go with more old school classic grain/malt bills, or try some new exciting things. Heck, they have a beer called "Frank n' Berry" if you can believe it.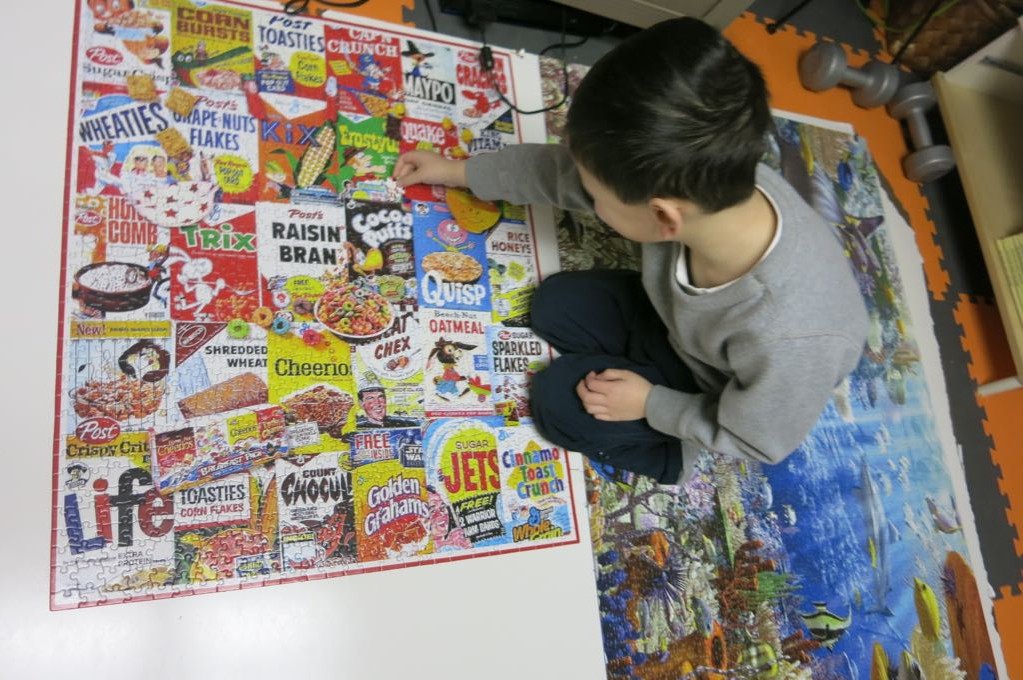 Beer'd says
Hopped with Nelson Sauvin and Citra. Signature yeast leaves the beer hazy, adding complex notes of grapefruit, orange, and a slight tartness.
Mmmm, delicious. I've always loved Nelson beers; that winey tartness and grapefruit sweet bitterness just makes an ale for me. Throw in some extra citrus from the Citra and yeah, another winner from Beer'd.
And please know that while every brewery is using these hops now, not every brewery knows how best to utilize them. That speaks to this damn metaphor I've been working on now for this whole review that I can't put a finger on. Beer is simple, right? Water, hops, yeast, grain and time.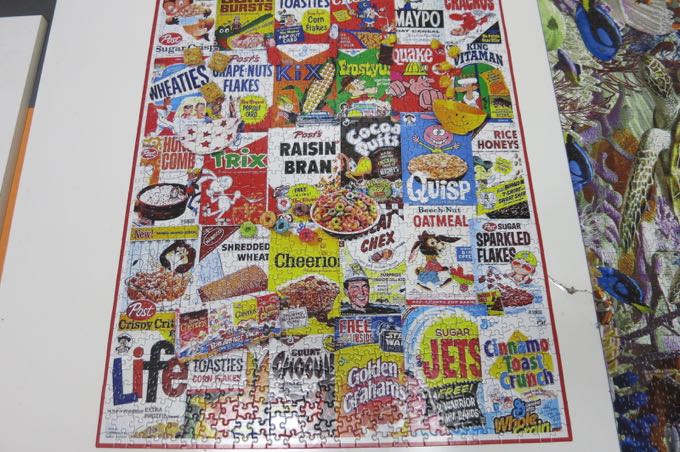 But it's the right ratios and the correct fitting of those pieces. It's like a biochemical… a game? No. A riddle? Nah. A mystery? Nope.
Oh I give up.
I love Beer'd's ales and that's all that matters. Maybe they'll even grow some more and take on a real challenge…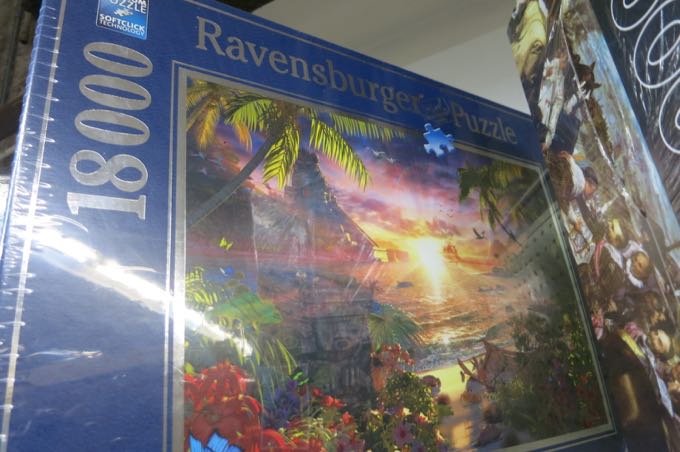 (Funny enough, they are expanding in 2017 to 15-barrel system. But I'm still puzzled about my metaphor.)
Overall Rating: A
Rating vs. Similar style: A+
Beer'd Brewing Company
Back to CTMQ's Reviews of Beer'd Brewing beers
Back to CTMQ's Connecticut Beer Page
Back to CT Breweries page