General Connecticut Blogs I Enjoy
The Size of Connecticut
Historic Buildings of CT blog
In The Field Southern/Central CT Outdoorsy stuff
Brownstone Birder – CT birding blog
Damned Connecticut Like a CTMQ that focuses on the odd
Rob Dobi's photography -Destructo-Post Urban CT
Connecticut Monuments – Just what it says it is
Hidden in Plain Sight (mostly Litchfield, but good.)
West Hartford/Hartford Area Blogs I Enjoy
……………………………..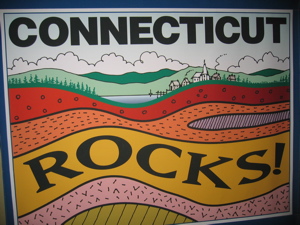 Proof that I'm not Alone
Twelve Mile Circle – Not CT, but wonderful nonetheless.
This guy has photographed every single town thoroughly – he's a hero
This guy loves CT's highways (real and planned) – endless fun
This guy loves all CT waterfalls
This guy has catalogued all defunct CT Ski areas – cool site.
This lady is visiting all CT towns
……………………………..
Connecticut History and Facts:
CT Historical Markers Database
ConneCT Kids – Great resource for your kids
The Connecticut League of History Organizations
Connecticut Landmarks
Historic Barns of CT
Satellite pictures of famous CT resident's homes (with maps!)
CT Brewery history