Completely Completing Tolland
Yes, you¹ve read that correctly. I plan on "completing" Tolland… as well as the other 168 towns, cities, and boroughs in Connecticut. After all, that is the ultimate goal of CTMQ.
I began writing this site in September of 2006 with one very young son and full head of dark hair. I have no idea when I'll "complete" Tolland, let alone the whole state, but there¹s no use worrying about that for now.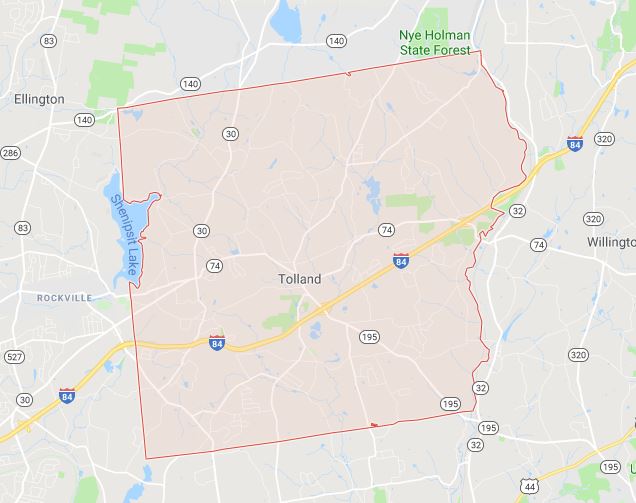 What do you know about the town which is most famous the speed traps on I-84? You can scroll down for my list of things to do in town. Or, as always, you can click on the town's tag to see what I've done.
If I've missed anything in town or if anything has closed or changed, please let me know.

All The CTMQ Tolland Stuff (38)
Links take you to my reports
Museums
Daniel Benton Homestead
Hicks-Stearns Family Museum
Old Tolland County Courthouse
Old Tolland County Jail & Museum
Tolland Arts Center
Hikes
Charter Marsh Wildlife Sanctuary
Tolland Agricultural Center/Gunther Farm
Shenipsit Trail – Intro
Joshua's Trust – Intro
Tobiassen Memorial Forest
Northern Connecticut Land Trust – Intro
Kent South Nature Preserve – Possible future trail
Tolland Conservation Commission Trails – Intro
Auperin Conservation Area
Baxter Street Conservation Area
Becker Conservation Area
Campbell Peaceful Valley Conservation Area
Crystal Peat Conservation Area
C. W. Luce Conservation Area
King RiversideConservation Area
Knofla Conservation Area
Nedwied Conservation Area
Palmer Kendall Mountain Conservation Area
Parciak Conservation Area
Sage Meadow Conservation Area
Schindler-Schmidt Conservation Area
Shafran Conservation Area
Stoppleworth Conservation Area
Weigold Conservation Area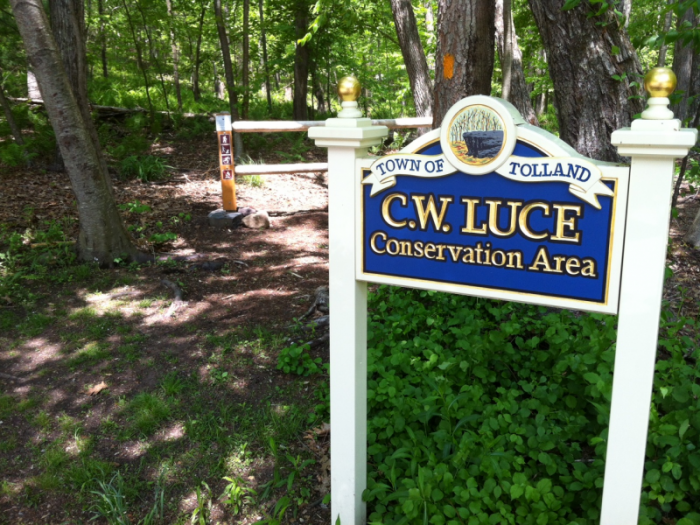 "Other" Tolland Trails:
Crandall Park
Cross Farms Recreation Area
Willimantic River Alliance Trails – Intro
Includes lots of state land
Cole W. Wilde Trout Management Area
Heron Cove Park
King Riverside Conservation Area
Kollar Wildlife Management Area
Nye-Holman State Forest
River Park
Canoe/Kayak Trail
Food & Drink
Sadly, nothing of note
Other Stuff, Often the Best Stuff
Tolland Red & White
Charles and Frank Underwood Houses
Completion Celebration Meal & Tolland Wrap-Up
Camille's