Hartford Audubon Society Trails
HAS Trails, Not in Hartford
These guys call themselves HAS, so when you see the slogan "Hartford HAS it!" now you can think to yourself "Hartford Hartford Audubon Society it!" Consider your day ruined. But I do like how their sanctuary pages say Hartford Audubon Society above the subheading HAS Trails, because that reads perfectly fine as one line.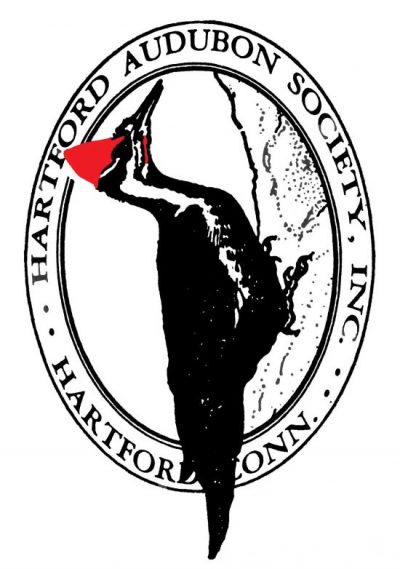 The Hartford Audubon Society was founded in 1909 as a nonprofit organization. The purpose of the Society is to foster and promote public interest in conservation of our wildlife and other natural resources, and the study and protection of birds. It may hold title to land for use as wildlife sanctuaries.
The HAS is more of a Hartford Country Audubon Society because they don't have any property within, or even all that near, Hartford city limits. But that doesn't matter. All three of their properties are nice in their own, non-Hartford ways.
HAS properties
Greenstone Hollow, East Granby
Station 43, South Windsor
Lewis Farm, Suffield

Hartford Audubon Society
CTMQ's Audubon Society and Nature Center Trails