Killingly's Trails
Killingly me softly… I find Killingly to be one of the most fascinating towns in Connecticut. I can't really pinpoint why, exactly, but it has a lot to do with the fact it is, perhaps, the ultimate Swamp Yankee town. It has a hardscrabble "downtown" in Danielson, sure, but it has many undeveloped square miles.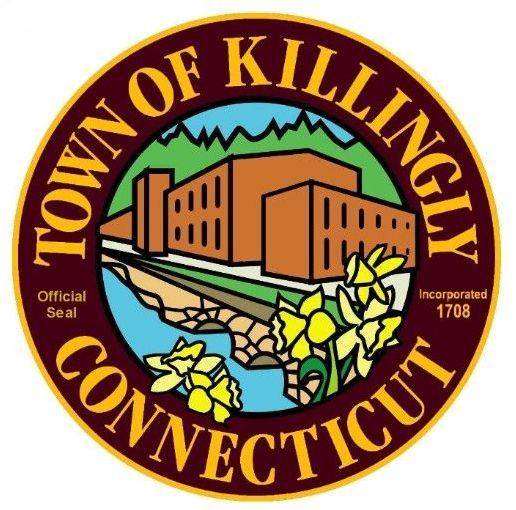 Two land trusts have property here, and there are a bunch of state parks no one has ever heard of. Still, I'd expect there to be more than two town trails, but that's what we've got.
And even then I don't know how truly hikeable they are. I guess we'll find out together… as long as I don't get abducted by a Swamp Yankee.

My Killingly Town Hikes:
(If linked, that means I've done it.)
Cat Hollow
Chase Reservoir
Owen Bell Park

Awesome Killingly maps (UConn)
Killingly Conservation Commission
CTMQ's Town Owned Land Trails