Lasting Brass Brewing Beers
Waterbury
My first visit to Lasting Brass (as the only homebrewing operation I've ever written about) is here. This page contains beers that Ed at Lasting Brass brewed before Lasting Brass was licensed brewery – because they were that good. I'm not sure what to do with this page going forward from a categorization standpoint. I'll probably just leave them "as is" because it's not like they'll hurt his business.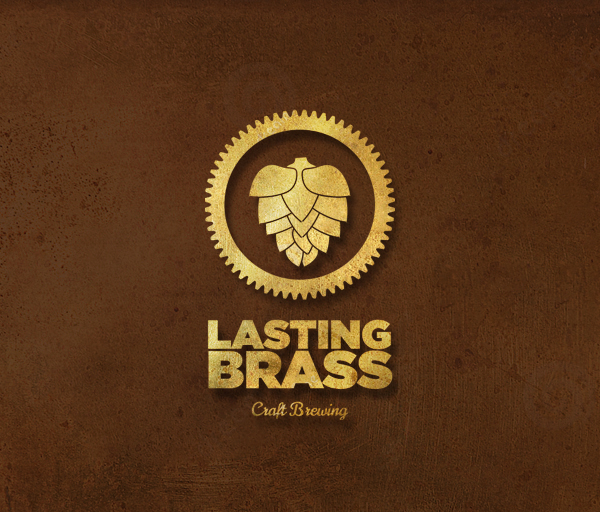 Rotating Beers:
The Apothecary Porter, A-
Black Market RIS, A
Brass City Blonde, B+
Clock Tower Pale Ale, A+
Olde Colony Saison, A
Quid Aere Perennius Farmhouse Ale, A+
Two Moons Double IPA, A
War Poet NEIPA, A+
Experimental Series
Belgian Brett IPA Mixmaster IPA A
Patchwork Pumpkin Farmhouse Ale, A
Santa's Road Soda Milk Stout, A+
In The Name Of… Holy Land Belgian Tripel, A
Stomping Grounds Double Coffee Milk Stout, A
Single-Hop IPA Session Series:
Hop'ville Elementary IPA (Citra), A+
Hop'ville Elementary IPA (Chinook), A
Dirty Water Sour Series:
Batch Number One (Citra/Mango), A+
Batch Number Two (Strawberry & Chocolate), A+
Batch Number Three (Raspberry), A
Batch SMS.1 (Cherries/Lime Zest), A+
Batch SMS.2 (Blueberries/Lemon), A
Special Tools (Pineapple), A
Monkey Suit, A+
Collaborations
Big White Rye (Collaboration with Bottom Side-Up Brewing), B
Driscoll Hop Yard Fresh Hop Rye IPA, C+
Lasting Habit & Dirty Habit (with Steady Habit v.1), A+
…………………………………………………..
Lasting Brass Brewing Company
CTMQ Drinks every CT Beer
CTMQ's page on CT Breweries and Brewpubs