Madison Land Conservation Trust 2015 Trail Hike Challenge
Madison
2015 is a good year for obsessive hiking list-completers like me. After years of begging local organizations to create more of them in our little state, a whole bunch of them have finally listened. And suddenly, it's a bit out of control.
I love it.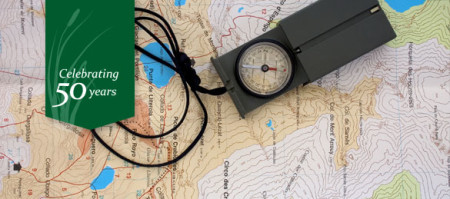 I've not hiked any of the MLCT trails as of this writing, but a quick skim of their trails tells me they are all pretty short and flat. Good. This means that my two sons may become 2015 MLCT Trail Hike Challenge Completers as well. No promises for them, though, as Madison isn't exactly right down the road from us.
Here is the Challenge, which apparently existed in the past for MLCT members only:
Back by popular demand! We are inviting friends and neighbors to participate in our 2015 Trail Hike Challenge. Join us on our series of guided hikes, or head out on your own to hike our trails. We'll be awarding prizes for completing 15 hikes for 2015. Download the Challenge Card to keep track of the trails you've hiked.

Prizes will be awarded at the Autumn Moonlight Walk in October. To participate, on each trail you hike, find the hidden stamp and stamp your Challenge Card for that trail. Bring your completed card to the award ceremony in October and celebrate your accomplishment.

Clues for finding the hidden stamps

Clues for finding the stamps are listed in the Challenge Card. Note: some of the stamps may have been moved by hikers or others. If you hike a trail and can't locate the stamp, just enter the date of your hike on your Challenge Card.
Madison Land Conservation Trust Trails
Just hop over to my main MLCT page for the trails and my hikes of them.
…………………………………………………….
Madison Land Conservation Trust
CTMQ's Land Trust Trails