Nature Conservancy Trails
The Nature Conservancy is the leading conservation organization working around the world to protect ecologically important lands and waters for nature and people. As straightforward as that sounds, I can't figure out their Connecticut land-holding presence for the life of me.
I've revisited this page now several times over the years and the links to the Conservancy are always dead-ends a year after I fix them. The property list on their site is constantly changing, and… I don't really understand it.
Perhaps, I think, the Nature Conservancy helps preserve properties and parcels with towns and land trusts and then works to cede those land holdings to the towns and/or land trusts? So what they own is constantly in flux? I have no idea.
So, you know, take this page with a grain of salt I guess.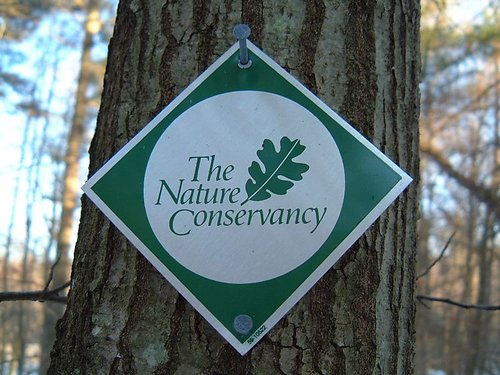 If linked, I've hiked it
An * means that as of November 2018, it may or may not be full-on Nature Conservancy Land.
Hollenbeck Preserve, Canaan
Cathedral Pines Preserve, Cornwall*
Burnham Brook Preserve, East Haddam
Chapman Pond Preserve, East Haddam
Turtle Creek, Essex*
Bailey's Ravine at Ayers Gap Preserve, Franklin*
Iron Mountain Preserve, Kent*
Dennis Farm Preserve, Ledyard
Poquetanuck Cove Preserve, Ledyard*
Pleasant Valley Preserve, Lyme
Selden Creek, Lyme
Lord Cove Preserve, Lyme
Whalebone Cove Preserve, Lyme*
Pratt and Post Coves Preserves, Lyme*
Lucius Pond Ordway/Devil's Den Preserve, Weston & Redding
Higby Mountain Preserve, Middlefield & Middletown*
Spiderweed Preserve, Middletown*
Sunny Valley Preserves, New Milford & Bridgewater
Rock Spring Preserve, Scotland
Weir Preserve, Wilton
Weston Farms, Weston