Stubborn Beauty Naughty Eskimo IPA
12 oz draught, $8, 5% ABV
Purchased at Bobby V's, Windsor Locks
While CTMQ is many things before it is a "beer blog," it is still a crime that I've not devoted much attention to Middletown's Stubborn Beauty Brewing.
They've been around a while now and have put their stamp on the local scene. And heck, their logo finished as a runner-up in the statewide CT Brewery logo contest some goofball put together in March of 2017.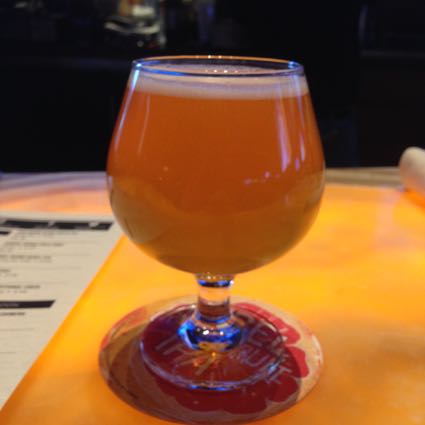 Stubborn is probably best known for their first canned effort, the Nummy Nummy DIPA. But most breweries 'round these parts are most well known for their canned DIPAs. Such is beer life in 2017.
But they brew a panoply of styles and I've never really had a bad one. The "problem," such as it is, is that we will hit 50 breweries soon (summer of 2017) and, well, it's sorta tough to give every deserving brewery the attention they deserve.
I've been a naughty eskimo.
Stubborn Beauty says:
Single hopped IPA, Naughty Eskimo has an abundance of juicy, dank flavor for a "light" ABV beer. Hazy in appearance with an in your face hop profile.
Wow, nailed it. "Dank" and "hazy." They should do a double version and call it Haughty Eskimo.
YOU'RE WELCOME STUBBORN BEAUTS.
Dreamed I was an Eskimo
Frozen wind began to blow
Under my boots 'n around my toe
Frost had bit the ground below
It was a hundred degrees below zero
I enjoyed my Naughty Eskimo. I did drink it in the winter and the warming, melony, citrusy hops of the beer did me well.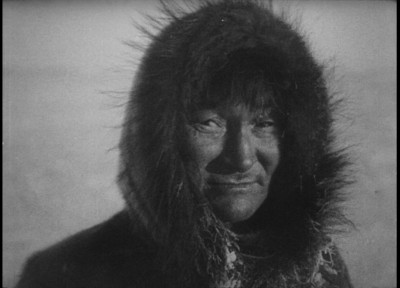 And my mama cried
And my mama cried
Nanook, a-no-no
Nanook, a-no-no
Don't be a naughty Eskimo
Save your money, don't go to the show
Oh, Nanook. What's wrong with you, bro? Did you tell your mom that you were going to enjoy something "dank?" Dude, she either thinks you're smoking pot at that show or going to some subterranean basement party.
(Fun thing to do: go text your parents and ask them if they'd be interested in drinking something "dank.")
Well I turned around and I said oh, oh oh
Well I turned around and I said oh, oh oh
Well I turned around and I said ho, ho
And the northern lights commenced to glow
And she said, with a tear in her eye
Watch out where the huskies go, and don't you eat that yellow snow
Watch out where the huskies go, and don't you eat that yellow snow
Solid advice. But go ahead and drink this yellow (sorta, not really) dank and hazy beer. A little unbalanced on the hop resin side, but that's just what the market is demanding these days. There's a nice softness to it that sort of tempered that down a bit.
Overall Rating: A
Rating vs. Similar style: A
Stubborn Beauty Brewing Company
CTMQ's Reviews of Stubborn Beauty beers
CTMQ's Connecticut Beer Page
CTMQ's CT Breweries page