No Worries Brewing Company
Hamden
Note: This is now an archived page. At some point, perhaps even before you read this, all of my CT Beer Review pages will suffer this same, sad fate. After much reflection in late 2017, I decided that my beer reviews would come to an end. For more on that decision, go here.
No Worries Brewing opened in 2015 and I visited in 2017. You can read about that visit here.
Review: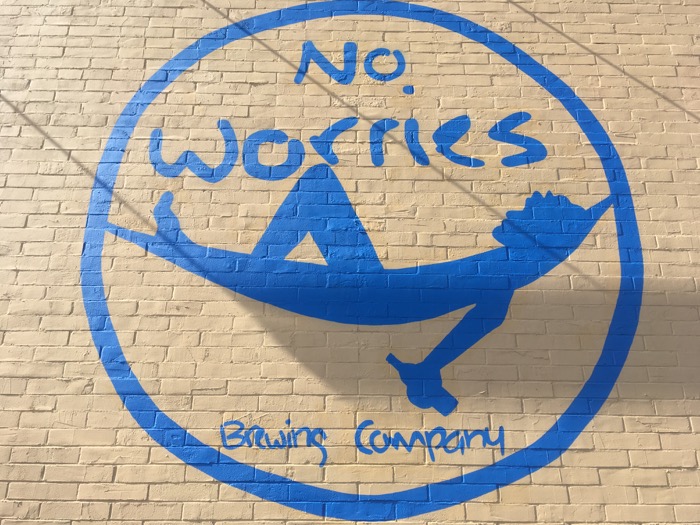 No Worries is a perfectly fine brewery located in Hamden. This places is within minutes of both New England Brewing Company and Counter Weight Brewing. While No Worries doesn't carry the weight of those heavy hitters, their Do-Si-Do NEIPA won top honors at an annual blind taste test.
I've never heard a bad thing about the brewery or the folks who run it. I just didn't have a chance to try much from them before I decided to hang it up as a beer reviewer.
No Worries Brewing Company
My visit to No Worries
CTMQ Reviews tons of CT Beer
CTMQ's page on CT Breweries and Brewpubs