Oh, Sugar
Hosmer Mountain, Foxon Park, Avery's Beverages
Windham/Manchester, East Haven, New Britain
I never was much of a soda drinker, as it was only consumed as a "treat" in my childhood home. Maybe at weekend lunches or football games. I always knew it as corn syrup, water, and artificial flavor at a 500% mark up. Not exactly a romantic notion. So I never got into it. I was (and still am, really) an unsweetened ice tea aficionado through and through.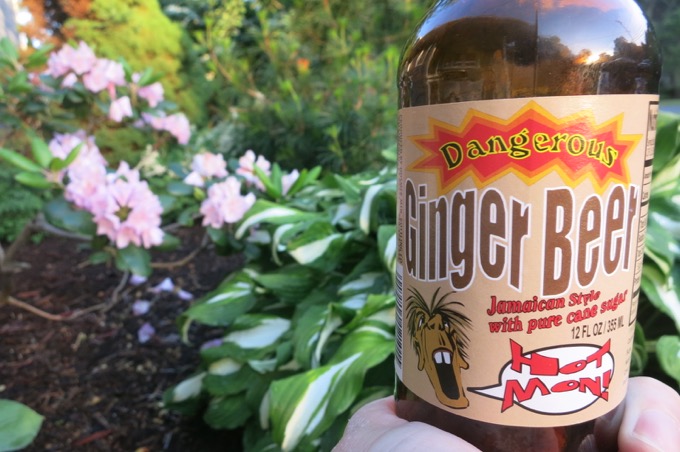 But Hoang was a different sort. The girl loved her Diet Coke. Then one day in 2015 or so, she decided she drank too much of it and stopped cold turkey. And that was that. We rarely have any soda in the house these days, but when we do, it's usually from one of Connecticut's small companies.
All three play up the "Olde Tyme" feel, look, and I guess, taste. (All three are over 100 years old, so that makes sense.) I used to buy from Hosmer Mountain's Soda Shack in Willmantic and Manchester all the time when I lived there. I still contend their Orange Dry flavor is one of the best sodas one can drink – anywhere. I love that stuff and miss it now that I live a bit too far away to make the effort.
Avery's Beverages in New Britain is probably the best known, as they get some national press each presidential election year with some of their marketing and crazy flavors. Avery's offers tours and fun stuff for kids, which makes them unique among the three. The third is Foxon Park down in East Haven, which has a hook in with all the great pizza joints down there. They also make the best birch and ginger beers I've ever had. Each are unique and worth seeking out.
My Visits to Connecticut's Soda Makers
Foxon Park Beverages, East Haven
Hosmer Mountain Soda, Manchester and Windham
Avery's Beverages, New Britain