"PutRid SuffSoWi!"
Completing Putnam, Ridgefield, Suffield, and South Windsor
May 2017 – February 2018 (est.)
Ugh.
Putnam
Ridgefield
Suffield
South Windsor
Ugh because as I'm writing this, I'm only about 2/3 of the way through my first town completion project (Project Ashen Manstaver)… but it's now complete.
Ugh because this next project includes Suffield and South Windsor. Not that I have anything against those towns at all, but rather because they are so closely geographically aligned with Enfield, Manchester, and Vernon – previously "completed" Ashen Manstaver towns.
And ugh because of the 39 "projects" from which to choose, the Powerball gods selected one of the most tortured titles of them all. Furthermore, it's based on another portmanteau. Of the 41 total projects, only three utilize this technique and now we've hit two of them off the bat. I was really hoping for a funnier or more clever one. Oh well.
Bear with me here… "PutRid SuffSoWi" reminded me of the ending to "Dances with Wolves." You remember it. It's a good scene. This one:
The Sioux up on the cliff is yelling "Dances with Wolves" over and over. I have no clue what he's saying or how to write it, but the second part sounded enough like "SuffSoWi" to me I guess. And the "PutRid" part is because the wolf in the project name is dead.
You see. It's so obvious.
Oh, but there's more! Putnam is named for Revolutionary War General Israel Putnam. As the legend goes, Putnam killed the last wolf in Connecticut – alas, in Pomfret.
So there you go. The town of Putnam's namesake killed the last wolf in Connecticut, and it presumably putrefied, and the guy in "Dances with Wolves" yells something over and over that vaguely sounds like "SuffSoWi."
I know. It's rough. They're not all like this, I promise.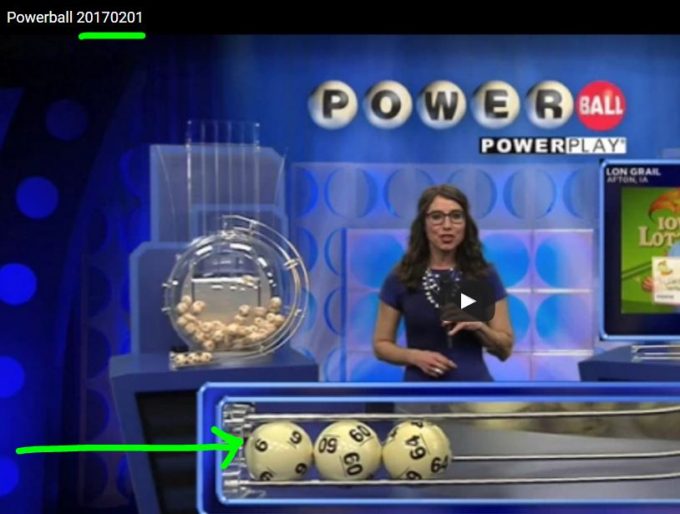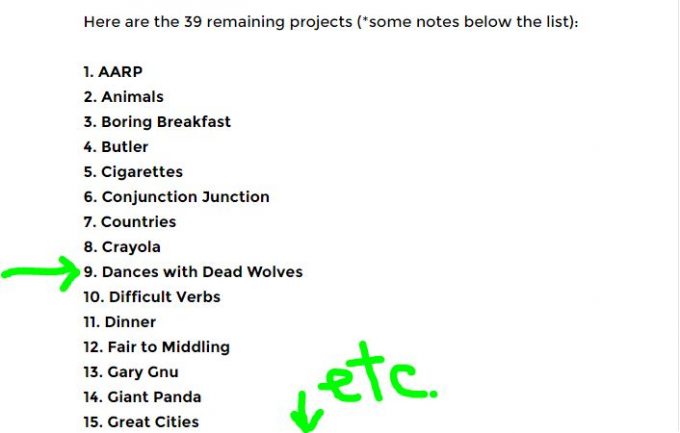 But it's set in stone and we're all going to come to love it. I think I've visited most of the museums in the four towns over the last decade. I think I've done the majority of stuff in Putnam and South Windsor, but I really won't know until I start compiling my lists. Ridgefield will require several trips down there and it, as well as Suffield, have a lot of trails to hike.
The official start date isn't until May 1st, but I'll get going before then I'm sure. I've set October 31st as my target date for completion.