Broad Brook Rooster Inhaler Imperial Stout
One 12 oz. draught, $?, 8% ABV
Eli Cannon's, Middletown
"Bro! Brah! Broooooooo…"
"Um. Yes? I think?"
"Brah! Have you had Bro Bro's Roo Hale?"
"I'm sorry, are you asking me a question?"
"Brooooo, hashtag WTF. Yeah, Bro."
"Did you really just say the word 'hashtag' in a sentence?"
"Come on, bro. Bro Bro's Imperial Stout! It's so dank."
"'Dank?' I don't think you're using that word correctly."
"Hashtag ComeAtMeBro"
"I'm just going to go back to my friends over there. Enjoy your 'Bro Bro Roo Hale Bro Beer, Bro."
"Hashtag DadJoke"
At that, I returned to my friends and tried to relate the story of my run-in with the beer bro by the restroom. I had found one in the wild, and I can only assume he was drunk. I had no idea what he was even talking about.
Fortunately, one of my friends is a bit younger than me and helped translate. It turns out that "Bro Bro Roo Hale" is the ultimate Bro beer. Not that beer bros actually seek it out that much, but by virtue of its name, it is has attained this status by default.
"Bro Bro" is, of course, Broad Brook Brewery. Since I live in West Hartford, a.k.a.b.a.f's (also known as by annoying f's) "WeHa", I should have known this. "Roo Hale" is the brewey's imperial stout, "Rooster Inhaler." It all made sense.
I had to have this beer, if only to circle back to my new friend to discuss its merits further. The bartender, who had been a jerk all night, was within shouting distance.
"Hey! Private Investigator Cranium! May I have a Rooster Inhaler?"
He looked at me strangely, but poured my beer. "Thanks Posterior Hollowed-Out Place!" I said.
Broad Brook says:
A dark, full-bodied imperial stout, with a complex flavor profile. Boasting huge roasted, chocolate and burnt malt flavours.
I had no idea the guys at Broad Brook were British.
The beer is pretty good. I've written many times that imperial stouts seem like one of the easiest styles to get right. Right enough to pretty much never be bad anyway. At 8%, this was a baby imperial, but that's fine with me. I'm tired of 12% beer to be honest with you. I'd rather be able to enjoy two or three lower ABV beers at a bar rather than just one or two monsters.
As we've established, I'm old.
I would argue with the description, however, as I wouldn't call this beer "complex." It was just a stout with a few extra booze points. It's most interesting attribute, by far, was its horrible, horrible name.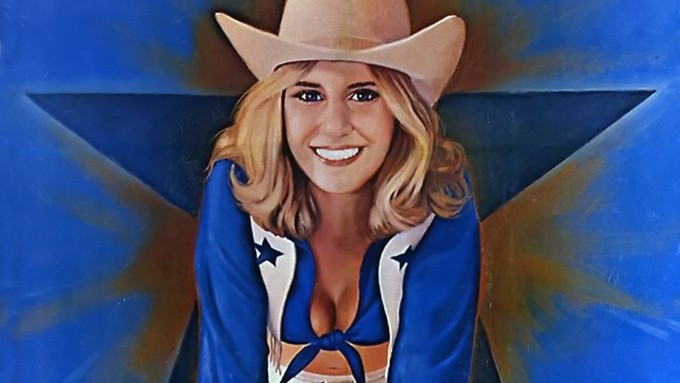 I returned to my new friend. He was surrounded by a bunch of stubbled friends wearing flat-brimmed hats and dirty dark blue zip-up hoodies.
"Hey bros!" I warbled. "Nom-nomming this Bro Bro brew. Shout-out to my man right here for the hashtag ProTip!"
They stared at me and my gray hair.
"Bros?"
They stared at my Joseph A. Banks shirt. One last try.
"I see we have a bunch of Rooster Inhalers here!"
I got them! They smiled and raised their glasses. "Yeah! Bro! We love Rooster Inhaling!"
At that, my new friend wrapped his hand around the shiny hard vessel, raised it to his mouth, gazing at the swollen head. I watched intently as he playfully swirled his tongue around the head. He opened his mouth wide, closed his eyes and swallowed the whole thing. One of his friends grunted, "Oh God!" as some of the liquid dribbled down his chin, "swallow it all!" His bros cheered him on: "Rooster Inhaler! Rooster Inhaler!" they chanted.
I slinked away, back to my friends. "What they hell was that all about?" one asked.
"A bunch of Intercoursing Fruit Consisting of a Hard or Tough Shell Around an Edible Kernels drank a beer called Rooster Inhaler and found it very satisfying."
"Oh. Okay. It's nine o'clock, time to go home."
Overall Rating: B
Rating vs. Similar style: B
Broad Brook Brewing Company
Back to CTMQ's Reviews of Broad Brook beers
Back to CTMQ's Connecticut Beer Page
Back to CT Breweries page