OMG STFU, SRSLY?
South Central Connecticut Regional Water Authority Trails
Yes. Yes, title, yes.
This intro page is rather silly and may disappear altogether someday, but here you are. Weirdo.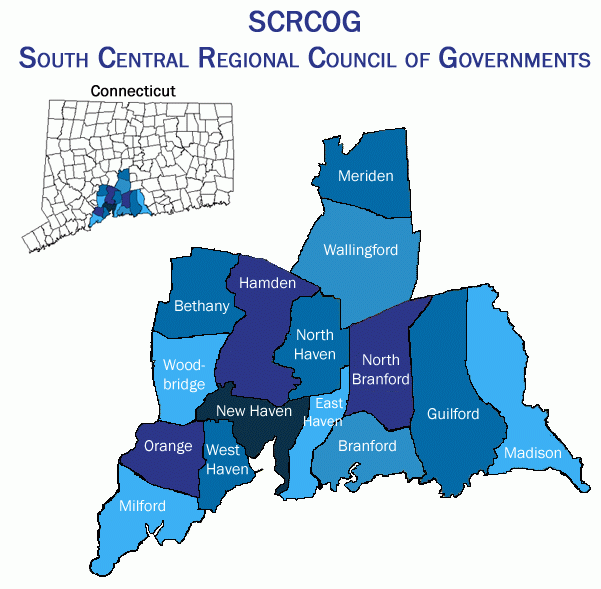 This page exists because years and years ago I thought that the South Central Regional Council of Governments trail listing was unique in and of itself. It included the RWA trails. I've since grown wiser and realized that the SCRCOG trails were just a collection of land trust and town trails and things I have listed elsewhere.
Which left the RWA Trails. It would be mildly interesting to me to have a list of "private land" trails because when I find them, I sometimes struggle where to slot them. Whatever.
Important note: To access the RWA trails, you need to buy a permit good for either one year or two. And from what I gather, they patrol and police their land pretty regularly – so just buy the permit.
The RWA Trails – Maps can be found here though.

If linked, I've hiked it.
Lake Bethany, Bethany
Lake Chamberlain, Bethany and Woodbridge
Lake Saltonstall, Branford and East Haven
Sugarloaf, Guilford
Genesee, Guilford and Madison
Lake Hammonasset, Killingworth and Madison
Maltby Lakes, New Haven, Orange, and West Haven
Big Gulph, North Branford
Pine Hill Trails, Seymour and Woodbridge
Amity Road to Dillon Road, Woodbridge