Shebeen Brewing Company
Wolcott
Note: This is now an archived page. At some point, perhaps even before you read this, all of my CT Beer Review pages will suffer this same, sad fate. After much reflection in late 2017, I decided that my beer reviews would come to an end. For more on that decision, go here.
My 2013 visit to Shebeen Brewery is here.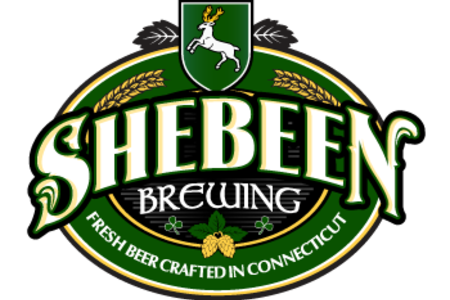 Beer List:
1814 Brown Ale, F
Alpaca Blanca, A-
Baby Seal Dance Party, n/a
Bacon Kona Stout/Java Pig Stout, B-
Black Hop IPA, B+
Bullet Takes Flight, B
Cannoli Beer 2013, F
Cannoli Beer Revisited 2016, various grades
CIT-MO, A
Double CIT-MO w/Galaxy, C+
Concord Grape Saison, C-
Connecticut Beer Trail Ale, C-
Connecticut United FC Pilsner, B+
Cucumber Wasabi Ale, D
Deez Hopz, B+
Fore!, B+
Fuligin BA Black IIPA, A-
Golden Imperial Honey IPA, B
Hadouken!, n/a
Harvest Home Scotch Ale/Pumpkin Scotch Ale, F… ish
Irish Pale, C
Pineapple Wheat, C
Prost, B+
Rye Porters (Single, Double, Barrel Aged), various
Signature Single Hop IPL, B+
Turbo IPA, C
West Coast Pale Ale, C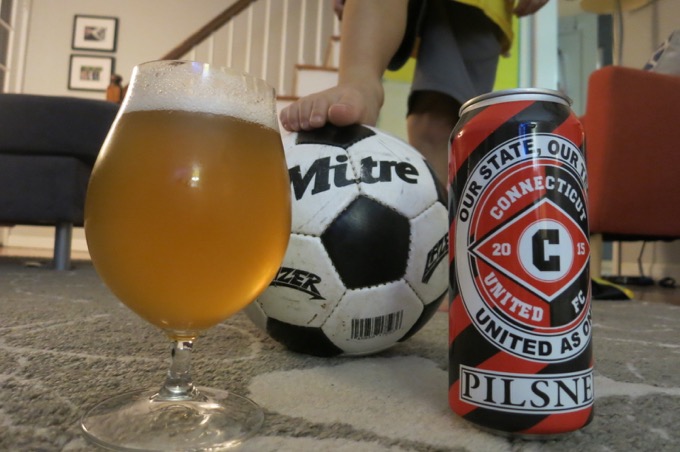 I'm writing this now at the end of 2016. I used to have a bunch of stuff here that is no longer relevant or accurate. That's what happens over time. So here we are now. Me just writing words to fill space.
Shebeen. Good ol' Shebeen. Sigh. The owner has blamed everyone and everything for some of their difficulties since opening in 2013. He has blamed me directly. He has blamed former brewers and in one infamous article, he blamed the general Connecticut beer consumer.
Shebeen has expanded distribution to New Jersey, South Carolina, Pennsylvania, and has dreams of going further afield. They have ripped through a whole slew of brewers and volunteers over their run. They smartly have a gypsy brewer using up a good chunk of their own unused equipment.
And they've released a ton of beers; some good, some not so good. I'm simply here to document their path and their beers.
If you're curious, "Shebeen or Sibin in Irish is defined as 'An unlicensed establishment or private house selling alcoholic liquor'." That darn alcoholic liquor.
The tasting room is quite nice and they serve full pints and have tables and such.
Shebeen Brewing Company
CTMQ's page on CT Breweries and Brewpubs
CTMQ Drinks every CT Beer