Simsbury's "Other Trails"
This is an odd one. Here we have a town with an exemplary land trust, with an exemplary land trust Walk Book, an exemplary land trust website, and an exemplary land trust operation.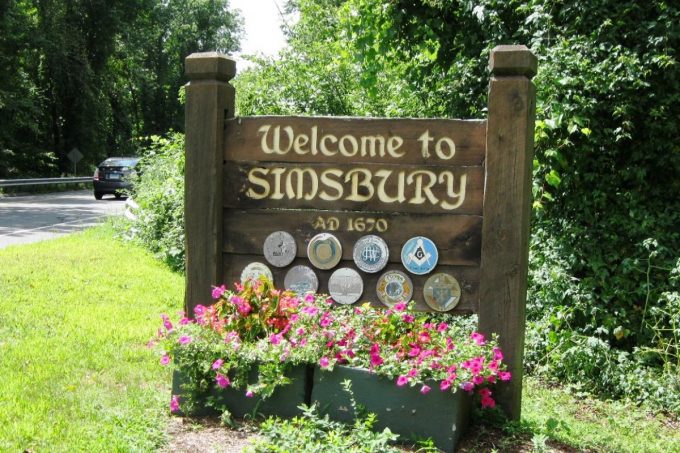 In fact, the Simsbury Land Trust has sort of co-opted some of the town's property and claimed it as their own – insofar as their Walk Book is concerned. This isn't too rare, as I've seen this across the state. What is a little odd is that the town itself doesn't seem too keen on promoting its own trail system.
As a result, this page contains just those properties that the land trust seems to have abandoned in the last five or so years.
…………………………………………………….
My Simsbury Hikes and Stuff:
(If linked, that means I've done it.)
Darling Wildlife Sanctuary, 11/6/2016
Simsbury Meadows
Tarriffville/Farmington River, 10/4/2013
And again, lots of town land over on my SLT page.
…………………………………………………….
Simsbury hiking/mapping resources:
Beautiful map of Simsbury Open Space
Simsbury Land Trust
Back to CTMQ's Other State/Town Owned Land, etc Trails