Stony Creek Brewery Beers
Branford
Beer List:
Usually Available Beers
Blackwater Pils, A
Dock Time Amber Lager, B
Cranky IPA, C+
Little Cranky Session IPA, C+
Big Cranky DIPA, A? C-? I don't know
Stony Joe, A+
Seasonal Beers
Snow Hole (Winter)
Sun Juice (Summer), C+
Crum (Autumn), C+
Other/Brewpub Beers
Brewford Gold
Nitro Blonde Rye
Nitro Gold
Ripe & Cranky, A
"Flip the Bird" Series
Lichten Lizzy
Crimsang, B-
Reposado Negro
Chahklit
Private Label Beers
Bears Rub Saison, C-
Foxwoods Ale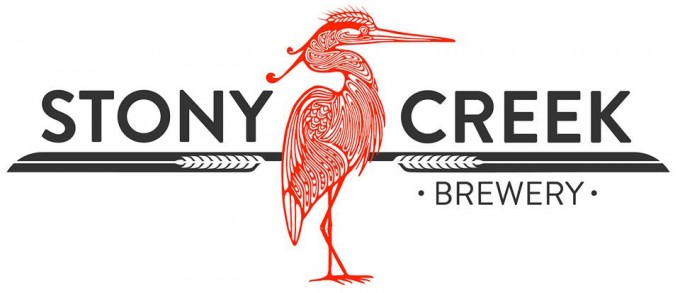 …………………………………………………..
Stony Creek.v.2 brought in good people who know good beer after the debacle that was Stony Creek.v.1. They are creative and they have experience. Now, some of the descriptions of the above brews are very close to the line of "OMG Awesome" and "OMG that's just nuts." After speaking with Jamal at Stony Creek for a while during their first days of operation, I want to believe they trend towards the good side of that line.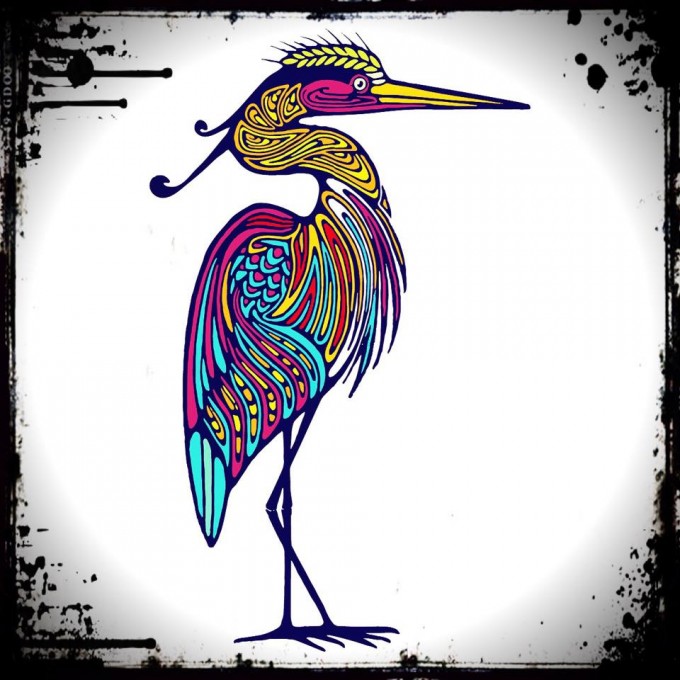 Stony Creek's brewery and taproom quickly became a destination in our little state. Hey, even if the beer isn't all that great, the building is arguable the most fun to visit in the state. As we move forward, let's give props to Two Roads, OEC, and Stony Creek for investing in visitors' "experiences." Of course, those three breweries had (literally) millions of dollars behind them from the get-go.
A couple years into operation, the beers themselves have not so far been "destination-y." In fact, some of them have become the favorite whipping posts of "the community." In my opinion, most just aren't great, and they are made to appeal to a drinker unlike me. Which doesn't make them a "bad" brewery.
Stony Creek Brewing Company
CTMQ Drinks a lot of CT Beer
CTMQ's page on CT Breweries and Brewpubs