Stubborn Beauty Brewing Company Beers
Middletown
A visit to the Stubborn Beauty Brewing Company is here.
Beer List:
DERP Series, variable
Happy Treez DIPA, A-
Naughty Eskimo IPA, A
Nummy Nummy DIPA, B+
Secret Agent X9, C+
The Fist, A
Thornton Melon, B
Traxx, B+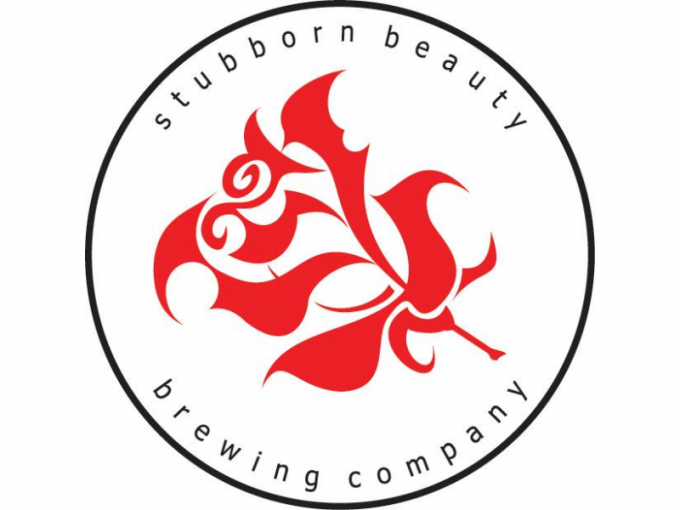 North of Rapallo Street (NoRa), north of the Arrigoni Bridge (NoAr), down an industrial street, across some train tracks, and a 180-degree turn back the way you came… down a muddy, pot-holed (though much better than in the past) "road" in Middletown, you'll find Stubborn Beauty Brewing Company.
(And you'll also find Forest City Brewing right next door, as well as a cidery in 2018.)
Once you enter the cavernous abandoned factory building and find your way through the super cool Stubborn Beauty door, you'll find yourself in a cozy little taproom, usually with a bunch of other people. It's a slightly weird set-up, with comfy couches and high tables and chairs – set next to two-story windows in a massive old factory. But it all somehow works.
Music will be playing, and it'll probably be Modest Mouse.
Hey, at least you can drink beer to drown that out.
I kid, I kid. My wife rather enjoys Modest Mouse.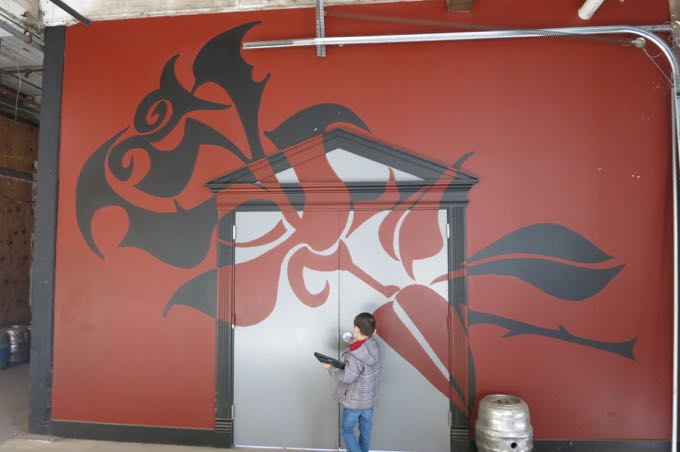 Stubborn Beauty has been at it professionally for a while now, after dominating the homebrew circuit from 2009-2011. They've grown at a steady pace and are going strong in 2017.
…………………………………………
My visit to the brewery
Stubborn Beauty Brewing Company
CTMQ's page on CT Breweries and Brewpubs
CTMQ Drinks every CT Beer