Kent Falls Super Sparkle IPA
19 oz Draft, 6% ABV, Low, low price!
Purchased at J. Timothy's, Plainville
Do you get down on yourself? Feel blue after a long day at work? Just wish the world was a brighter, happier place?
Hi, your pal Steve here with a new product called Super Sparkle, guaranteed to brighten your day!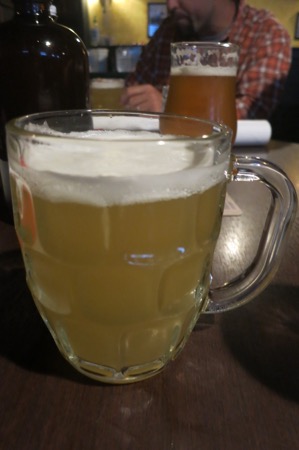 That's right, Super Sparkle!
From the makers of other fine products you've enjoyed like Glitter Rainbow, Alternate World, and Zep on The Jukebox! Yes, folks, Kent Falls Brewing has done it again with this new product: Super Sparkle IPA!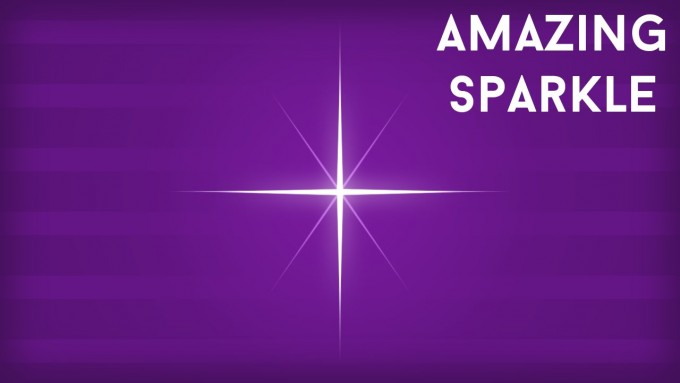 That's right, Super Sparkle! The IPA that debuted at the best Brewfest known to man – Connecticut Hops for Hope, where nearly 400 discerning beer drinkers gave it universal high praise. Folks, this beer is as good as any beer you'll have this year, next year, and beyond.
Celebrities from around the world enjoy Super Sparkle!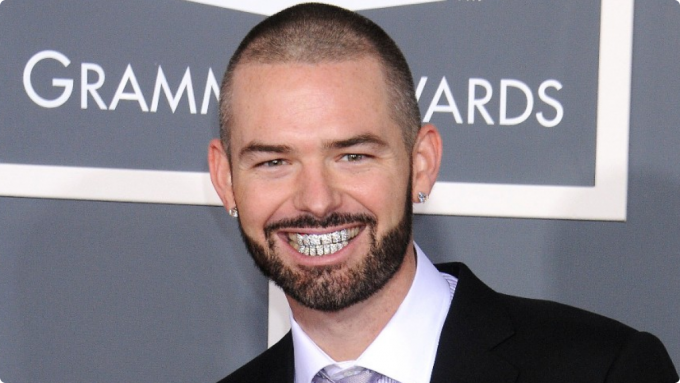 Says Paul Wall, "I love Super Sparkle. People think I wear fronts but I don't! My teeth just look like this after enjoying a nice, cold glass of Kent Falls Super Sparkle IPA!"
Now is your chance, friends, to enjoy your very own Super Sparkle. How much would you pay for this? $19.99? NO! $9.99? NO!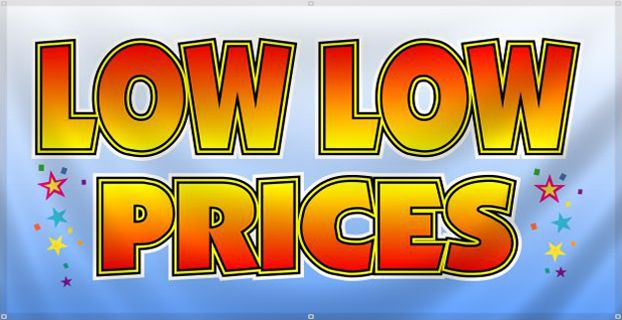 Friends, for a limited time, J. Timothy's in Plainville, Connecticut had 19 ounces of this delicious nectar for only – are you ready? – for only $7.50! That's right, more than TWO DOLLARS less* than competing bars and restaurants!
*(based on liquid volume)
But wait! Mention this ad –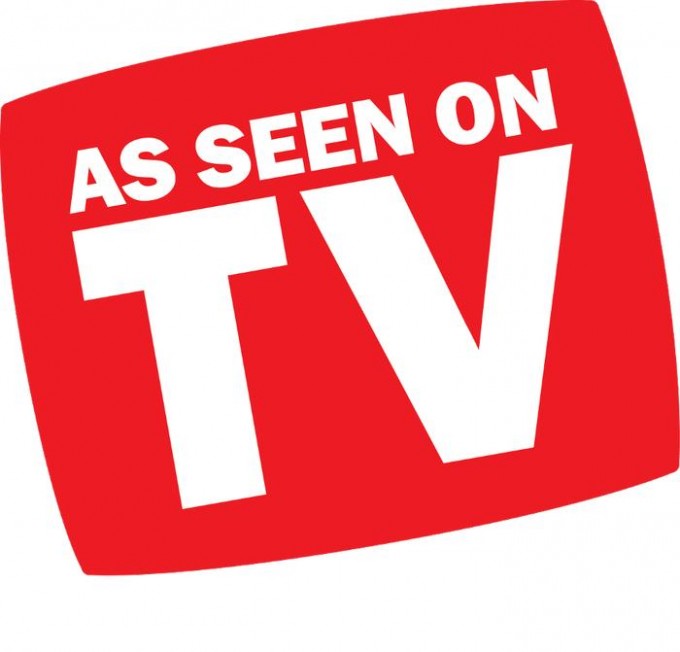 And receive Super Sparkle IPA at J. Timothy's in Plainville, Connecticut for just $6.50!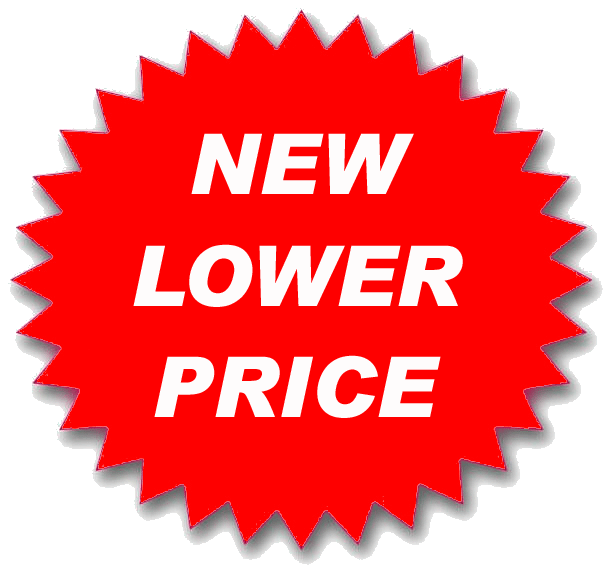 Supplies are VERY limited! So you must act now!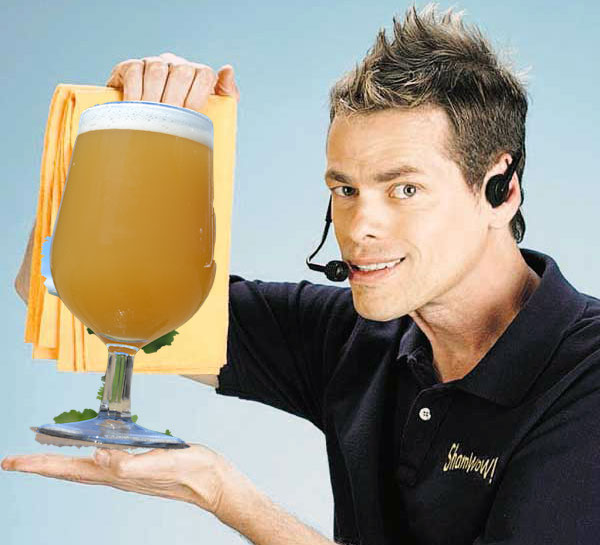 Just look at that beautiful beer! It will put a pep in your step, brighten your eyes, smooth out your complexion, and beer has many health benefits!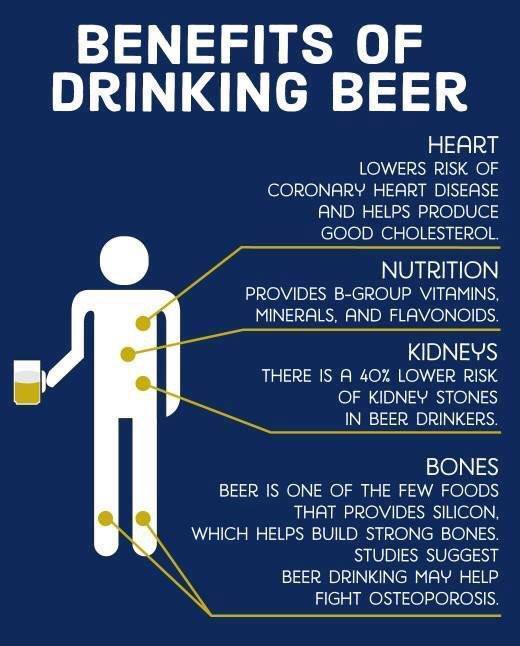 That's right folks, Super Sparkle will provide you with a longer, healthier life!*
Unless you drink too much of it, in which case, you will die.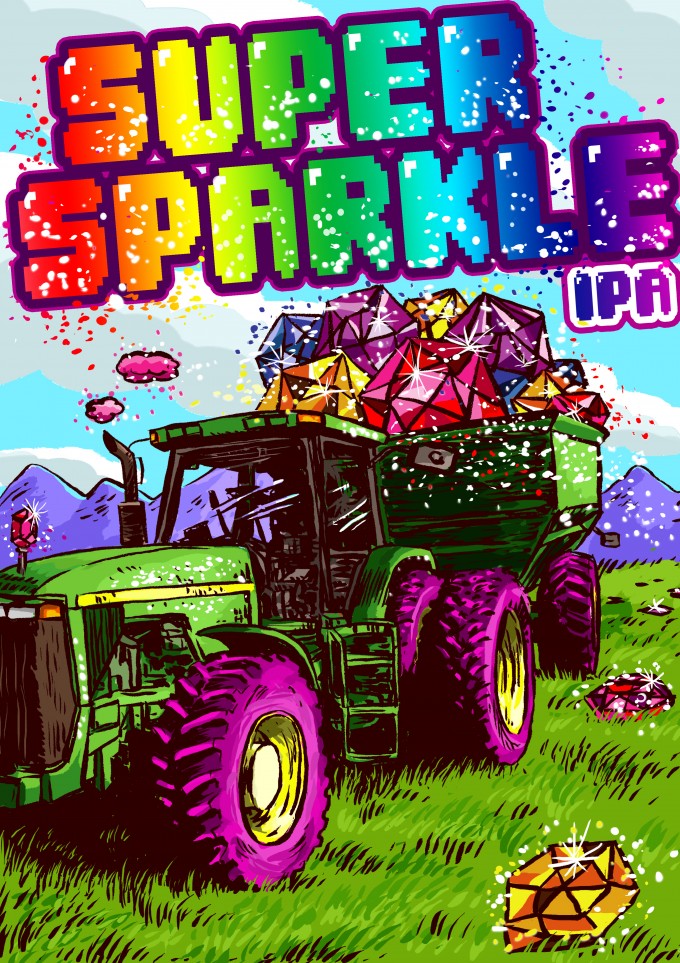 I'm telling you friends, when Kent Falls got into the IPA game in the summer of 2015, it changed the course of brewing. Bucking the trend of high-ABV, murky, muddy, turbid, sediment-filled, brackish bong-water brews, Kent Falls has created a line-up of crisp, bright, sparkly, and devicious IPA's – none moreso than the Super Sparkle IPA!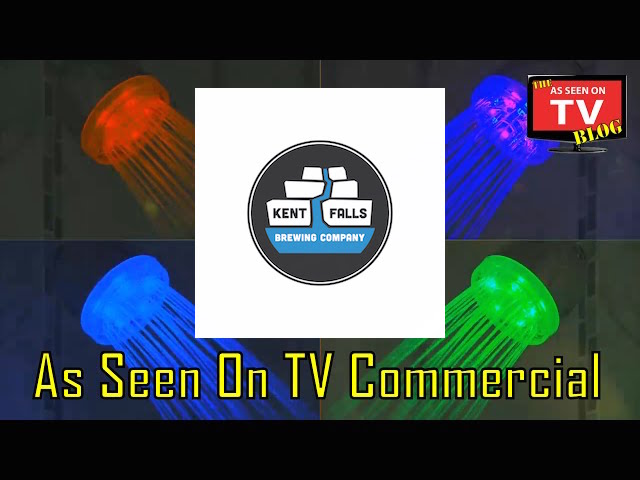 Act Now and I will send you, free a Super Sparkle Star Shower Laser Light! When placed next to your next pint of Super Sparkle, the Super Sparkle Star Shower Laser Light will make your beer look really cool.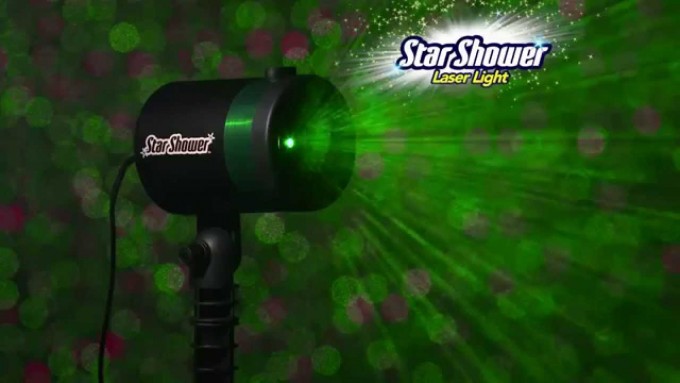 Your bros will be amazed! Stare in wonder as your Super Sparkle IPA turns different colors!

Friends, this is it. This is the perfect American IPA! Don't delay, act now!
You have nothing to lose!
Overall Rating: A+
Rating vs. Similar style: A+
Kent Falls Brewing
Back to CTMQ's Reviews of Kent Falls beers
Back to CTMQ's Connecticut Beer Page
Back to CT Breweries page