It Was Just a Simple Thought Experiment…
Project Ashen Manstaver
The Ash(ford)
The En(field)
The Man(chester)
The Sta(fford)
The Ver(non)
Wow. My facebook expert friend has been trying to educate me on how to better use the platform for years. I never listen – not because she doesn't know what she's talking about, for she does – but because I hate facebook. (If you aren't aware, CTMQ is an entity and therefore my posts are only shown to a very small percentage of the page's fans. Then facebook asks me for money to show my stuff to more people.)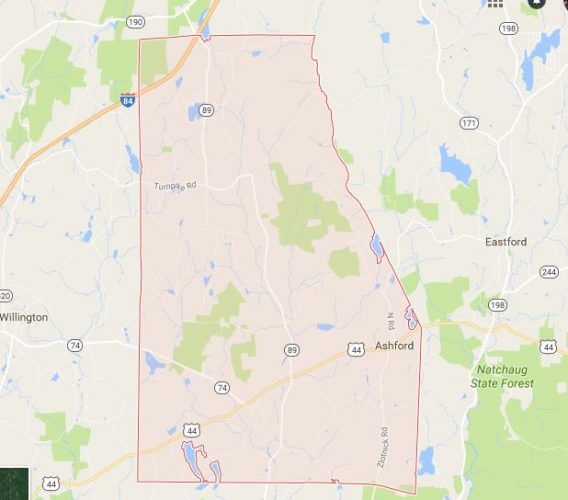 Anyway, I asked a simple question with no context: Name five town in Connecticut. Turns out, people love questions on facebook. Dozens of people answered, not having any inkling as to why they were doing so.
Conclusion: I need to ask more simple questions on facebook to increase "engagement" and further CTMQ's reach.
But that wasn't the point of my question at all. After 10 years of writing CTMQ, I've started to think about actually "completing" some towns. To date, I don't think I've completed any of our 169 towns. And keep in mind I've done a LOT of stuff in Connecticut; arguably more than anyone.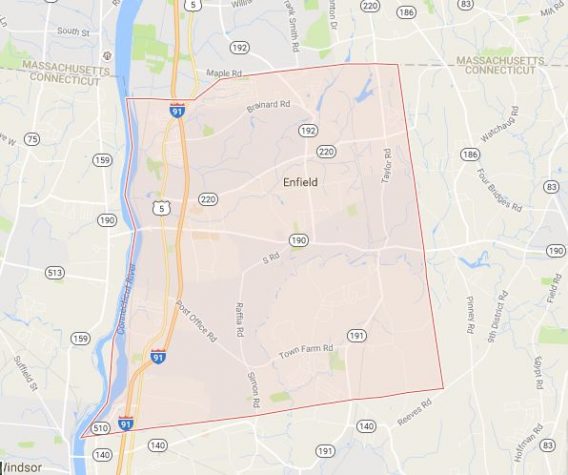 This site's tagline has always been "Destroying the Myth That There is Nothing to do Here." While not everything I do and write about is remotely interesting to everyone, I think I've been doing a pretty good job of that.
So can I "complete" a town? Which town or towns? That was the crux of my question. Five random towns, submitted by a reader… what have I done there? What's left to do? What within those towns will surprise people? How much effort would it take?

After all, this has always been my goal with CTMQ. Sure, that goal has expanded to an absurd, nearly impossible breadth. But it will be fun trying. (Or so I say.)
The very first comment was from a Ms. Julia R. Rhubin whose list was: Ashford, Enfield, Manchester, Stafford, Vernon. I'll take it.
Only one biggish town (Manchester), three with relatively little (Ashford, Enfield, Stafford), and one in-betweener (Vernon). All but one relatively close to my house. Potentially manageable. At least I've done a lot already in Manchester, making this task much, much easier. Let's see how far I can get by June 2017.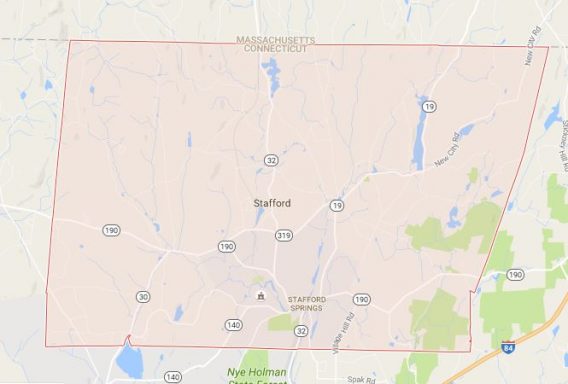 I love completing lists. It drives me. CTMQ is nothing more than a massive collection of lists. So who's with me? Let's call it… um… Project AshEnManStaVer. Ashen Manstaver? Ashen Manstaver? I'll have my five-year-old son draw Ashen Manstaver and we'll go from there.
Meanwhile, I made my own.
Are you familiar with any of these towns? Think you have something within them that I may not know about? Let me know.
Oh, one last thing. Which town leaps to mind as potentially the easiest in Connecticut to complete? Clearly the more rural towns with no museums without much trailed property. Bolton, Bozrah, Sterling? I'll go with Bozrah here. (Both Bolton and Sterling have a decent number of trails and other interesting stuff.)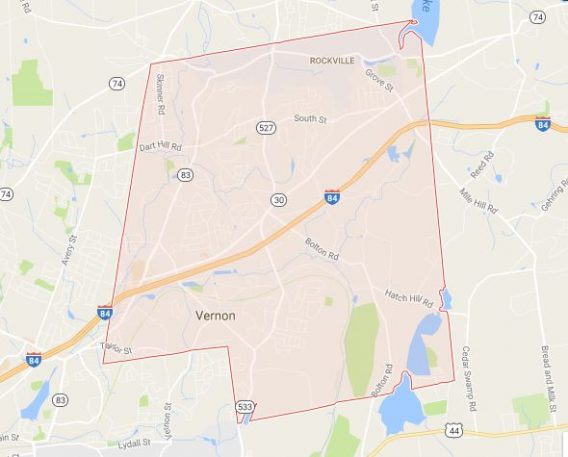 But here's the thing. Minnie Island State Park is in Bozrah. To explore that state park, one needs to kayak or canoe to the island in Gardner Lake. So even Bozrah, with only a small network of town trails and this state park presents a challenge.
CTMQ is fun.